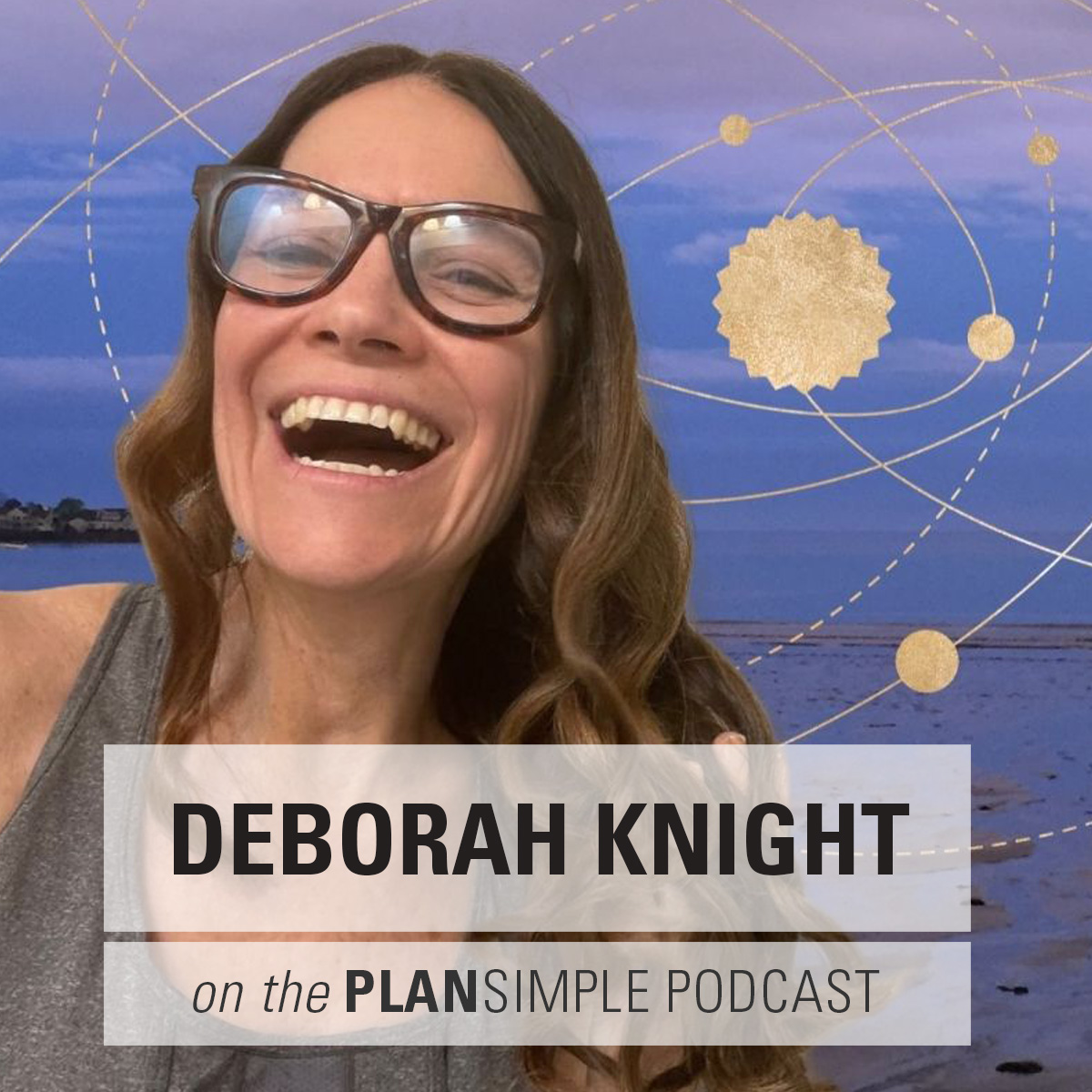 "If something pulls at your heart, if something brings you complete joy, go try it out!"
- Deborah Knight
The Life You Want with Deborah Knight
Do you know who you are at the core? My guest on this episode helps women really connect to the essence of who they are so that they can create the life that they want and know inside exists. I'm excited to share this conversation with Deborah Knight about manifesting, gratitude and so much more!
What is manifestation anyway? Manifestation is about creating a life that's more in alignment with who you are. We all have a gift to bring to the world, and it is powerful when you manifest from that place of knowing your gift. And we can love ourselves without judgment … even when we make mistakes.
And you can't ignore the hard stuff. Deborah says, "You can't just push through trauma. You've got to feel it. The only way to get to the other side so that you can create with more ease, speed and grace is to feel those things." And you need to find the gratitude.
We dig into all that and talk about: 
Going back to your childhood to find your essence and then exploring

Getting past what we've been taught about hard work and learning to accept ease and joy

How to feel ease in your body and listen to your intuition and journaling on the question: What is this trying to show me?

Bending time, getting into flow, tuning into the emotions of your future self, and visualizing yourself as if everything you want is already here

Raising up your inner vibration emotion to gratitude, joy, peace, love

Seeing your kids as perfect just as they are and losing your expectations
ABOUT DEBORAH
Deborah is the creator of the Magic of You Coaching Programs — to help you see yourself as the true gift and magical being that you are. She holds space for you like no other, to be seen, heard, and loved for who you truly are. When you see yourself through her eyes and allow yourself to shine you'll find the confidence and a spiritual connection to yourself that is unbreakable. You become the Warrior of Light for your family and your community. Your light, your strength, your love, and your compassion ripples out into the world around you, and everything begins to flow to you with more ease and grace. Your World becomes the world of your dreams.
LINKS
MENTIONED LINK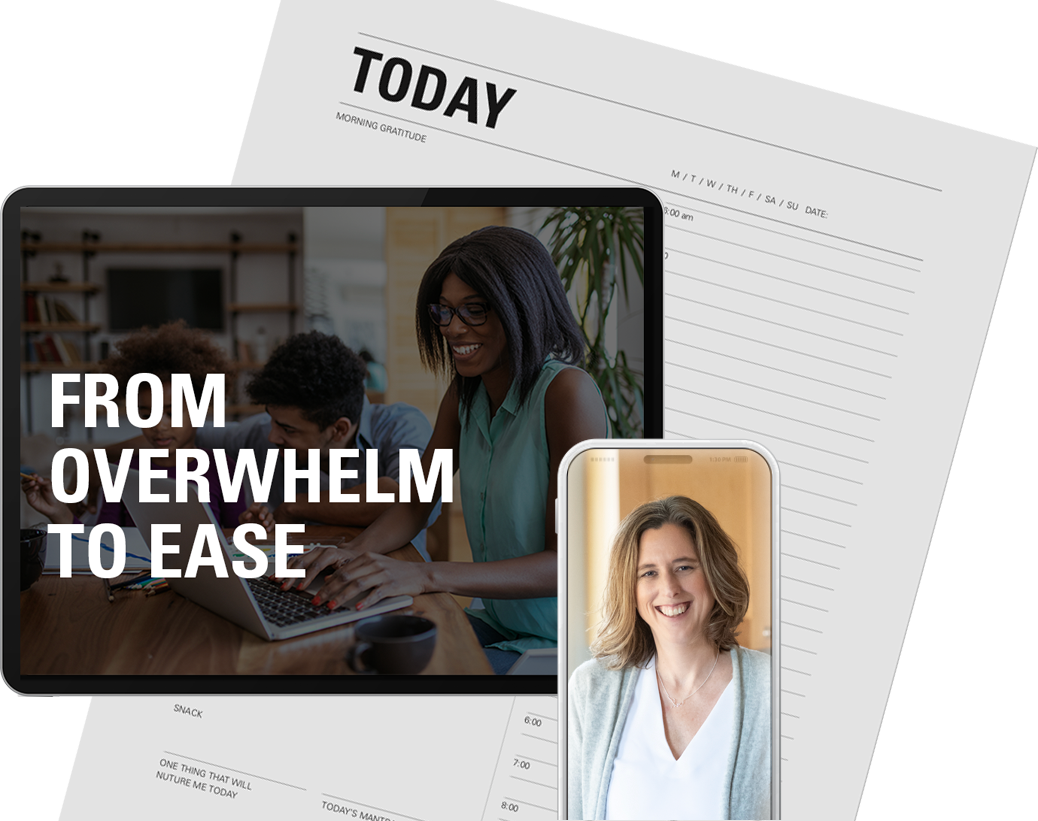 Go from Overwhelm to Ease. Make one simple change and transform overwhelm into something far more productive and valuable.
Doable Changes from this episode:
JOURNAL ON CHALLENGES.

If there is a past experience that keeps coming up, take some time to feel around in your body. How does it feel? Where do you notice it? Then journal on this question: What is this trying to show me?

WALK THROUGH THE DOORWAY.

Use a doorway as a trigger and picture who you really want to be when your dreams have come true. Get really clear on that. Then every time you walk through the doorway, you are walking into that life.



TRY WABI SABI LOVE.

Shift your perspective. When your kids are frustrating you, try thinking about them not being there. As you accept what they are doing, they feel the difference in your energy, and they start to shift.