Welcome to the PlanSimple podcast! Listen in for inspirational interviews, informative workshops and really practical planning strategies. We love listening to podcasts on morning walks, while grocery shopping, and waiting in carpool line.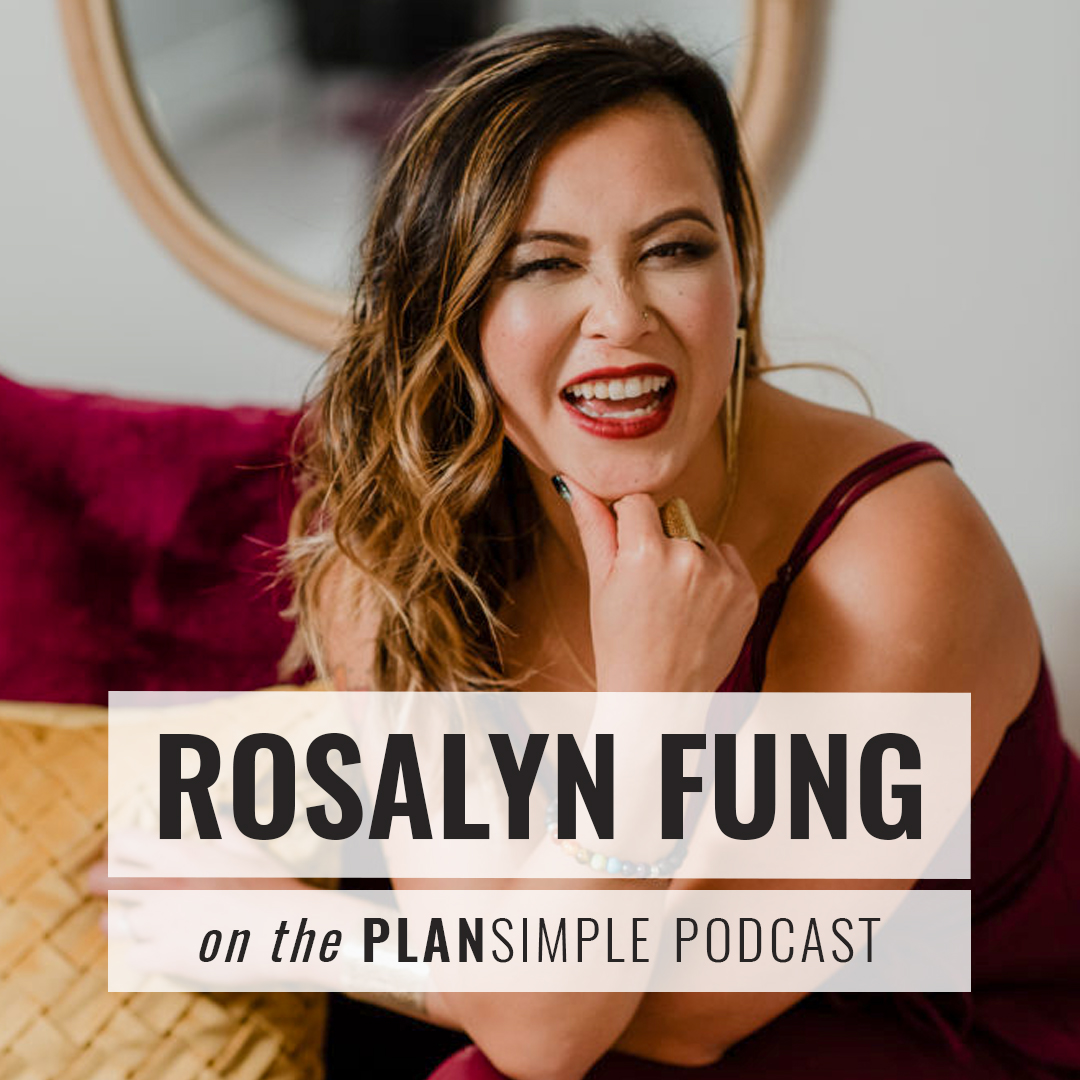 What happens when a pivot looks like giving up everything you've worked for? Rosalyn Fung left a thriving psychology practice…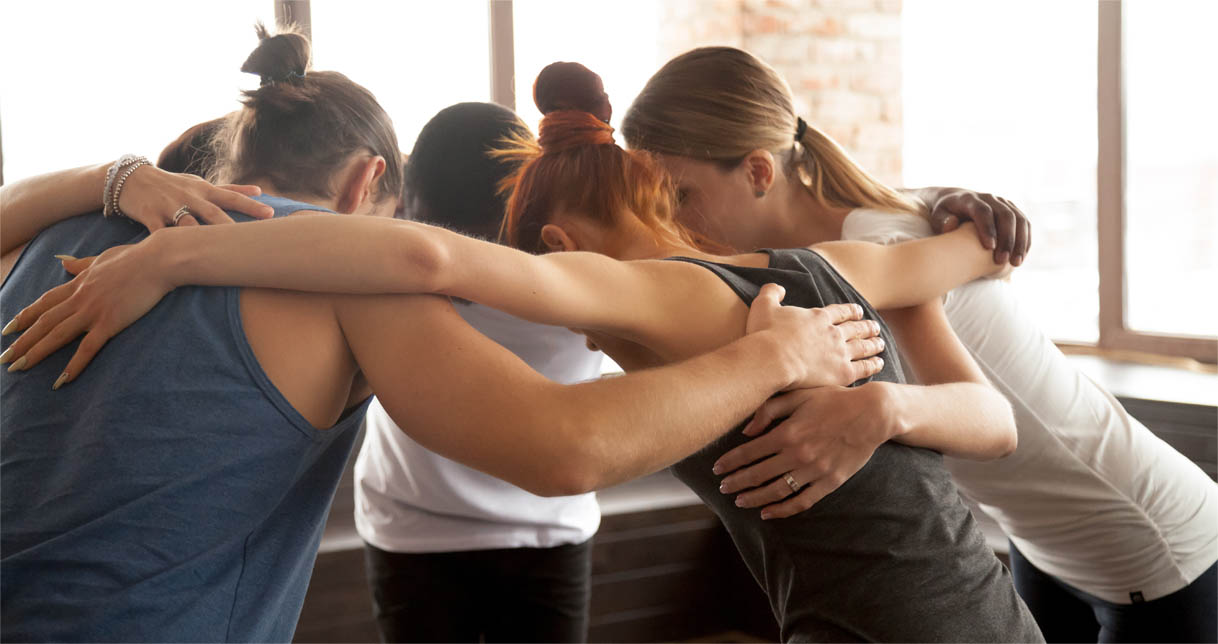 We create shownotes for every episode, so you can easily skim content, get the resources, and download free printables.

I try not to ask for much… but the more reviews we have, the more women can find us on iTunes. We have big goals of reaching one millions moms!!!! And we may even read your review on air…
What other's have said about the Plan Simple Podcast…
Hi! I'm Mia Moran. My wellness adventure became a full-blown ride about 10 years ago when I understood the power food could have on my health, my family connection, and my productivity. That experience led me to become a student of life. I have studied mindfulness, yoga, entrepreneurship, parenting, mindset, speaking, relationships, writing, to name a few.
I experienced two unforeseen gifts from this journey. First, the practice of finding ease, despite balancing what looks like a full plate of work, home and motherhood. Second, the gift of goal setting.