Welcome to the PlanSimple podcast! Listen in for inspirational interviews, informative workshops and really practical planning strategies. We love listening to podcasts on morning walks, while grocery shopping, and waiting in carpool line.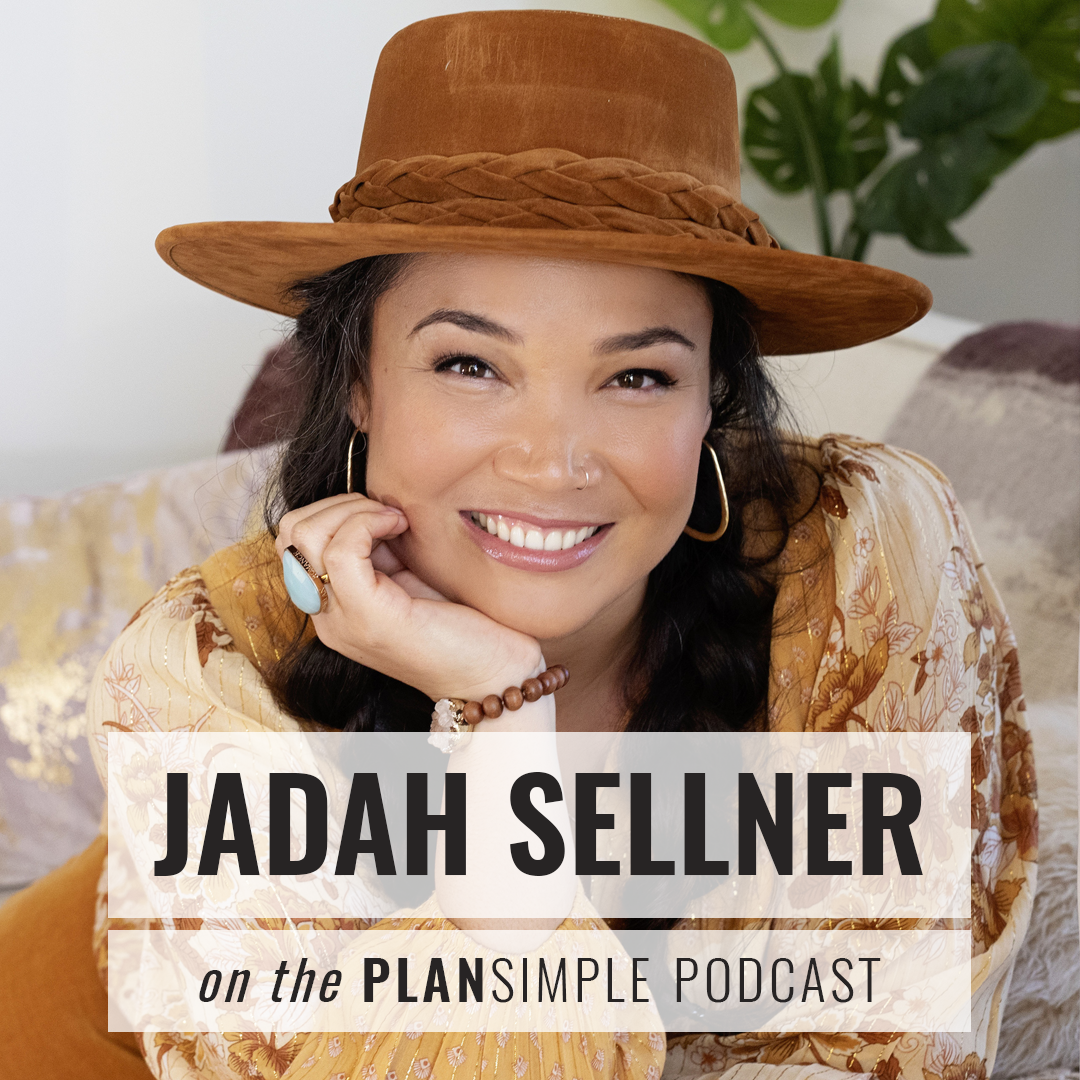 What if you slow down? What if you stop hustling? I'm so excited to talk with Jadah Sellner, author of…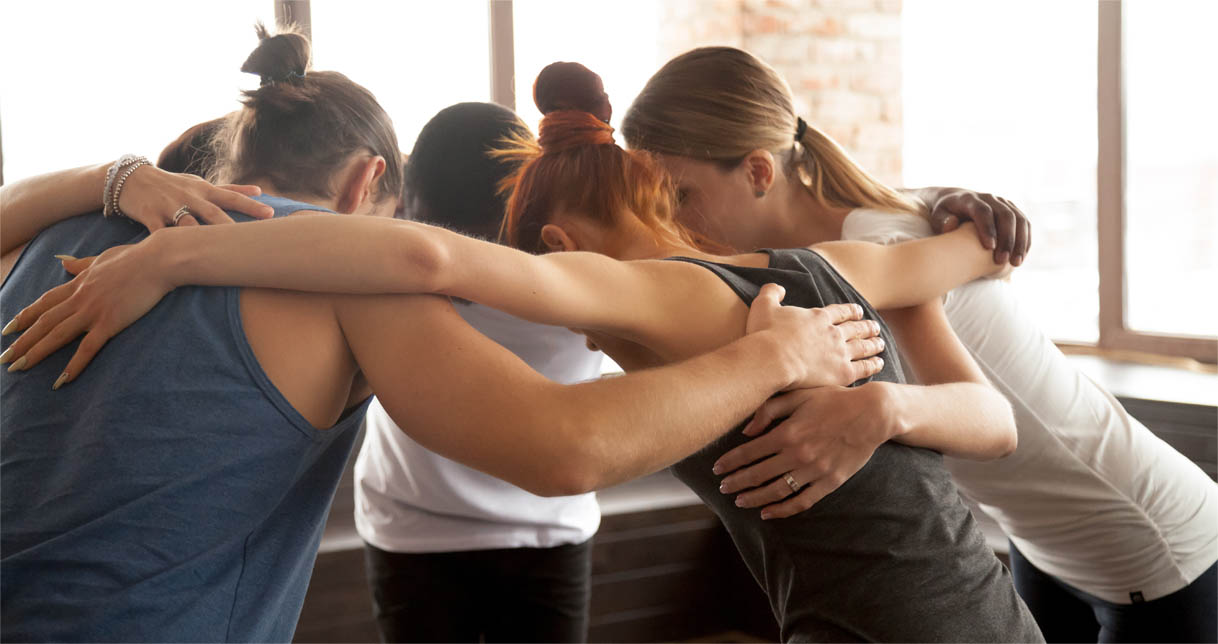 We create shownotes for every episode, so you can easily skim content, get the resources, and download free printables.

I try not to ask for much… but the more reviews we have, the more women can find us on iTunes. We have big goals of reaching one millions moms!!!! And we may even read your review on air…
What other's have said about the Plan Simple Podcast…
"Mia brings together the ideas and people to inspire a more balanced and meaningful life as a mom. She keeps it real and makes me laugh! I listen while I clean, walk, drive and fold laundry. She'd like a wise and caring friend who understands and supports the journey of motherhood. Mia know just what to say so that I feel understood and then provides the nuggets of wisdom with personal stories to reinvigorate my day."
"Each week, I look forward to this podcast. Mia thoughtfully interviews guests who share their tips and tricks for encouraging healthy living for moms and their families. The ideas are not the traditional ones, and I am always in need of new, slightly unconventional ideas."
"I love the simple and practical view that Mia takes on food and life. It encourages me to keep leading a healthy lifestyle that is accessible for any mom!"
Hi! I'm Mia Moran. My wellness adventure became a full-blown ride about 10 years ago when I understood the power food could have on my health, my family connection, and my productivity. That experience led me to become a student of life. I have studied mindfulness, yoga, entrepreneurship, parenting, mindset, speaking, relationships, writing, to name a few.
I experienced two unforeseen gifts from this journey. First, the practice of finding ease, despite balancing what looks like a full plate of work, home and motherhood. Second, the gift of goal setting.