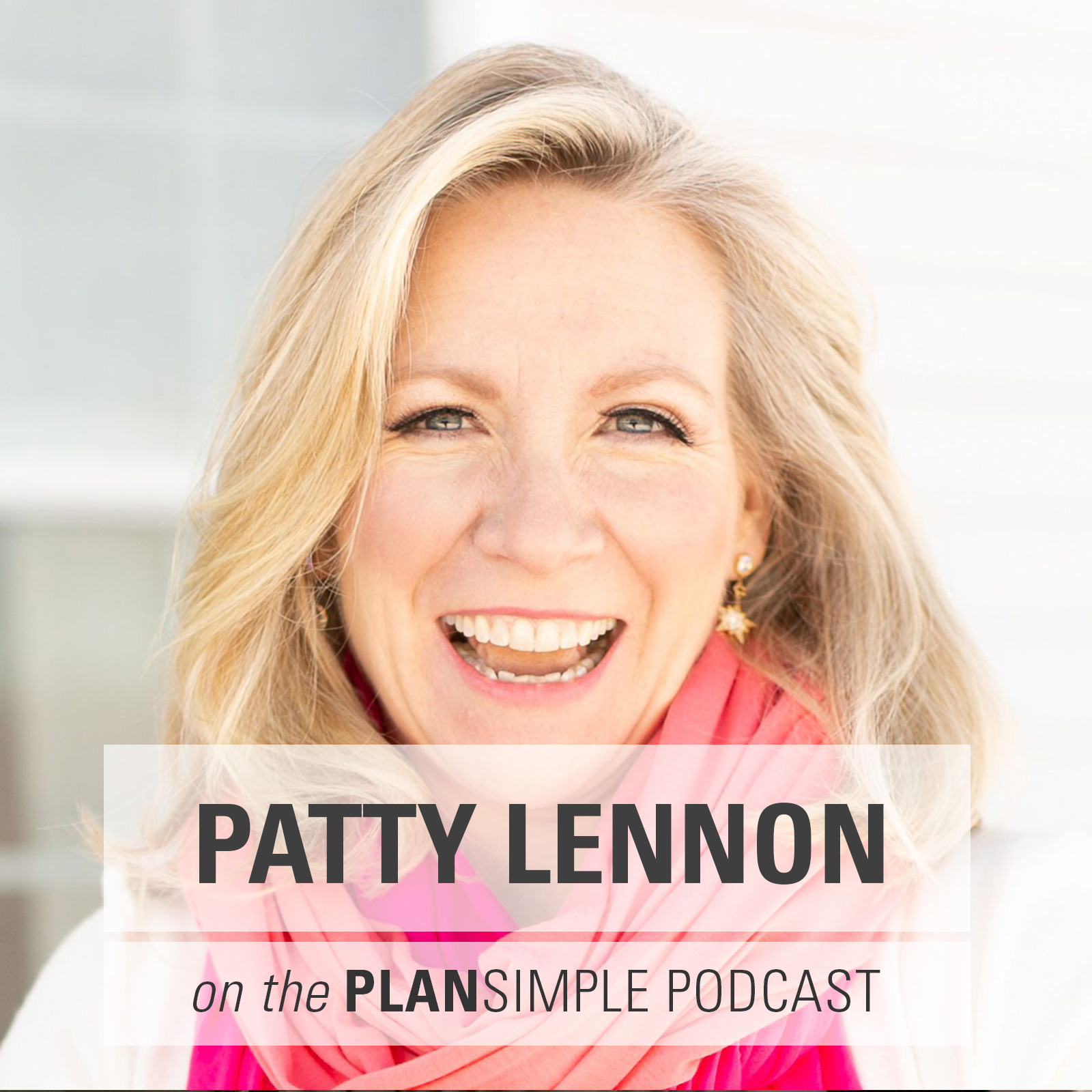 "You are loved. You are cared for. You are worthy. Always. You always have support and all your desires can and will be met. If you do one thing, let go and receive. That is what creates space for magic."
- Patty Lennon
Let Go and Receive with Patty Lennon
On this episode of the PlanSimple Podcast, I'm really excited to talk with Patty Lennon, who helps women learn to receive and create magic. She teaches from experience and continues to learn herself. I'm so excited about her new book Make Space for Magic that dives into this topic.
I watch so many people stack their schedules so full that there is no space to receive and create magic. And I learned how much room there can be for magic, if we are open.
The past year was one of the hardest years of my life personally, and there was more magic that I would have ever experienced or known. In the moment it was incredibly hard, but I'm so grateful for all of it.
We talk about:
Why we need to let go to receive and what the work of letting go looks like

How different giving up and letting go are 

Seeing signs from our spirit guides telling us we are enough, we are loved

How the way we make space can create an energy of resistance

The Five Rules of Receiving and the 100% rule

Facing terror and sabotaging ourselves
BIO
Patty Lennon is a best-selling author, keynote speaker, certified coach, and founder of The Receiving School®.  She is a former type-A corporate banker who discovered there was more to life than making money. Patty holds a masters in psychology and has been featured in Forbes, Fast Company, and Daily Worth.She blends brain science and metaphysics to help her fellow humans manifest their dreams into reality.
LINKS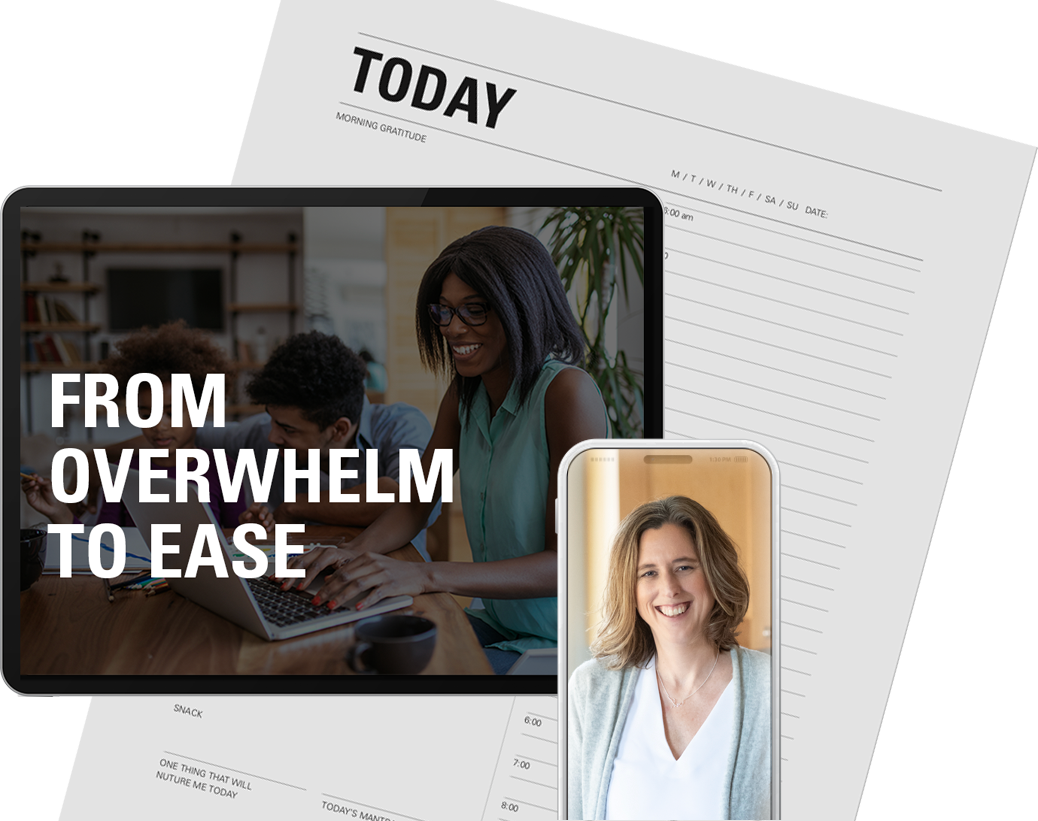 Go from Overwhelm to Ease. Make one simple change and transform overwhelm into something far more productive and valuable.
Doable Changes from this episode:
ACCEPT YOU ARE ENOUGH.

Patty says that whenever spirit guides come, some of the first things they say are "You are loved" and "We're proud of you." What if we believed that? What if we believed we were loved and enough. Tell yourself that every day. Start the day saying it into your mirror. Leave yourself "I love you" or "I'm proud of you" notes. Keep repeating this message.

STOP RESISTING CLAIMS ON YOUR TIME.

Creating space for magic doesn't just happen, but creating too much resistance energy doesn't help either. Patty recommends getting to a point of letting claims on your time wash through you instead of holding them off. One first step to doing this is using a time framework, where you block off time for yourself.

SIT WITH THE FEAR.

The brain can only hold fear for 1– 2 minutes. When you feel the terror that you won't succeed and want to leave the work you are doing to grab a cookie, you are trying to get out of that discomfort. Instead, set time for 90 seconds or 2 minutes. Sit and breathe through the fear without switching what you are doing. When it passes, continue with your task at hand.