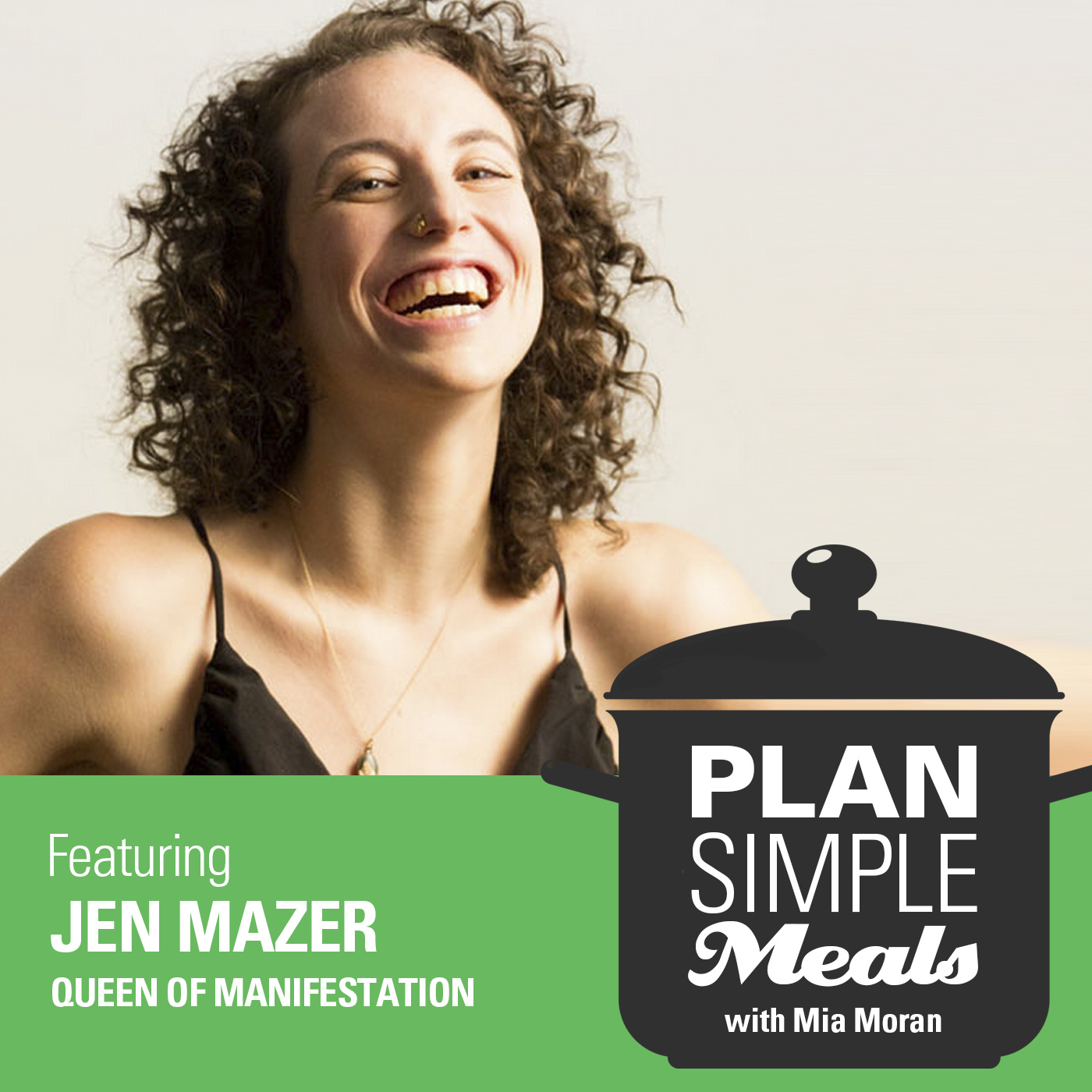 Manifesting Change With Jen Mazer
About Jen:
Jen Mazer Is the Queen of Manifestation. She's always been able to dream up outrageous adventures and actually live them out – From rubbing elbows at a small private cocktail party hosted by Martin Scorsese, to living rent-free in the East Village of Manhattan for 10 years, to traveling the world (including 6 trips to Africa and an extended stay in India at an ashram), to having her artwork published in the New York Times, New York Magazine, and numerous national publications, and to paying off over $38,000 of debt in less than a year. Jen manifested the man of her dreams (a successful rock star) and gave birth to a beautiful baby girl at home. Now Jen teaches women how to manifest their biggest dreams so that they can change the world with their great work.
What we chat about in the episode:
Jen helps us envision our dreams and gives lots of simple tools for making them happen.
How food plays a roll in both her family and business.
How food can help us achieve our dreams, and how our dreams can help us eat better.
A powerful way to get our kids to eat their veggies.
She shares some of her go to dishes on the way.
Links: