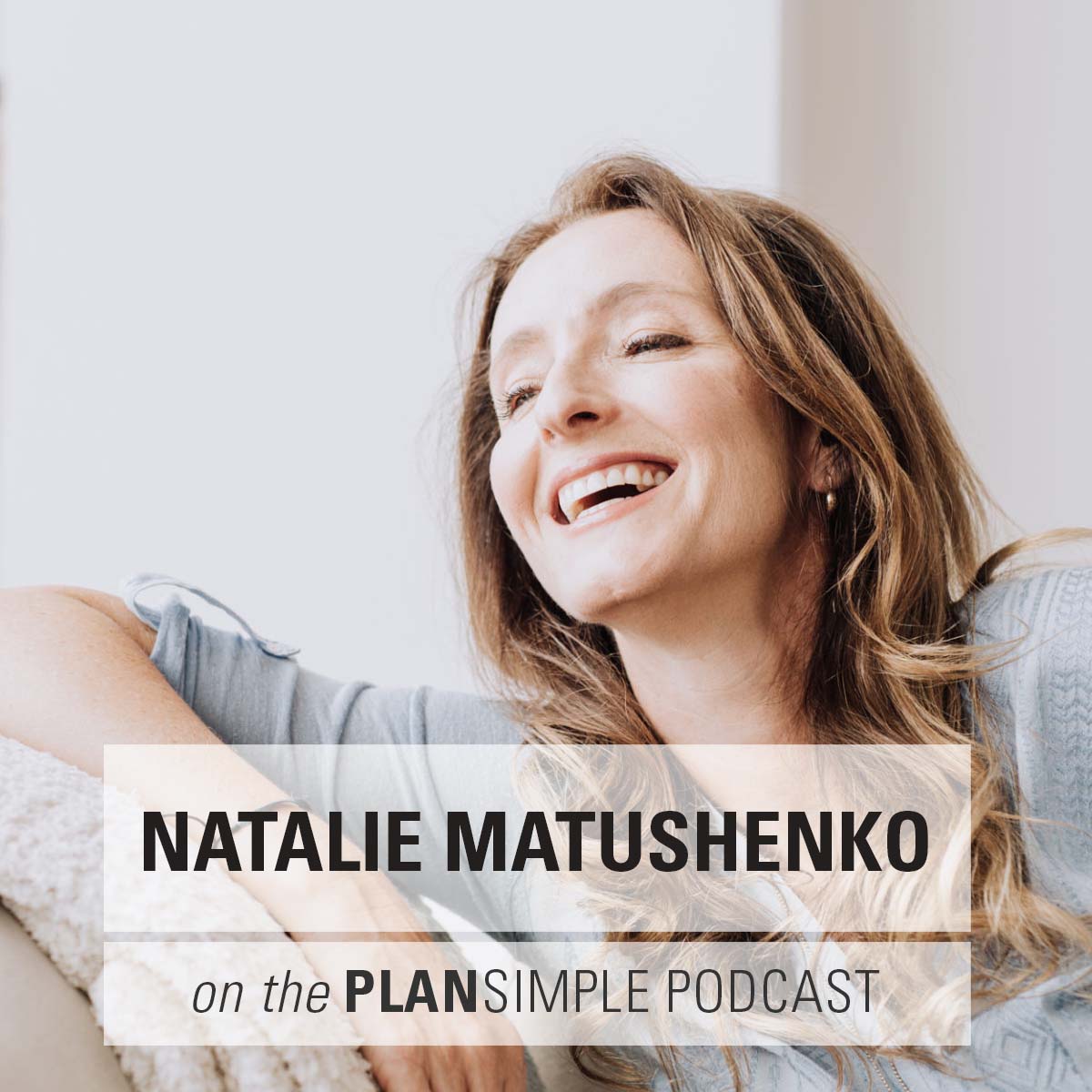 Living from passion and purpose isn't so much a destination as an attitude towards life.
- Natalie Matushenko
What's your purpose? with Natalie Matushenko
What's your purpose? Are you living it or are you living somebody else's dream? Lately women in FLOW365 have been grappling with purpose, so it seemed like a good time to talk with Natalie Matushenko, a friend and a coach who is obsessed with purpose.
Natalie was living a life that looked like she had it all: flying around the world working on multi-million dollar projects for the World Bank. The money was good. She had six weeks of vacation … and she hated what she did. So she decided to travel through Southeast Asia for a year. During that time, she realized that she didn't have to spend her life doing something she didn't want to do.
She found herself surrounded by other people who weren't loving what they were doing, who wanted a way out. Natalie is a dreamer and big thinker trained to think systematically, and she came up with a seven-step process to figure out what your passion and purpose is. She's been teaching it for years.
We talk about: 
How hard it is to get out of the boxes we were raised in (but it's possible!)

What parenting takes out of you and how you can choose your own path

Using quiet, meditation, and journaling to figure out who you are then taking action on the things that speak to you (I need to make space for art)

Purpose being something you are willing to suffer or struggle for

Getting past the idea of selfish and remembering that we when we follow our intuition and dreams we give our kids permission to be themselves and teach them they deserve to follow their inner voice

Focusing on creating the life that fulfills you and makes you happy — not trying to change others.
BIO
Natalie Matushenko helps soulful, ambitious and multi-passionate women uncover their purpose and start passion-driven businesses. She's been on her own journey to explore the changes in life after 40. Natalie has created her dream life and believes that anybody can do it! She left a high-flying career in international development to pursue her own version of success. She has lived in the US, Colombia, Ukraine, Spain and Italy and has traveled extensively to over 50 countries. She speaks English, Spanish and Russian fluently and can get by in French. Natalie is passionate about learning from different cultures, creating community, being in nature and creative expression. She volunteers with several organizations that focus on the empowerment of women. Natalie currently splits her time between Colombia, South America and the United States and spends a couple months a year traveling the world with her husband and three daughters.
LINKS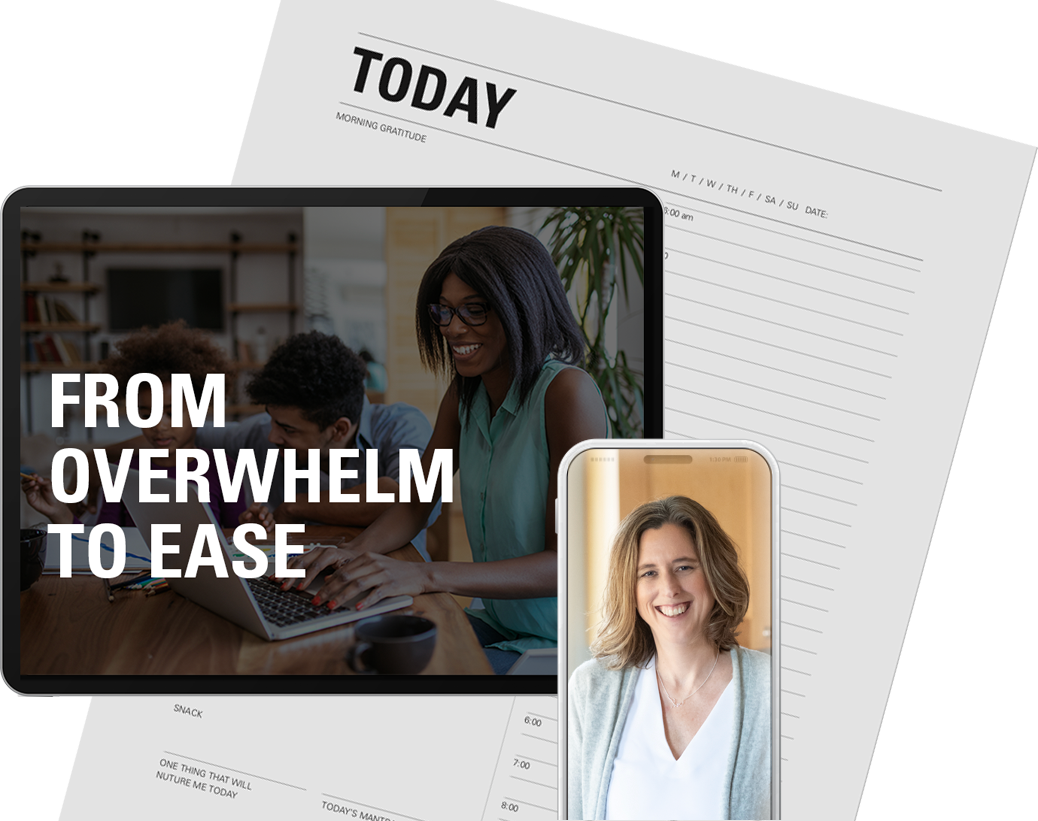 Go from Overwhelm to Ease. Make one simple change and transform overwhelm into something far more productive and valuable.
Doable Changes from this episode:
ASK WHAT AM I MEANT TO KNOW?

Ask the question: What am I meant to know? Spend a few minutes meditating, focusing on breath, or simply sitting quietly with that question. Then journal, briefly your response. This starts the process of bringing you within, of connecting to yourself and your yearnings and your desires

TAKE ONE STEP.

Getting a better sense of what you want is great, but the real magic comes when you act. That's what doable changes are all about. You don't have to pick up your life and move to another country. You don't have to quit your job. If that's your next step, go for it, but you can also take a small, next step: Sign up for an art class; Email somebody you want to connect with; Schedule time to work on your book; Take a walk or plan tomorrow's healthy breakfast … Pick one step to do. Do it. Then the next one.

REMEMBER WHAT USED TO LIGHT YOU UP.

Not sure what makes you happy? Meditation and journaling might reveal something. Taking a step or two toward something you think might make you happy might help. Another option is to think back to childhood. What used to light you up? What if you try doing that? Don't think about monetizing it or how it fits into big goals. Just try it and see how it feels. Is it something you want in your life? Does it show you something else you might want?