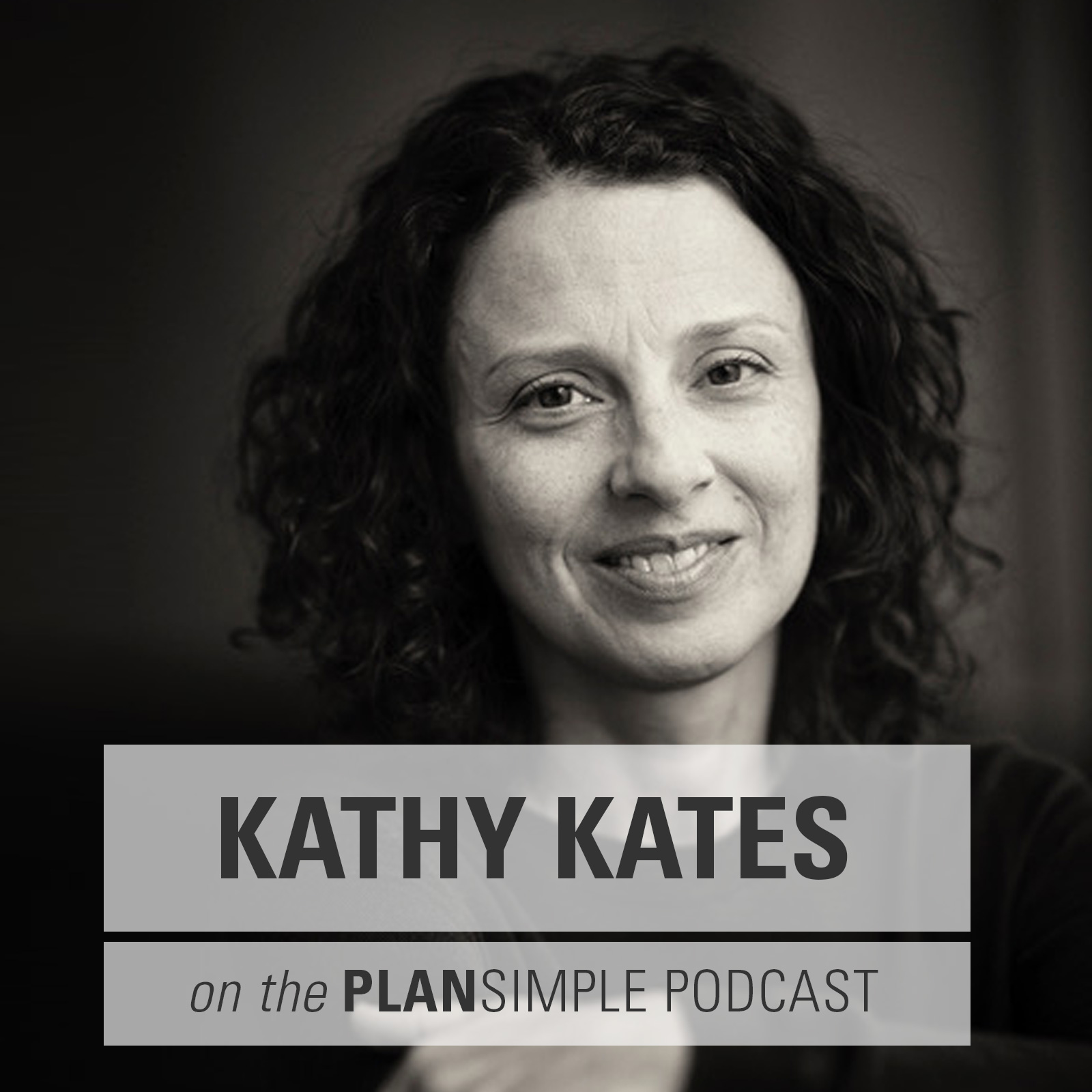 I want to create a movement #PelvicFloorAwareness.
- Kathy Kates
The Pelvic Floor with Kathy Kates
On this episode of the Plan Simple Meals Podcast, I'm so excited to have Kathy Kates here. Kathy is an experienced Family Nurse Practitioner with a specialty in helping patients to alleviate pelvic pain and we're going to talk about something I think doesn't get talked about enough: pelvic floor health.
Kathy is the first to acknowledge that this is an area most women don't know enough about. After surgery and chemotherapy to treat breast cancer, Kathy was in surgical menopause … and a lot of pain. She thought that because she is a nurse practitioner who takes care of women that she should be able to figure it out. It took her own nurse practitioner to tell her that she needed pelvic floor therapy.
Sometimes things we think are just normal … aren't. Like leaking urine during or after pregnancy. Kathy recommends preventative care and thinks women should see a pelvic floor specialist before pregnancy as well as during and after. One of her key messages – get rid of the shame and get aware of your pelvic floor.
We talk about:
Baby spinning (she explains what it is) to promote balance in the pelvis
Avoiding painful sex in the post-partum period or during menopause
Incontinence and prolapse
The effect of posture (the position of your screens affect more than you think)
Making sure your abdominal muscles, glutes, hamstrings and quads are strong and doing their job so you aren't adding pressure to your pelvic muscles
What an internal exam to help with the pelvic floor is like
Engaging your diaphragm when you breathe and being still
BIO
Kathy Kates is a bilingual Family Nurse Practitioner at a Boston area community health center and a specialist in pelvic health. In addition, she is a speaker and teacher on the topic of pelvic health. Kathy is the mom to a 12-year-old. Prior to her medical training, Kathy was a professional musician, playing locally with the Boston Pops and also traveling the world. Together these career paths have fostered a lifelong curiosity about the body from a biomechanical perspective. Her passion lies in educating others on how they can function optimally in order to live their healthiest lives. Kathy offers a unique perspective, not only as a medical provider but also as a patient who has experienced pelvic pain after treatment for breast cancer.
LINKS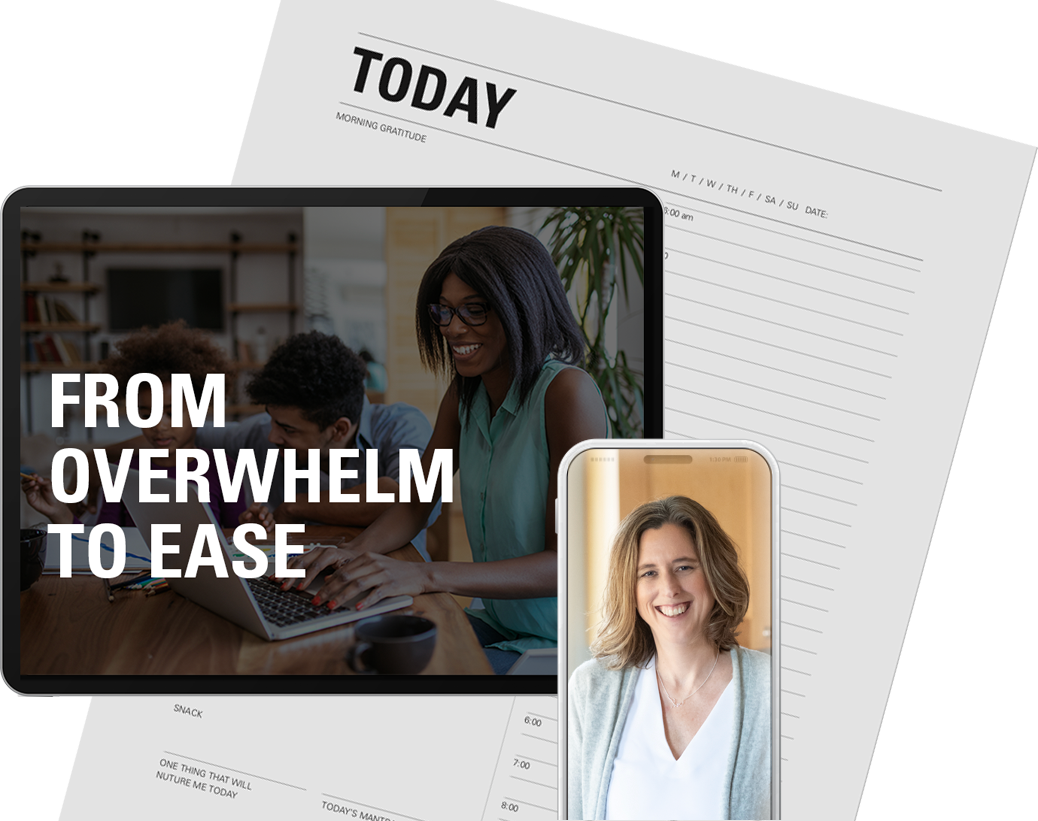 Go from Overwhelm to Ease. Make one simple change and transform overwhelm into something far more productive and valuable.
Doable Changes from this episode:
MOISTURIZE AND LUBE UP. Get into a moisturizing routine for your vulva, labia, and vagina. Pair that with plenty of lube for sex. Kathy makes some recommendations here.


ADJUST YOUR SCREENS. Kathy says that alignment of the spine makes a big difference and one thing we can do to help toward that end is keeping screens at eye level. Try making some adjustments and see how it feels.


MAKE AN APPOINTMENT WITH A PELVIC FLOOR SPECIALIST. We talked about many specific times when you may most need a pelvic floor specialist—pre-pregnancy, pregnancy, post-partum, pre-menopause or menopause—but it pays to be proactive. Get an exam and talk about any issues (no shame) you are having and to see what you can do to improve your pelvic floor health.