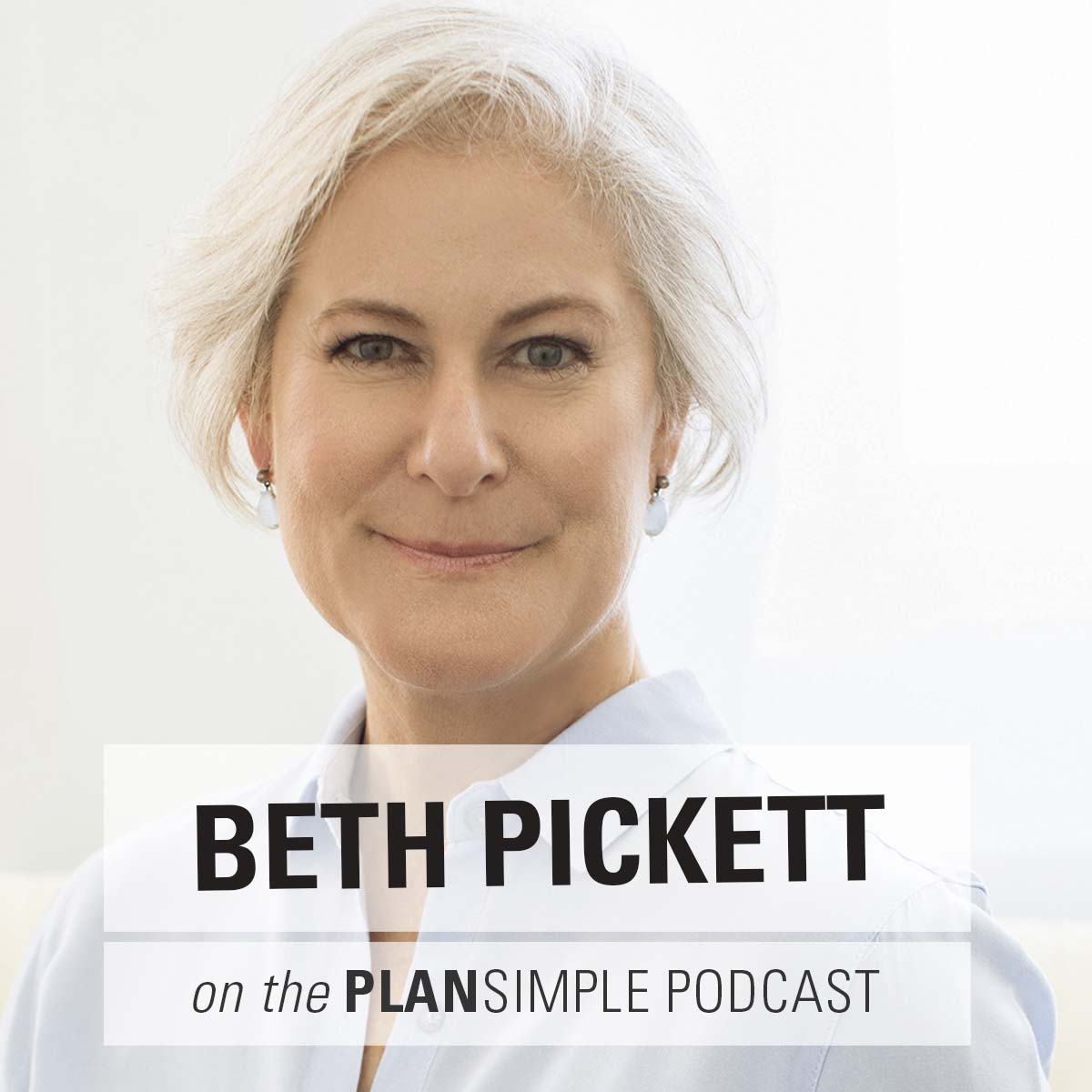 The college application process doesn't have to be stressful, but it does take a lot of planning.
- Beth Pickett
Navigating the College Application Process with a Growth Mindset with Beth Pickett
Stressed about the college application process? It can be very ungrounding when we don't understand a process, and the process has changed a lot in recent years. I'm talking with college admissions counselor and author of College Admissions: The Essential Guide for Busy Parents Beth Pickett to demystify the process.
Instead of starting with a list of schools, start with the student. Who are they? What do they want to do? What kind of environment do they want? The best school for many students may not be an Ivy—and many students, even top students won't get into some of the schools they apply to.
Parents can start by looking at their own desires and expectations for their child. Are they trying to give the child something they didn't have? Do they think a certain school is a golden ticket to financial security? Are they influenced by their own knowledge of certain schools or the reactions of their social circle? If you can recenter on your child and what will really serve them, it goes a long way.
We talk about: 
Timeline of the process from thinking early about what classes a student will take in high school to actual application deadlines and what happens if a student graduates early

Visiting colleges near you (even if you aren't applying there) to get a sense of schools of different size and setting

The importance of demonstrating interest

Handling getting a no from a college (for parents and students) and why not to take it personally

Using extracurriculars and summer experiences to explore interests to help make decisions about what you are looking for in a college

Ways to decrease stress in the process
BIO
Beth Pickett is the founder of College Prep Counseling and Director of Academic and College Advising. She has been working with students across the U.S. as a college admissions counselor for more than a decade. Her clients and essay students have earned admission to Harvard, Yale, Brown, UC Berkeley, UCLA, Stanford, Williams, Tulane, Colgate, Cornell, and many other colleges and universities across the U.S.
A graduate of Stanford, Beth also earned a Certificate in College Counseling from UCLA and started working with families as an independent admissions consultant in 2007. She began teaching summer essay-writing seminars to 80+ rising seniors annually. By helping students learn to articulate their goals, Beth helps students learn about themselves and how to make a plan to move forward in a methodical and precise way. She feels privileged to mentor students as they navigate the rite of passage that is selective college admissions.
Beth is a member of the Higher Education Consultants Association (HECA) and resides in the seaside town of Ventura, California, with her two teenage boys.
LINKS
MENTIONED LINKS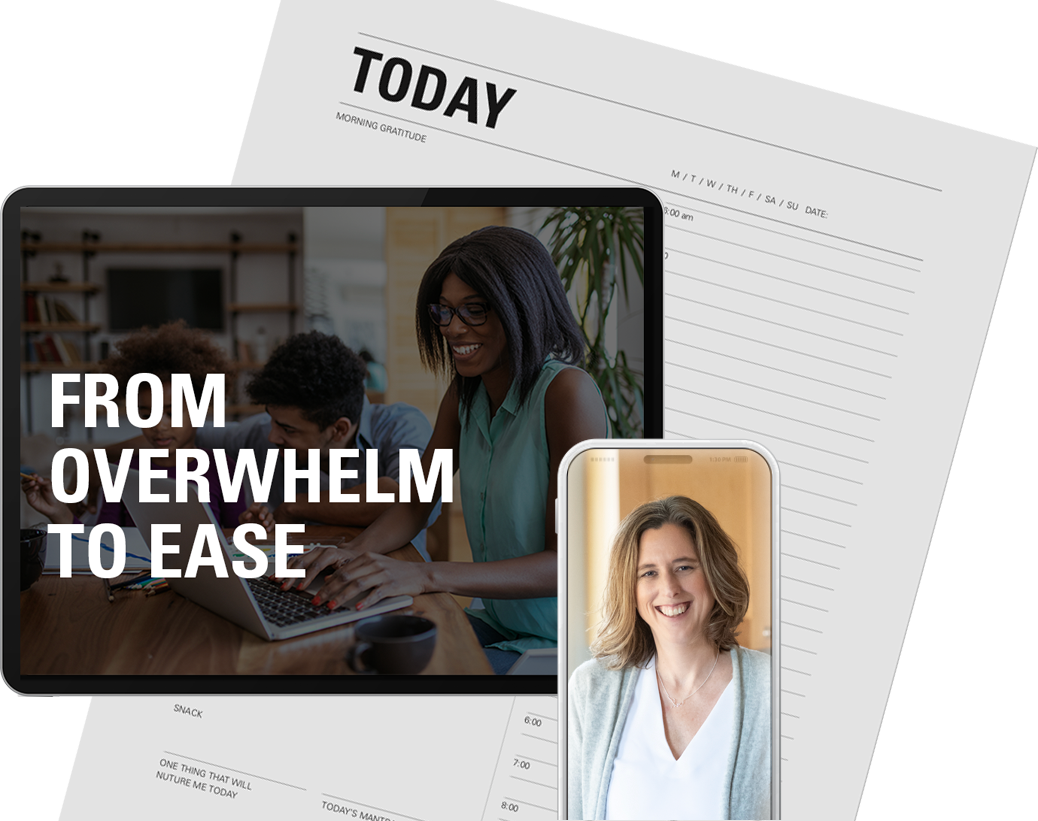 Go from Overwhelm to Ease. Make one simple change and transform overwhelm into something far more productive and valuable.
Doable Changes from this episode:
CHECK YOUR OWN IDEAS.

Get really clear on what you want out of this process. Questions to ask yourself: What do I want my child to get out of college? What do I think going to college (or a specific college) will do for my child? If I'm set on my child getting into a specific school, and Ivy or similar, why is that important to me? What do I consider a "good school"? How does feedback from family or friends affect my thoughts on where my child applies/goes? What concerns do I have about the process?



GET THE BOOK.

I got more and more clarity as I asked questions, but I wish I had started with a guide of timelines and checklists and coverage of things I didn't even know to ask about. Beth's book

College Admissions: The Essential Guide for Busy Parents

is that guide. Get a copy of the book and start reading!



SCHEDULE LOCAL COLLEGE VISITS.

Try visiting colleges within an hour (or within a reasonable drive). These do not have to be schools your child is considering, but they can start to get a sense for schools in different settings (e.g., urban vs. suburban) or sizes. Lay a baseline with colleges within easy reach.