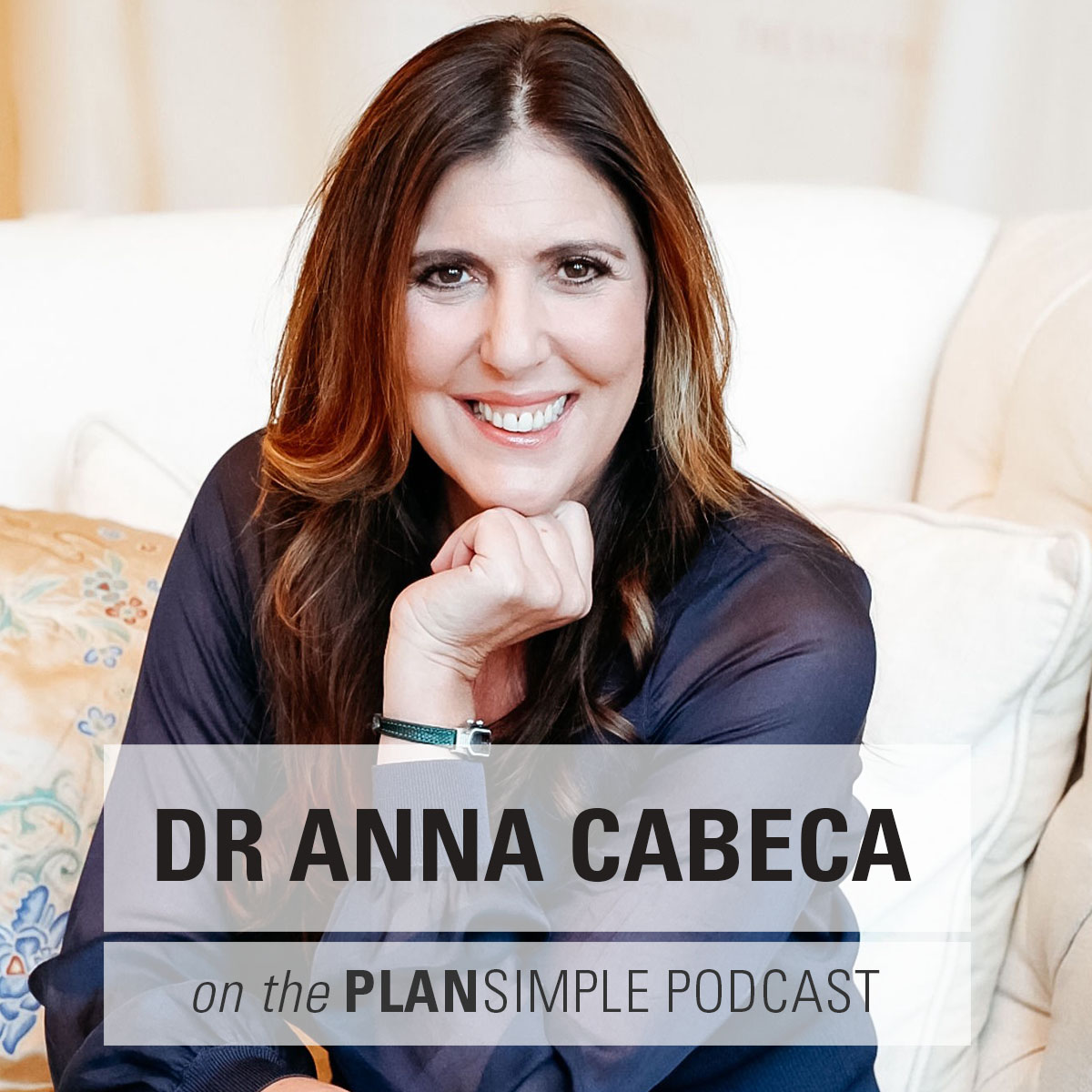 Dr. Anna tells us exactly what's happening in our bodies after kids, and different ways we can respond and feel our best. Take good notes!
-
All About Hormones with Dr. Anna Cabeca
This episode is taken from  Camp, a program we led in Summer of 2021 — the purpose was to pause and learn some new ideas and tools as women who are 40+. Day 1 was all about the body. We ate good food, moved in gentle ways, and learned about our hormones (and other under discussed topics).
I am so excited for you to listen to this conversation with Dr. Anna Cabeca!!! What she shares will help you feel in balance in your body, but can also help make sense of relationships!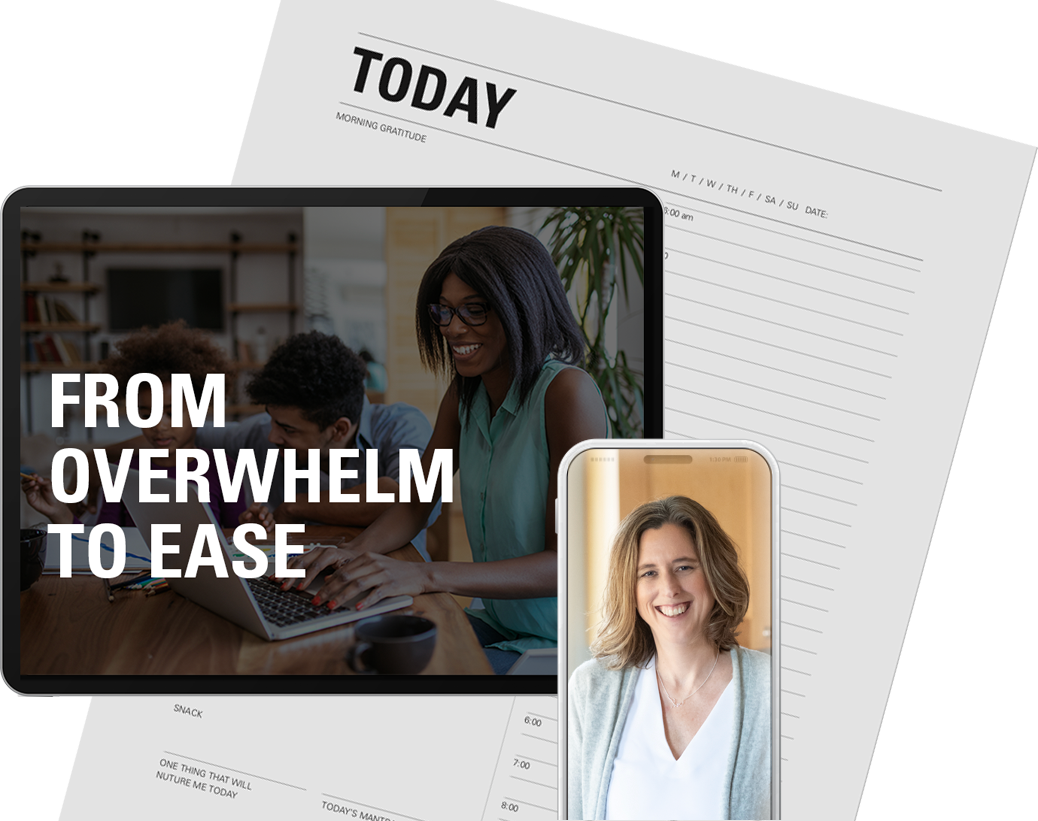 Go from Overwhelm to Ease. Make one simple change and transform overwhelm into something far more productive and valuable.
Let's all focus on one doable change this week.
Plan for YOUR body. What would happen if you planned your week in service to your body? Would you sleep differently? Eat differently? Drink differently? What if you ditched what you are supposed to do? What if you treated your body like your best friend? What does she need right now in this phase?
About Dr. Anna
Best-selling author, Anna Cabeca, DO, OBGYN, FACOG, is known nationally as The Girlfriend Doctor and is host of The Girlfriend Doctor show, where she welcomes experts and guests to the show to share their insights on how women can truly thrive in body, mind and spirit. Dr. Anna is triple-board certified and a fellow of gynecology and obstetrics, integrative medicine, and anti-aging and regenerative medicine. She holds special certifications in functional medicine, sexual health, and bioidentical hormone replacement therapy. She lectures frequently on these topics throughout the world to large audiences.
Her first two highly acclaimed books, The Hormone Fix and Keto-Green 16 are best-sellers. In addition, Dr. Anna is the creator of several popular virtual transformation programs – The Keto-Green Way to Breeze through Menopause, Sexual CPR, and Magic Menopause. She offers Keto-Green nutrition plans to online subscribers, is the founder of her Girlfriend Doctor Club, and the host of the vast Keto-Green community on Facebook.
A passionate health advocate for both women and men. Dr. Anna has appeared on numerous television shows and has been interviewed by ABC, CBS, and NBC. Sought after by various other media, Dr. Anna has been featured as a women's health, nutrition, weight loss, and hormone expert in Shape Magazine, Woman's World, First Magazine, InStyle, Huff Post,
Mindbodygreen, and others. Forbes Magazine reported on her success in creating and building a successful business around her flagship product Julva – an all-natural, over-the-counter cream that she developed to treat vaginal dryness and discomfort. Dr. Anna is also the creator of other top-selling health products such as Mighty Maca Plus. Dr. Anna lives in Dallas, Texas with her daughters, horses, and dogs.