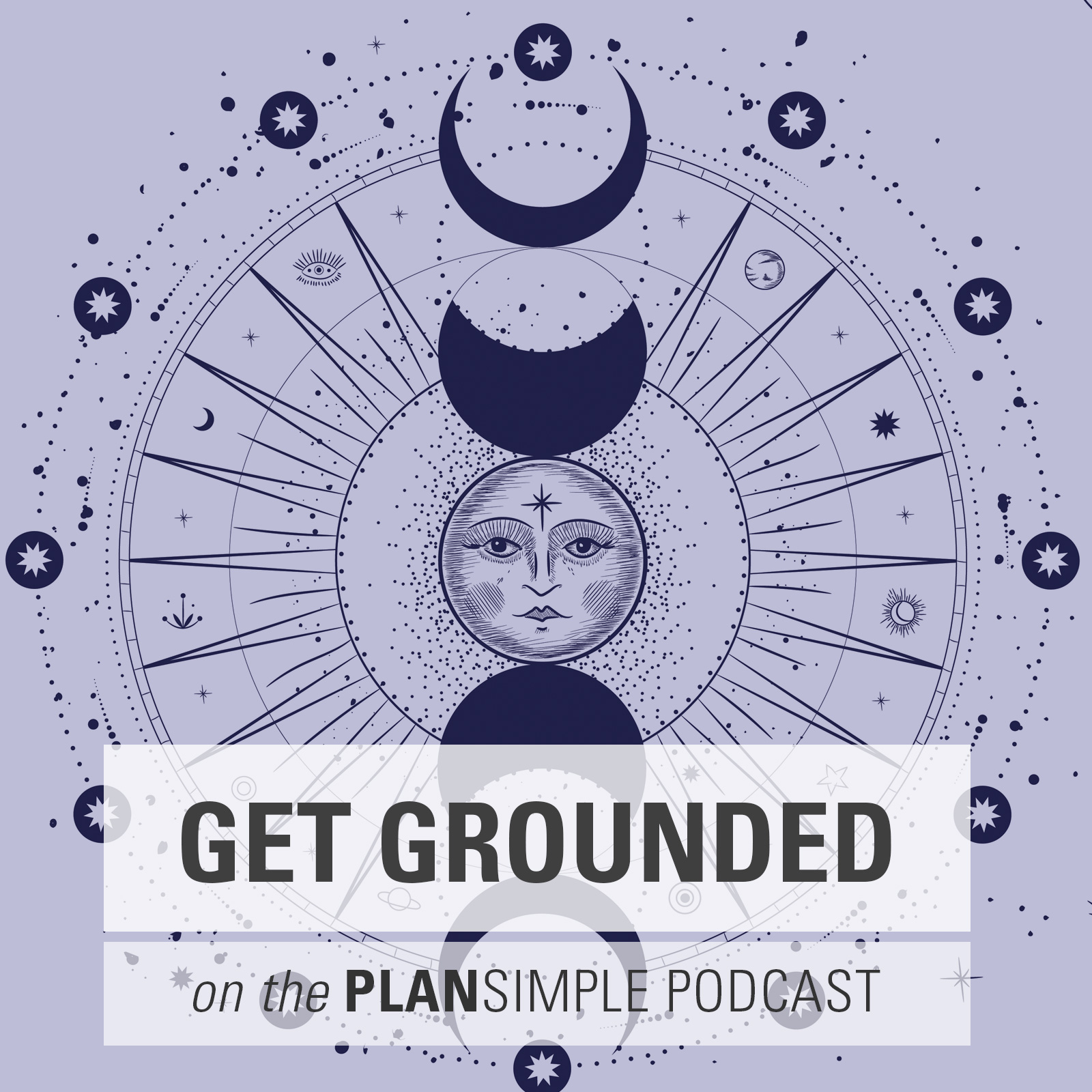 "We do not live within time. Time lives within us."
- Robcast quote from Chase or Rob Bell
Get Grounded in Time with Mia
This is episode two of three episodes on some of my current thinking about time.
I'm doing my own deep exploration of time, and we are also working through our changing perceptions of time post-pandemic year in FLOW365. This series is my reflection of both.

You can catch up on the first episode about planning and the freedom it gives us (and the dreaming exercise I gave) here.  
In this, the second episode about time, we focus on the idea that "we do not live within time, time lives within us," which was a reminder I got on a recent episode of the Robcast. Rob and his son Trace remind us that we can only bring the past and the future into the present by the stories we tell ourselves in the present.  As we loosen the grip time has on us — in our whole lives or in some aspect of our life — we can actually move more freely in the present moment and have a much better chance at reaching our goals.

On this episode, I lead with the exercise (see below) and then talk about: 
How time feels different right now and a way to start grounding in time (without getting stuck in it)

Rituals and systems that may need to be adjusted as we move into a new season

Noticing the urge to do everything all at once right now, look at where things should actually happen based on the energy of each month

Moving back and forth between a creative list and time

How mapping our dreams helps us avoid panicking about time — instead of "OMG there are only five months left in 2021," we can relax into those five months

Getting out of a scarcity mindset about time
Exercise
LANDING IN TIME.

For this exercise you need a month at a glance calendar for the rest of the months of 2021 (August–December) and some colored pens. You can use a paper one if you have one or print one from online. Lay out the months in front of you on the floor or a table. 

Ask what does August mean to me? What does September mean? Do this for all the months.

Open up your planner or digital calendar, scan through your emails…

What do you have coming up? Kids going back to school, holidays, business launches … just start to mentally gather it.

Start marking things up —

here's where we are on vacation, here's where kids start school, here's the transition into new routines, here's a new planner going out into the world … 

Notice the energy around each month and what naturally works into the blocks of time.



SHARE YOUR AHAS. What did you learn about time? Where do you feel like you've landed?  Share on Instagram or if you're ready to share, but not with everyone, you can message me there or send an email.
GET READY FOR STEP 3.

This is the second episode of three about time. Take time to dream, do this exercise about landing in time and then come back to find out what's next.



LINKS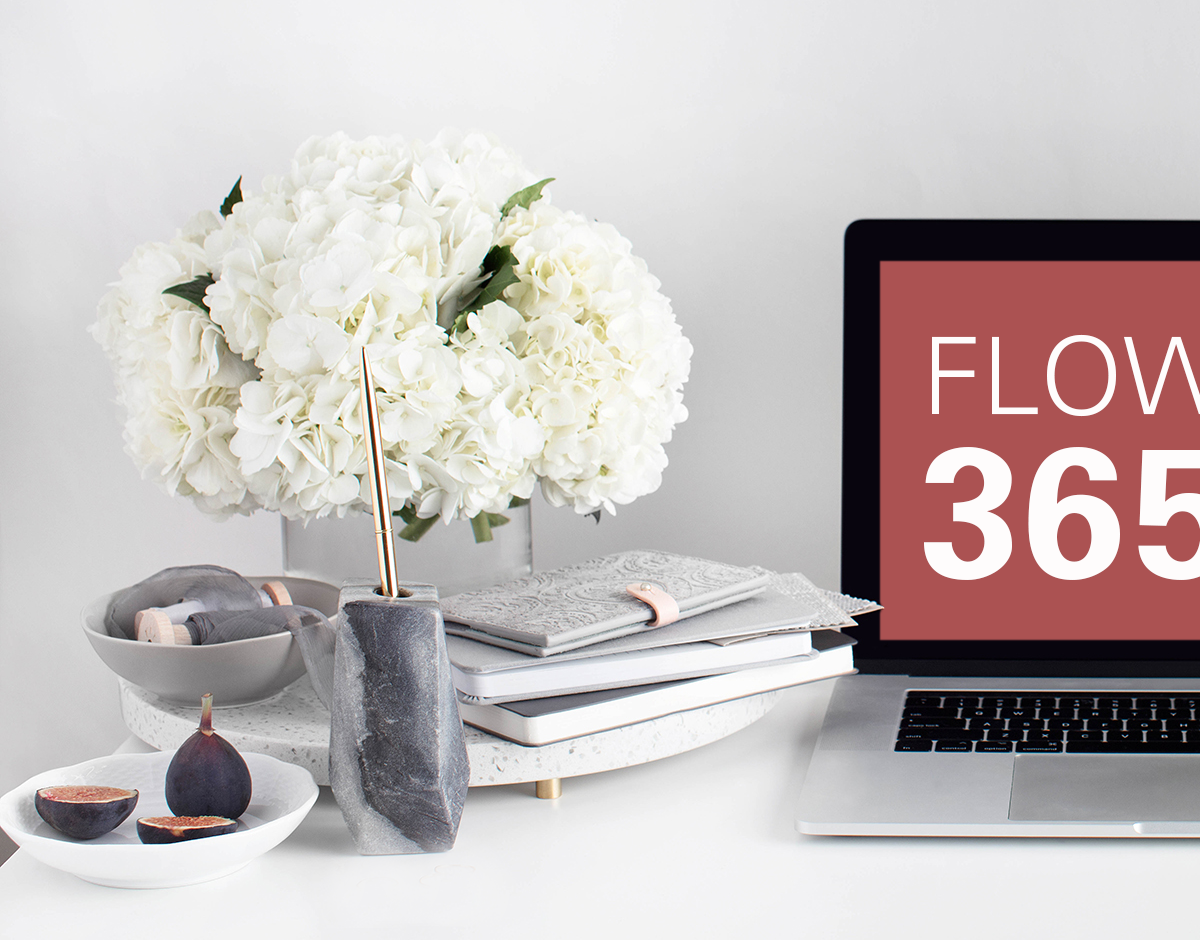 FLOW365 is a time to lean into your life, to dream, to plan, to do and find flow. We work with the different cycles and seasons of our lives and move with intention toward big dreams. It's amazing work to do in a community of committed women. 
This is the last time I anticipate running a 90-day session of FLOW and the last time I run it at this price. Are you ready to get in FLOW, ready to move your dream forward, ready for deep support and community? Learn more and sign up here »