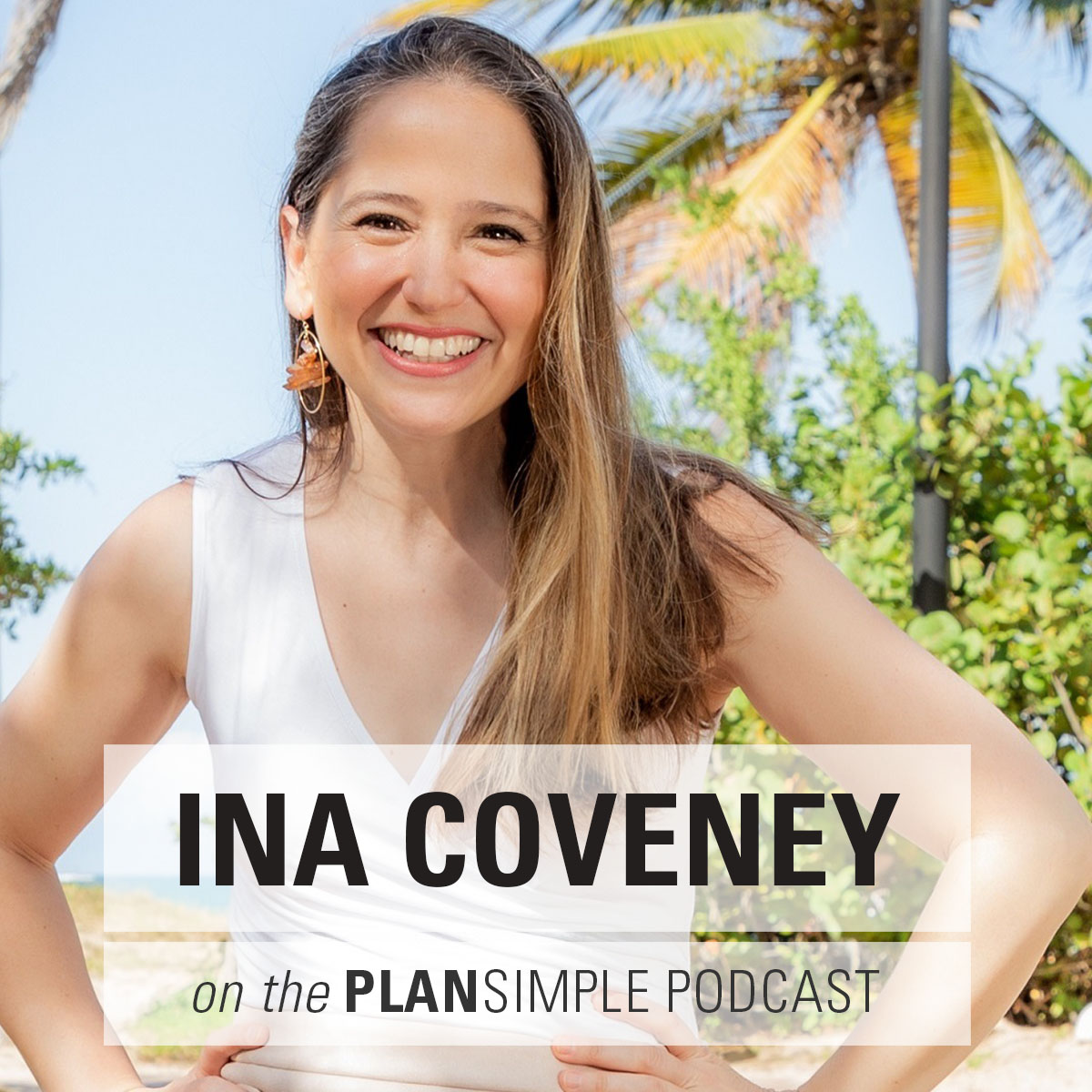 It's not about growing the audience. It's about getting to know the audience that you already have and see what you can offer them.
- Ina Coveney
Become a Global Phenomenon without a Large Following with Ina Coveney
You don't have to build your audience for your business to thrive. If you've been struggling to grow your audience or growing it but not seeing the results you want, you'll want to listen to my conversation with Ina Coveney, a business coach who helps entrepreneurs with a small audience get clients.
After years in corporate, she quit her job to start her own business. We talk how she actually left, about the flop of her first course, her start in helping people leave corporate jobs, and her pivot to helping entrepreneurs who are already committed build their businesses without building huge audiences. As part of all that, we dig into ideas about what you should or "have to" do and listening to your own intuition.
Ina says that online business isn't that different from in-person business — we just don't know how to start conversations online. If you've ever been cold pitched in a DM, you know about people starting conversations that don't feel good. What if you could learn to start conversations that DO feel good online? What if you could turn that into a successful business?
We talk about: 
Translating an in-person business to the online world

Knowing your ideal client (and that it's not everybody who follows you)

How to connect by continuing a conversation instead of starting it

Having a conversation and getting to know people without making a pitch 

Making social media super easy with repurposing and simple post types and how to be consistent, even when your energy isn't

Continuing to move in the direction your intuition tells you to go, even if the destination keeps changing
BIO
Ina Coveney is a business coach and host of The Global Phenomenon Podcast. She helps up-and-coming online coaches monetize their tiny audience through organic lead generation strategies before they invest time and money in audience growth. Ina reached 6-figures in her business before ever cracking 1,000 followers on any of her platforms, and her mission to help coaches do the same.
LINKS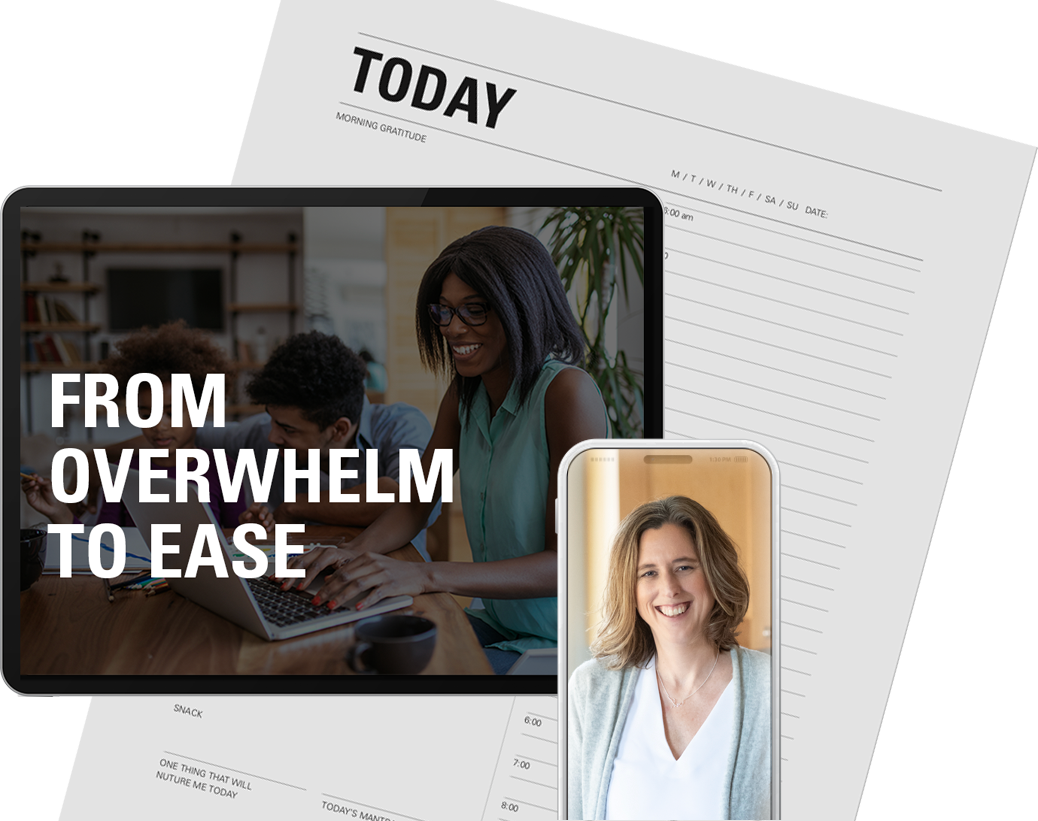 Go from Overwhelm to Ease. Make one simple change and transform overwhelm into something far more productive and valuable.
Doable Changes from this episode:
IDENTIFY YOUR IDEAL CLIENTS.

This isn't about creating an avatar. It's looking at people who are following you (or maybe even people you are following) and seeing who feels like they might fit. Don't overthink it. Just go with your gut. Then start a conversation. See where it goes. Some people may love what you do but not be a great client. That's OK.

CONTINUE A CONVERSATION.

Instead of starting a conversation, you can continue one somebody else started on social media. Comment on or message somebody about something they posted. Don't think of it as getting a client, just as having a conversation.

CREATE SIMPLE SOCIAL POSTS.

Pull a tip or quote from something you've already written. Pick an image and write a great caption. Find a post you shared a while ago and use it again. Create 5–10 and then schedule them.