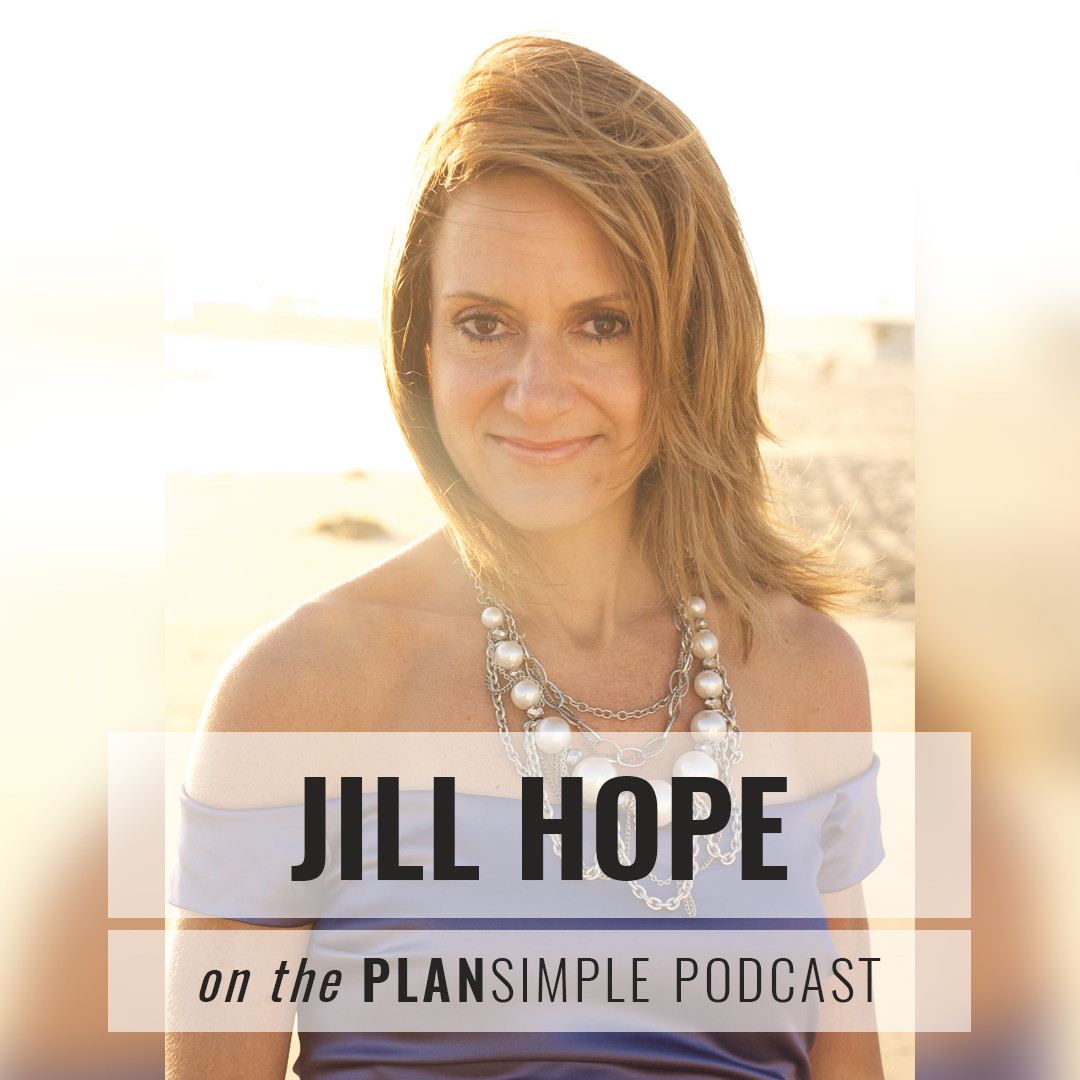 "What we think we want is often not what we truly want … We have to give ourselves permission to have what we want."
- Jill Hope
Your Voice of Desire with Jill Hope
What does your voice of desire say? That's one question Jill Hope asks. Jill is a money mindset coach for women, or as I like to say an abundance coach. The voice of desire is one of 5 voices that Jill teaches to help women unlock the blueprint to unleash our money-making power.
Jill's first business was fairly successful, but it didn't flow. She had worked so hard to get where she was, but she wasn't making the money to do the things she wanted to do. She had taken all the classes, worked with coaches, done all the things (sound familiar). She stopped listening to the outside voices and started asking, "What does Jill want?" This got her out of autopilot. It led to more body awareness, more clarity about who she was. And that translated to more dream clients.
We talk about this process. She didn't check out of her family or her business for a year. She kept asking the question as she did daily life. She kept acting on the answers. She learned to give herself permission for what she wanted.
We also talk about: 
Noticing where you aren't being authentic … even when you think you are. 

Recognizing fears around our desire for money or abundance

The Five Whys process to get to the root of what you want

Learning to listen to the voices that lead us toward our purpose and our dreams (and intuition is just

one

of the voices we need to listen to (and we need to learn to listen to it in different areas of our lives)

Tuning into your desires and not micromanaging the how

Working on your money relationship
ABOUT JILL
Jill Hope is a money mindset coach for women, a writer, inspirational speaker, and founder of I Shine®.
After a successful 22-year corporate career, Jill made the leap into entrepreneurship to pursue her passion of empowering women to connect with, listen to, and embody their authentic voice, own and express their unique gifts, and receive richly doing purpose-based work that they love.
Jill offers free weekly videos on her YouTube channel that support mompreneurs to make more money in their business (https://www.youtube.com/@JillHope-ishinewealth)
This is Jill's second iteration of her business, having built a successful initial business coaching moms to build confidence and inner strength in their kids, and certifying facilitators to empower kids through her proprietary I Shine® Inner Wellness Curriculum and Powerful Girl Within® Curriculum.
LINKS
Free Gift: 4 Secrets To Skyrocket Your Business And Bank Account Masterclass: https://ishinewealth.com/masterclass/
MENTIONED LINK: Raising Great Girls (Yourself Included)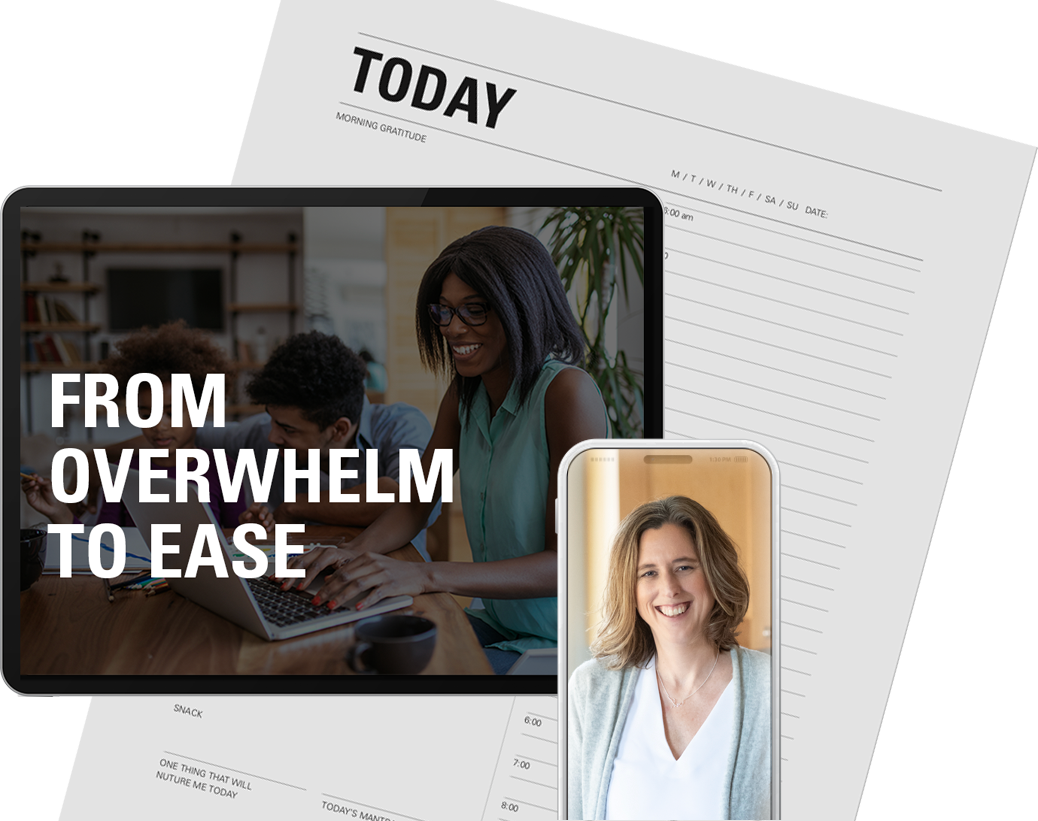 Go from Overwhelm to Ease. Make one simple change and transform overwhelm into something far more productive and valuable.
DOABLE CHANGES FROM THIS EPISODE
ASK WHAT DO I WANT?

Practice asking yourself what you want throughout the day. You can apply it to different situations from what do I want for breakfast to when do I want to brush my teeth. When you are faced with too much going on around you, ask What do I want? When somebody asks you to do something, ask, What do I want.

DIG FOR THE WHY.

Identify something you want. Ask "Why do I want this?" Write down the answer. Ask, "Why do I want that?" Again write down the answer. Keep doing this until you have asked "why" five times. This should help you get to real reason behind your desire.



NOTICE YOUR VOICE OF JUDGMENT.

Notice when you are judging yourself around money or what you want. You don't have to act on your voice of judgment, but start to notice what it tells you. This can help you understand parts of your money relationship and let you explore more of your real why.