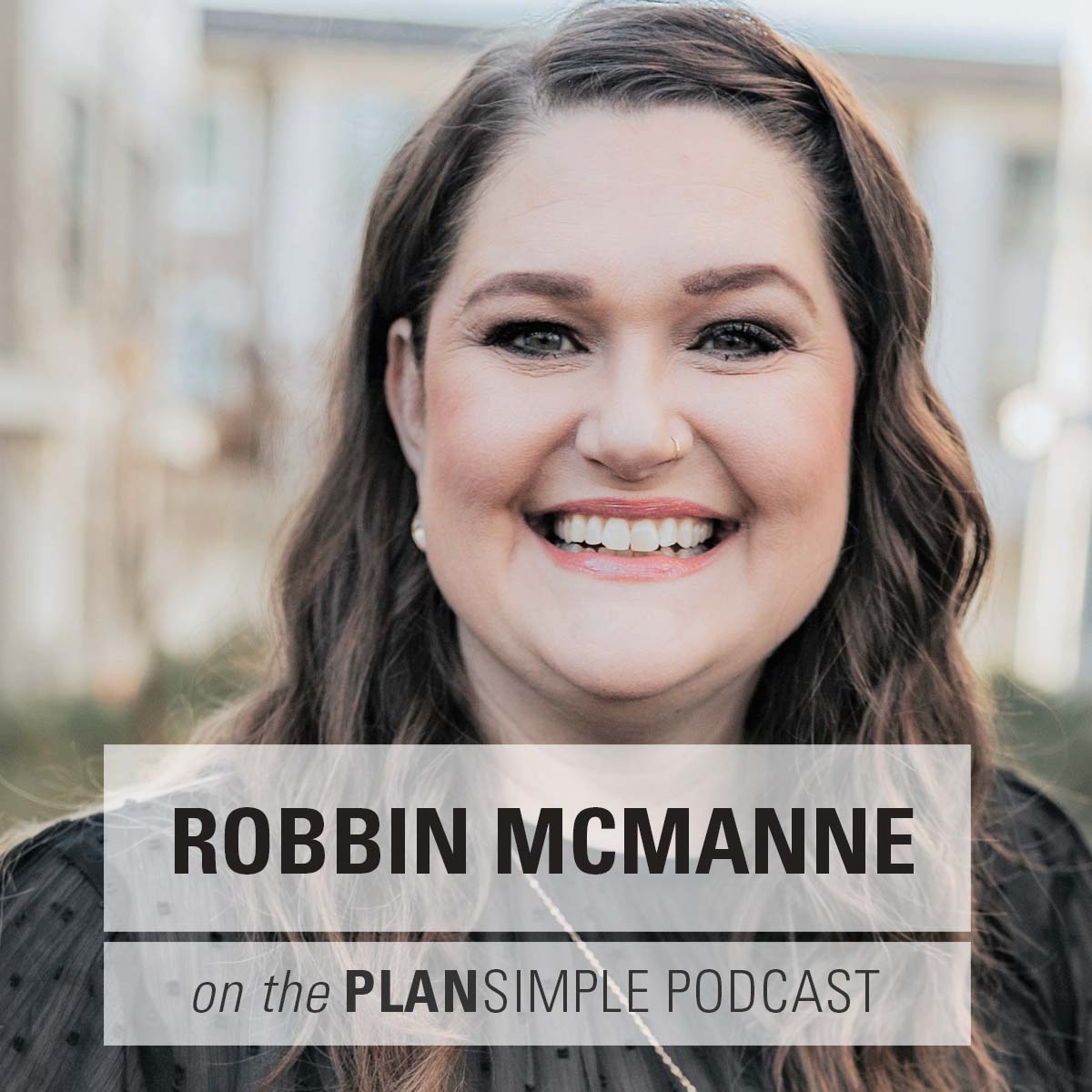 We're so busy running our agenda that we lose out on who our child is and what they really want.
- Robbin McManne
Who is your child, really? with Robbin McManne
Your child's behavior is never personal. I'm not sure who needs to hear that today, but that's one of the pearls from my guest Robbin McManne, a parenting coach and mom to teen boys. The first thing Robbin wants parents to know is that this is a tough time and it's okay if you are struggling — and there's help!
We prepare for the birth, but not necessarily the lifetime. There's a lot of brain science to understand where our kids are developmentally through their lives. Even though we study a lot for our jobs, we don't learn a lot of what we need to know to parent well. Robbin helps people unravel their kids' behaviors.
It's possible to build a strong relationship with kids as they grow so that they want to stay connected with us. We need to honor who they are over our own agenda. We need to set up boundaries and strong scaffolding, but we need to slow down, get quiet, and listen to our kids. Parenting is not an emergency. We can slow down. We need to respond, not react.
We talk about: 
Understanding our own triggers as parents and how our kids mirror what we need to heal

How punishments, threats, and rewards work in the short term but backfire when the stakes are higher

How parenting affects how we show up at work and the importance of supporting parents

It not being about or a reflection on the parent when kids are going through something 

Letting go of the stories in our heads and seeing what our kids need in the moment (even when that moment is a meltdown) and how we can coregulate

Self-care and making sure you are okay as a mom being the most important thing you can do for your family.
BIO
Robbin is a Certified Parent Coach, author of The Yelling Cure, podcaster and speaker. She works with parents from all over the world to help them build more connection and find more joy and cooperation in their parenting. Robbin is a former 'Angry Mom' who, for over 12 years, juggled a full-time corporate career while being a mom and wife, prior to becoming a Parenting Coach. She understands firsthand how many moms struggle to balance work and family.
Robbin's work focuses on building and strengthening the parent child relationship so that children grow up with resilience, confidence and strong emotional intelligence. She works with parents to help them understand their own emotions and frustrations in parenting, so they can help build their children's sense of self without losing themselves in the process!
LINKS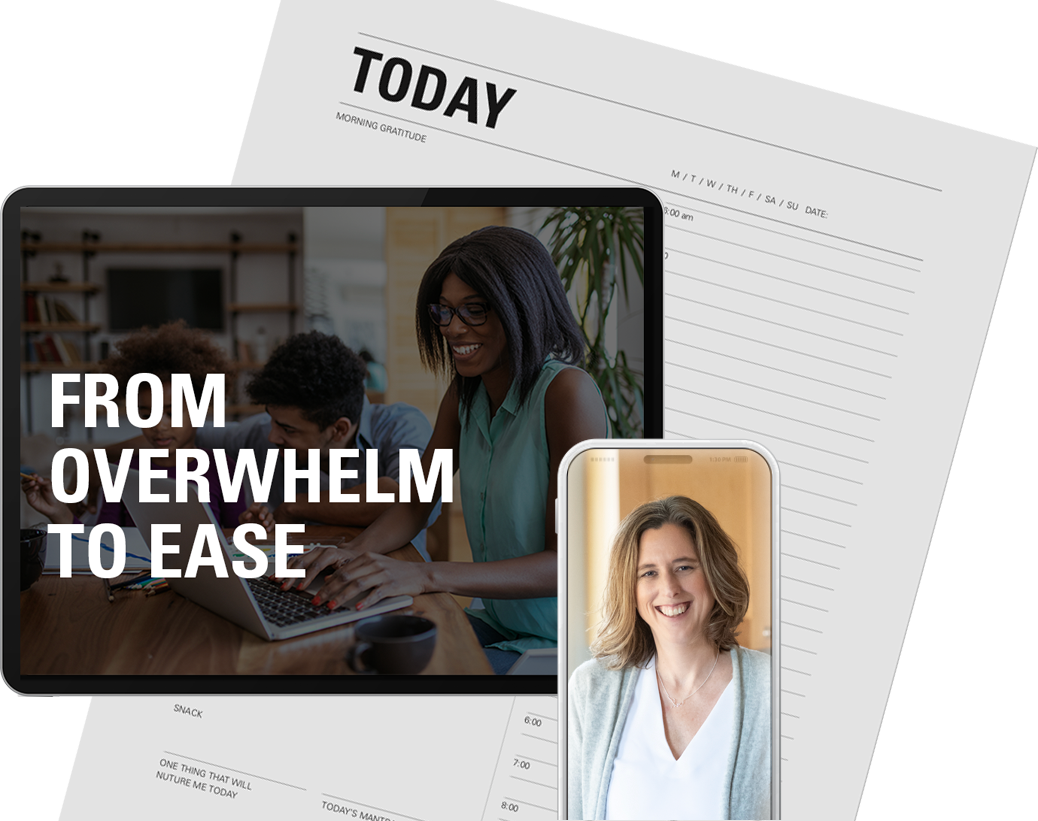 Go from Overwhelm to Ease. Make one simple change and transform overwhelm into something far more productive and valuable.
Doable Changes from this episode:
SLOW YOUR BREATH.

When your kid is upset, try sitting with them and getting quiet. Slow and deepen your breath. They will probably start to follow your breath, without guidance. Let them feel their feelings.

REMIND YOURSELF IT'S NOT ABOUT YOU.

When our child has challenging behavior or is struggling with something, it's easy to take it personally. Why are they embarrassing me, why won't they cooperate … Remember it's not about you. Ask what your child needs in the moment. Do they need connection? Do they need to calm down? Do they need to feel heard?



TAKE A BREAK.

Take a day off. Take a nap. Schedule the time and ask for help. If you can't do it for yourself at first, do it fo your kids, because making sure you are okay is the most important thing you can do for your family. Notice how you feel when you've taken care of your needs.