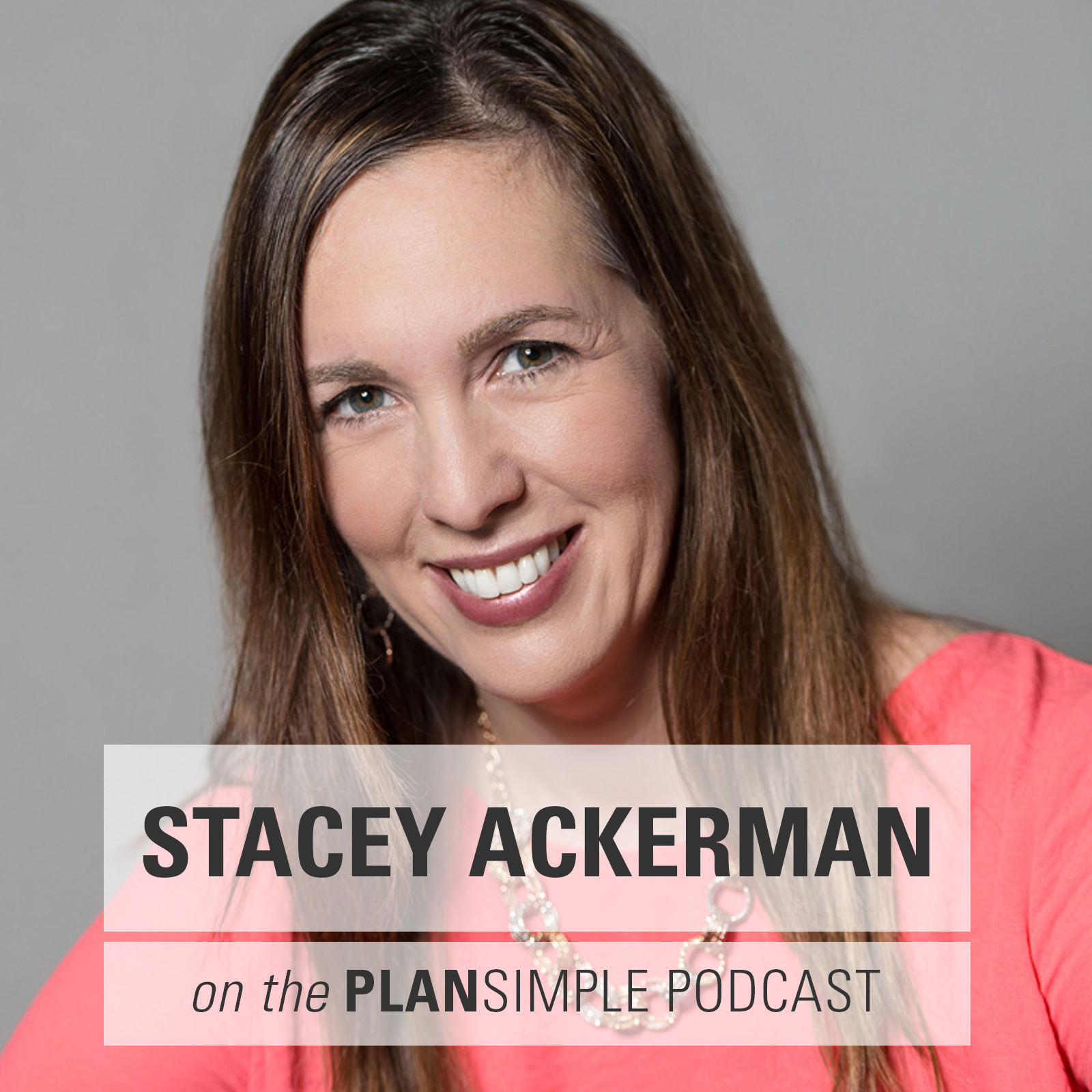 Agile is all about flexibility, reevaluation and inspecting and adapting what we're doing. That's the agile mindset and I bring that philosophy into my family.
- Stacey Ackerman
The Three Week Sprint with Stacey Ackerman
On this episode of the Plan Simple Meals Podcast, I'm really excited to talk with Stacey Ackerman, the founder of Agilify Training, about Scrum. Not sure what that is? Don't worry! Neither did I until very recently … and then I couldn't wait to learn more. 
Scrum is a management framework based on collaboration and teamwork and focus and getting things done in small iterative ways. The goal is to get things out quickly, get feedback and make a change. Stacey is a scrum coach in the corporate world, but has also used the framework in her home life. One of the key things is to get all the players involved. That means getting your kids involved in the process if you are using Scrum at home instead of just dictating their jobs. 
Stacey talks about how the process has changed as they use it more and more. She talks about getting her kids involved in the planning and using it as a way to increase responsibility and accountability for chores before fun. 
We talk about: 
Trello as a tool to organize home and work tasks

Friday planning sessions and Monday check-ins with an accountability partner

The idea of timeboxing—giving yourself a certain amount of time to focus and get something done

Having fewer tasks going at once for greater productivity

Sprint reviews and retrospectives—meetings or ceremonies at the end of a sprint

Creating a backlog—all the things that have to happen—and prioritizing
BIO
Stacey Ackerman is the founder of Agilify Training. She's a coach and trainer with a background in marketing. She became passionate about agile as a better way to work in 2012 when she experimented with it for an ad agency client. Since then she has been a Scrum Master, agile coach and has helped with numerous agile transformations with teams across the globe. She's also a speaker and mom to three kids. 
LINKS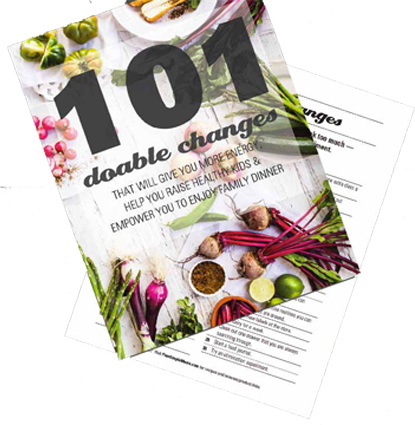 Choose from the changes above or download a list of 101 Doable Changes we made for you.
Doable Changes from this episode:
CREATE A HOME BACKLOG.

Have a family meeting and create a backlog (a list of all the things that need to happen) for either the things it takes to run your household or for a specific project (a move, a vacation, etc.). Pull out the sticky notes and get everyone's ideas. You can then prioritize and assign tasks to different people.

TIMEBOX.

Take a look at your list of things to do. Choose one important task for this week. Mark off on your calendar when you will do it, including how long you have to work on it. When the time comes, turn off all distractions. Focus on the task at hand and get it done.

DO A SPRINT RETROSPECTIVE.

When a sprint is done, stop and look at how it worked out. Use the information from this retrospective to make adjustments going forward. For example, look at the chores assigned to your kids. Were they too difficult? Did they have too much to do? Do they need more guidance or different tools to accomplish those chores going forward? Make adjustments as needed.