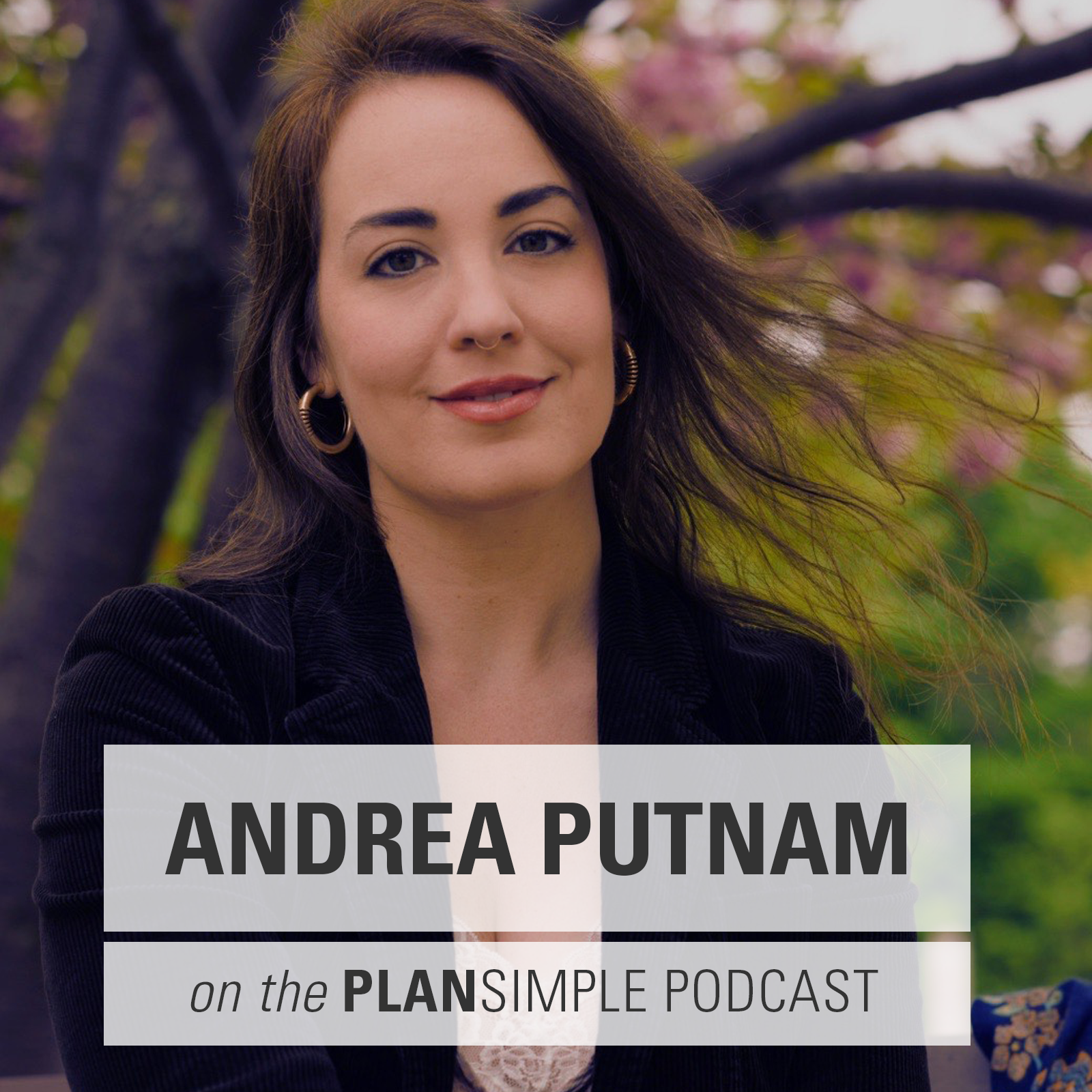 "You should have a closet full of clothes that works for the body you have right now."
- Andrea Putnam
Style as Self Care with Andrea Putnam
What am I even wearing? After two years of Zoom calls, I find myself put together up top and I don't know what on the bottom. Sound familiar? Andrea Putnam, a fashion stylist who helps women get to the core of who they are and step into their style, is going to help us change that.
Andrea is a FLOW365 member, but she didn't come into FLOW as an entrepreneur. She came in as a mom thinking about reigniting passions. She came thinking about going to school, but the visioning and OM sessions helped her get in touch with her heart's desires, and things took off from there.
If you're not ready to give up your yoga pants, don't worry! I love mine too. Andrea's top piece of advice covers that one. Get intentional. Know your values around how you want to show up, and let that guide you.
We talk about: 
Body goals and proportions and how they affect what we wear

Finding you way back to your style when your life and/or body change — and having a closet of clothes that fits you now

Approaching style as self-care

Creating a Pinterest or vision board of style

Customizing your closet to who you are, so that when you look in you see yourself and that inspires you (minimalist, capsule wardrobes, not for everyone!)

Stylists vs magazines—stylists aren't selling you a garment. They're selling you empowerment, self-awareness, and self-knowledge
BIO
Andrea Putnam is a fashion stylist. She is not only passionate about helping women save time and money on their wardrobes through creating strategies that work for them, she's also devoted to helping women see how amazing and powerful they are. Andrea helps women get the wardrobe of their dreams, that isn't just for a fantasy life, but is for the real life they have right now. Because the woman you are right now is totally deserving of that. Don't you think?
LINKS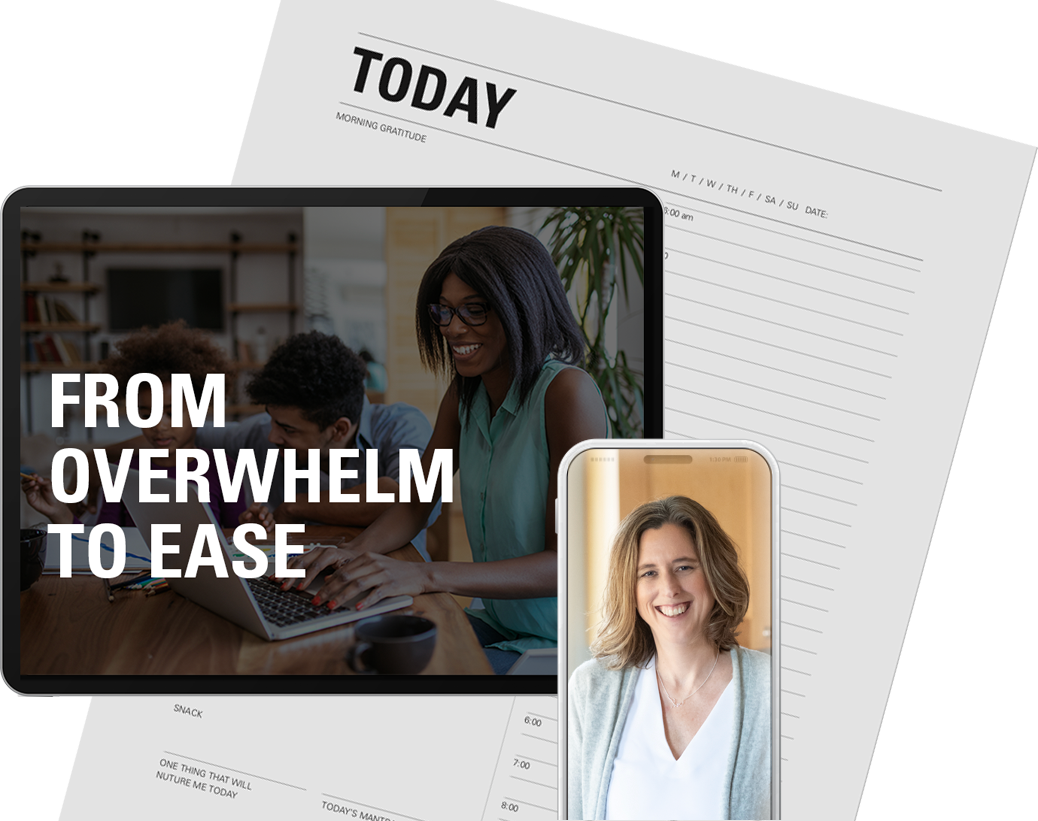 Go from Overwhelm to Ease. Make one simple change and transform overwhelm into something far more productive and valuable.
Doable Changes from this episode:
FIND YOUR STYLE FOR NOW.

  Take some time to figure out where you are at. Journal on questions like: What do I really want? What are my goals for my life? Then make a Pinterest board of outfits that speak to you at the place you are right now.



GET SPECIFIC WHEN SHOPPING.

Know exactly what you are looking for to take away some of the decision fatigue. And you can look for deals, but also look for things that make you feel great. Don't hold back on those.



LET IN SUPPORT.

You don't have to do it alone. Whether it's figuring out your style or starting your business, you don't have to do everything yourself—that's a good route to burnout. Support might come in the form of hiring somebody or joining a group or getting an accountability buddy.