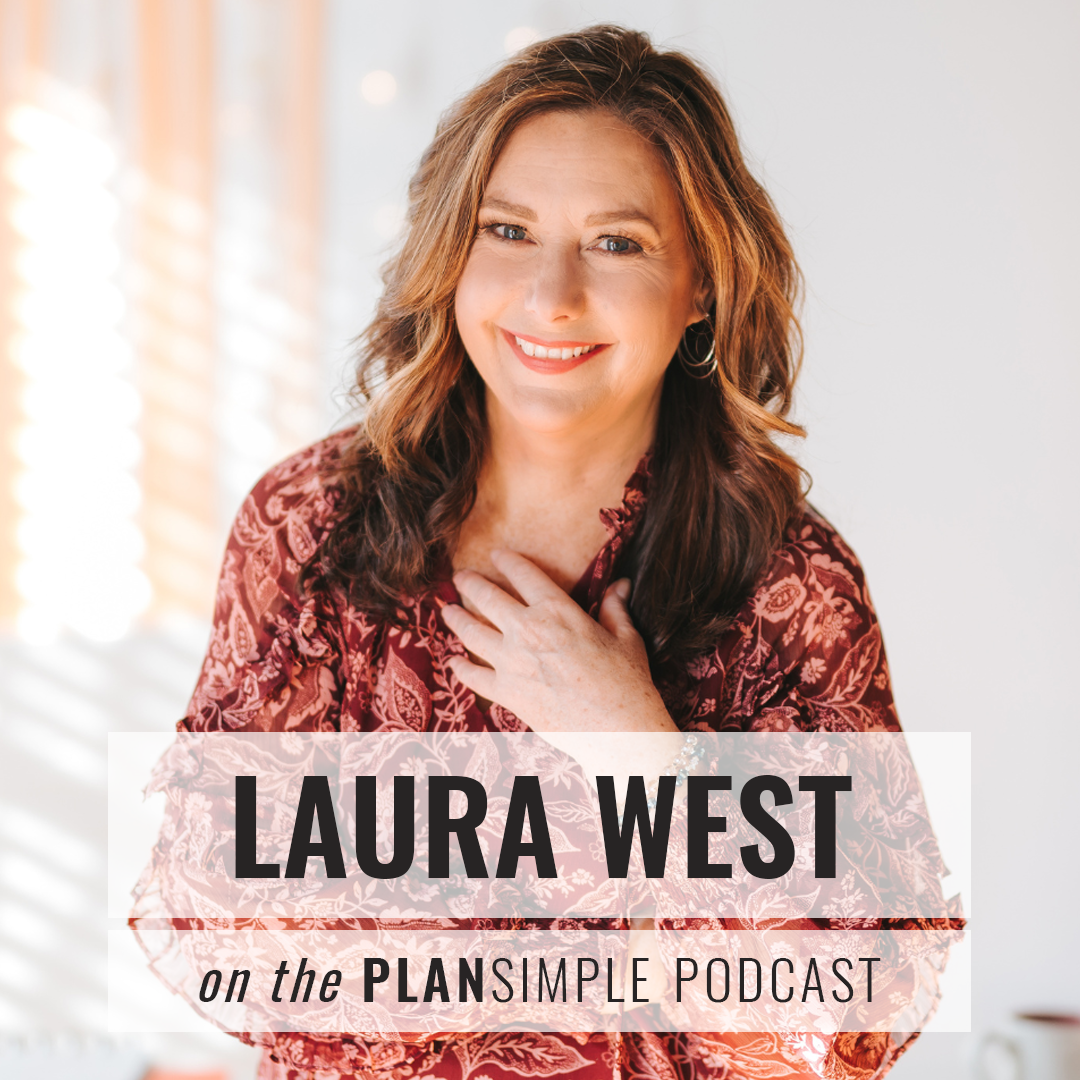 "How do we stretch our joy and give ourselves permission for more and more joy, not only to choose things for joy, but to accept joy?"
- Laura West
Stretch Joy with Laura West
What if you opened your wild creative heart? Helping people do that in business is business coach Laura West's mission. If you have trouble giving yourself permission to seek joy or can't imagine how joy and business go together, you need this conversation. This one is very much for the entrepreneurs, but it all overlaps with life, so if more joy sounds good, listen up.
You might know how it goes when you aren't joyful in your business. You're less creative, less connected. If you are joyful, you are more likely to say yes to putting yourself out there, to pick up the phone and make a call, or be innovative.
What if we get rid of words like strive and hustle and grind? What if we stopped buying into the idea that work has to be a drag? Forget your morning routine. Start your morning joy ritual and see what opens up.
We talk about: 
Finding joy in the people you work with and what you bring to them

Exploring your personal habits to see if you are aligned with joy

What to do when things that are supposed to bring us joy become tasks or shoulds 

The Good morning, I love you ritual

Offering compassion to yourself and taking time to cultivate your joy muscles 

How finding joy can mean finding your voice
BIO
Laura West knows when you are aligned with your joy and passion, you are more innovative, creative, and confident and success is inevitable! She has helped 1000s of conscious business owners over the last 20+ years unlock their Soul Work, personal power, creativity, and leadership presence.
Laura is the CEO of the Center for Joyful Business, international business success coach and host of Joyful Business TV. She helps coaches, healers and purpose-driven entrepreneurs discover their creative leadership inside and out, so they create a wholehearted successful business.  She is passionate that you can do meaningful work that makes a positive difference while making great money!
She is also the author and creator of The Joyful Business Plan, a right brain creative planning toolkit, Success Scripting™  and creator of 100s of programs, workshops and creative tools.
GUEST LINK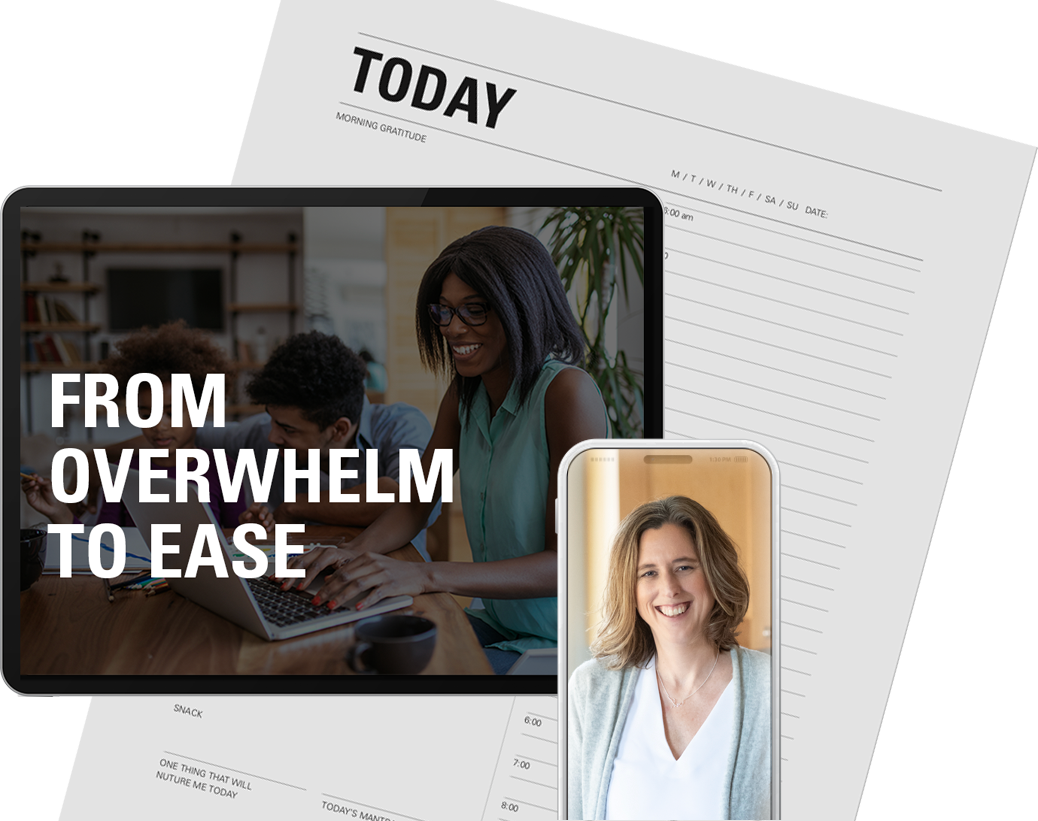 Go from Overwhelm to Ease. Make one simple change and transform overwhelm into something far more productive and valuable.
Doable Changes from this episode:
CREATE A MORNING RITUAL.

If your morning routine has started to feel like a task or chore you have to do, shift to a morning ritual. Use the ritual to set your intention for the day. Do you need an "I love you" ritual? Some dreaming on the page? Some joyful music?



SCRIPT IT.

What is your dream? It could be what you want the year to look like or a project you are excited about or your home. Laura recommends scripting it. That could be in writing or walking and imagining. Either way, let yourself see it (not plan all the details, but see, with joy.)



ACT LIKE THE PERSON YOU WANT TO BE.

Choose to be the person you want to be today. As different things come up during the day, make the choice aligned with that person. Take it one choice at a time.