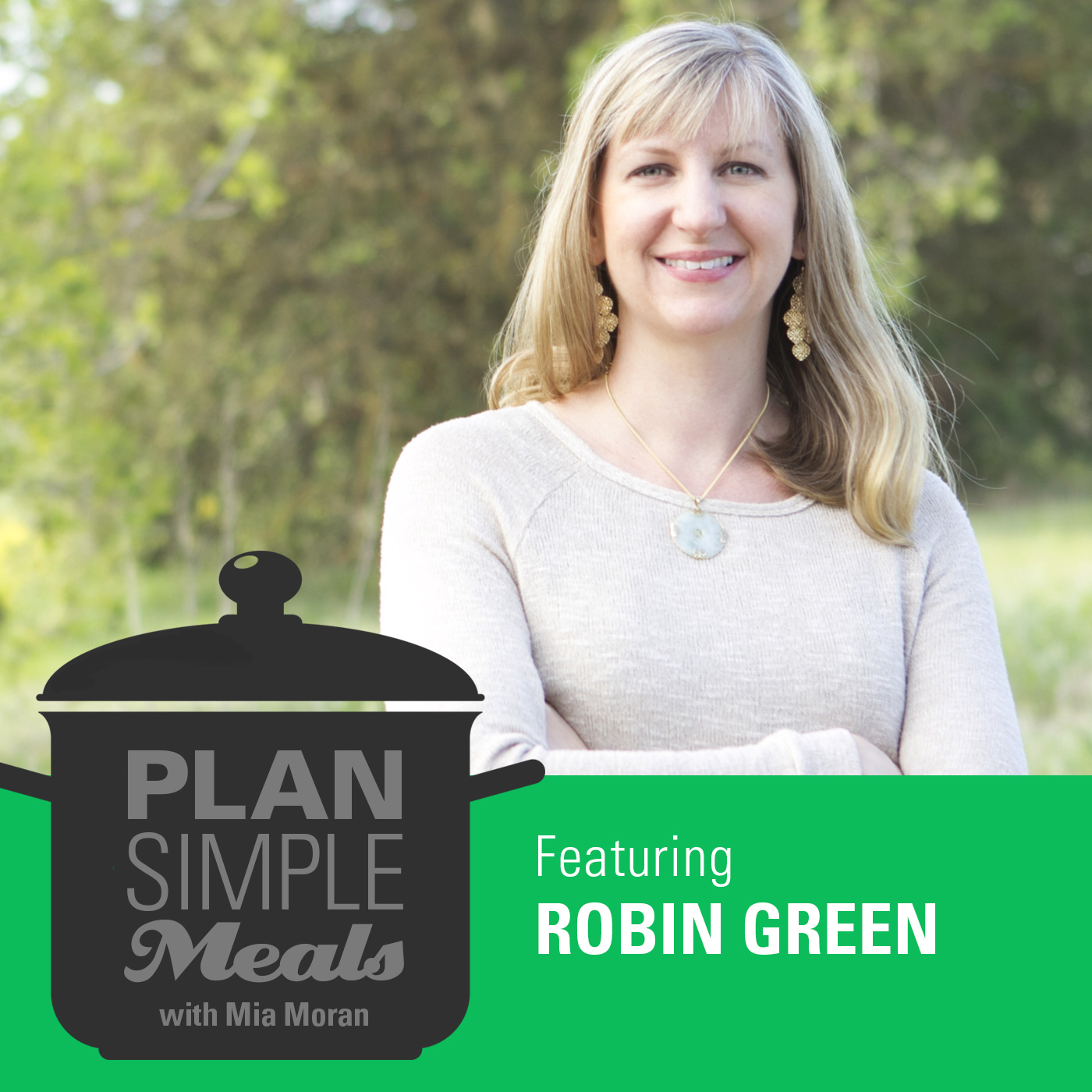 The Right Medicine for The Right Job with Robin Ray Green
About Robin:
Robin Green, L.Ac. is an acupuncturist, herbalist, educator, author and owner of Robin Green Acupuncture, Inc. She has been offering gentle and caring adult and pediatric acupuncture services in Morgan Hill, CA since 2004, serving families residing in Gilroy, San Martin, San Jose, Monterey, Campbell, Hollister, and Los Gatos, California.
She specializes in family medicine, which includes pediatrics, and is able to treat a wide variety of medical conditions. Her primary goal is to help keep families healthy naturally by making the body stronger with acupuncture treatments, nutrition improvements, lifestyle changes, and stress management.
Robin has worked and trained in the health field for over 20 years. She is an up-and-coming HayHouse author and her first book on healing children with Chinese medicine is due out in Fall 2016.
What Robin covers while we chat:
An overview of what acupuncture is
How nutrient dense foods play an important roll in prevention
Unlocking the nutrition in foods
Robin's journey to good food with her kids
Some of Robin's tips for kids coughs from the kitchen
What eyes and complexion can tell us about our kids
Signs of inflammation and what to eat to combat them
A bit about Sauerkraut
3 big tips Robin gives everyone to get healthier
An overview of the 5 Elements of Chinese Medicine and customizing our parenting based on the elements
Antibiotic merry-go-round — what is does and how to get off it
Links:
Want to listen to more Plan Simple Meals episodes?