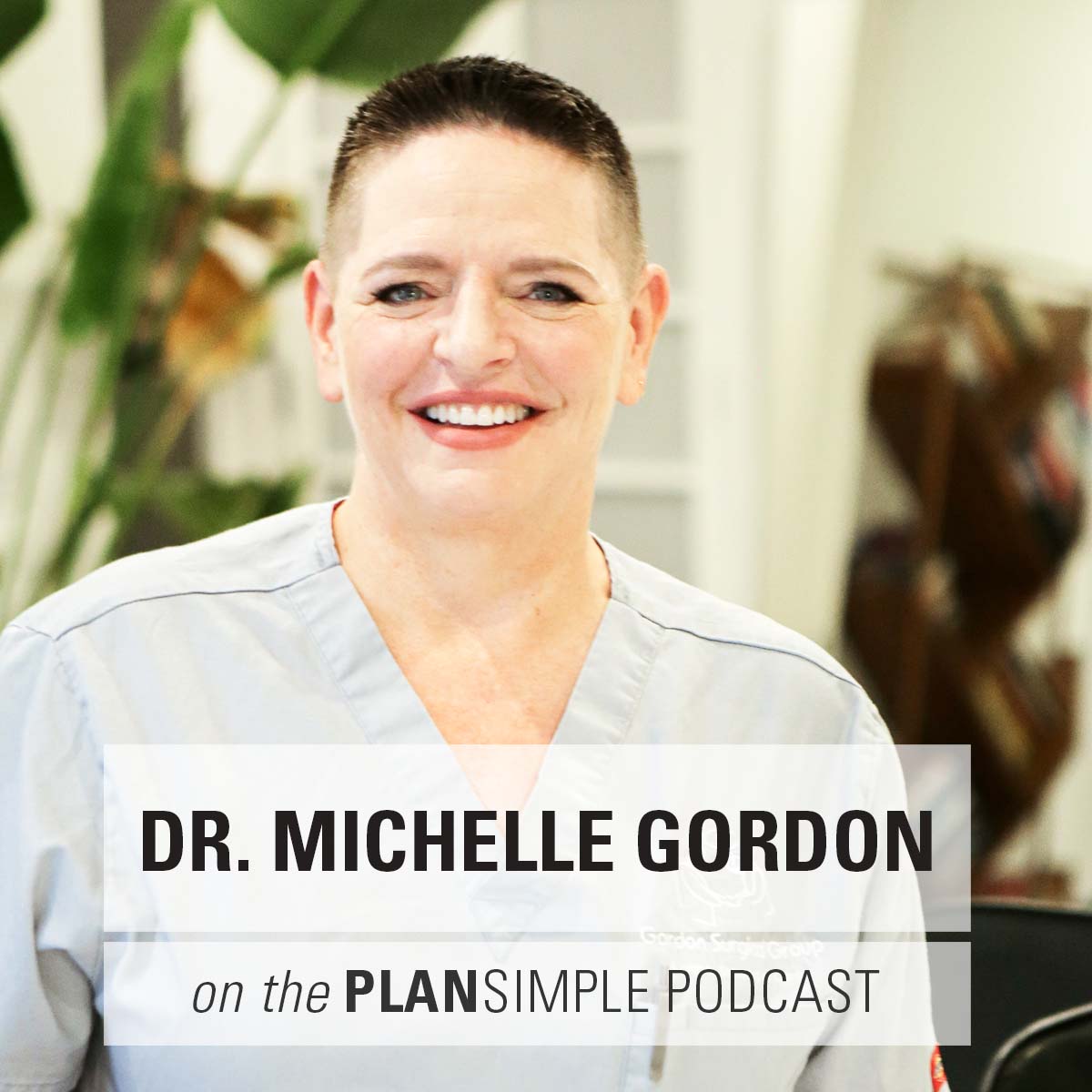 The key to growth is really challenging everything that we believe.
- Dr. Michelle Gordon
Relaunch Your Life as Many Times as Needed with Dr. Michelle Gordon
Did Covid give you a wake up call? It's never too late to change course as my guest proves. I'm talking with Dr. Michelle Gordon, surgeon turned coach who now helps entrepreneurs get past being stuck or burnt out to relaunch their lives. Whether it's the pandemic, the end of a relationship, a death or health crisis … these turning points give us a place to relaunch.
Sometimes the universe has to hit you over the head for change to happen. We have deep-seated, even subconscious, ideas about money and what we are supposed to do. We've internalized others' expectations, and we get so stuck doing what we are doing, sometimes we don't even realize we could change — but we can.
It starts with challenging everything we believe. It takes letting go of the stories we tell ourselves. And we need to ask questions like, "What would it look like if …?" Dr. Michelle did all of these things and helps others make this transformation too.
We talk about: 
Thinking about what we want without doing the things we want — and how to change that

Why we need to think big to make things happen

Getting stuck on pre-conditioned beliefs about money

Replacing negative self-talk with positive talk

Success stories of people who made big changes in their lives

How changing your place can help you change your thoughts and patterns
BIO
Dr. Michelle Gordon is a board certified general surgeon, author, and coach. She pivoted from medicine to coaching and helps exhausted high-achieving entrepreneurs relaunch their lives through transformational travel and coaching.
LINKS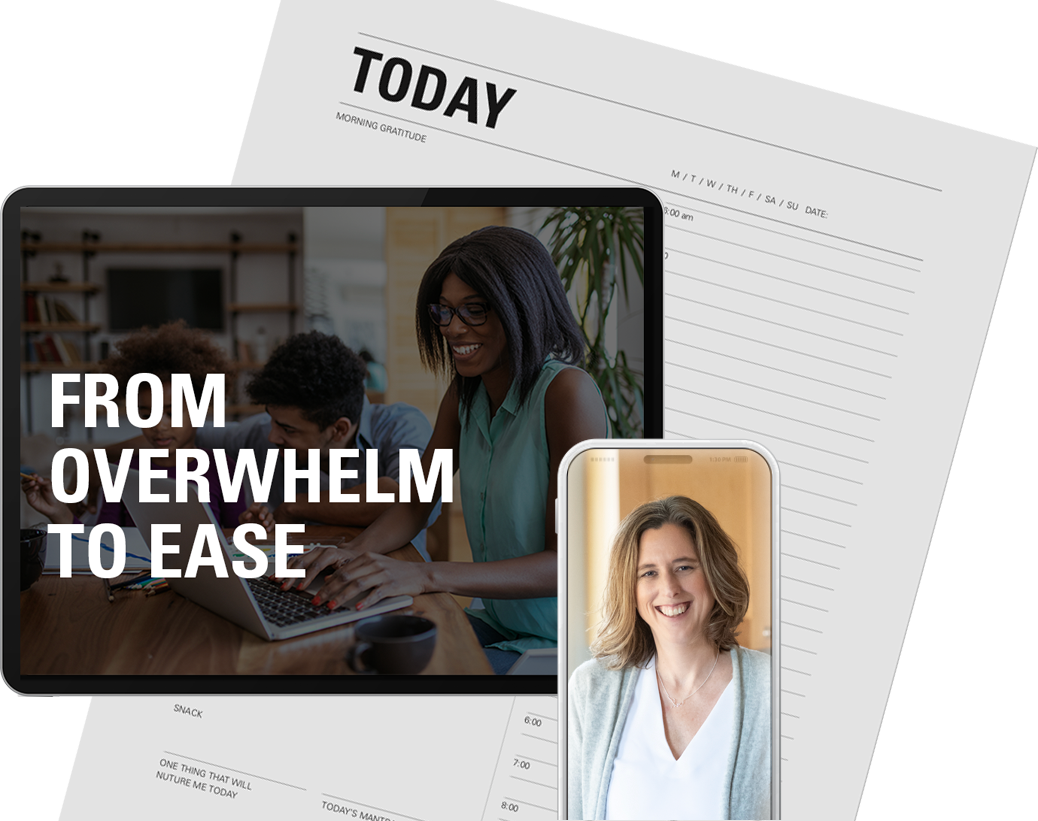 Go from Overwhelm to Ease. Make one simple change and transform overwhelm into something far more productive and valuable.
Doable Changes from this episode:
TRY POSITIVE SELF-TALK.

Dr. Michelle talks about changing negative self-talk about her body and her self. Whenever you hear yourself saying something you hate about yourself, change it to "I love …" See what flows from motivating yourself with love.



QUESTION ONE BELIEF.

What's something you believe about yourself:

I can't make this much money any other way. I could never run a business. I'm not good with money …

Question that. Challenge it. What if the opposite were true? 

GO SOMEPLACE NEW.

Take yourself out of your house, your city, your usual routines. Go someplace new. It doesn't have to be far or exotic (though it could be). Getting away from your usual place can help you step out of stale beliefs and thought patterns.