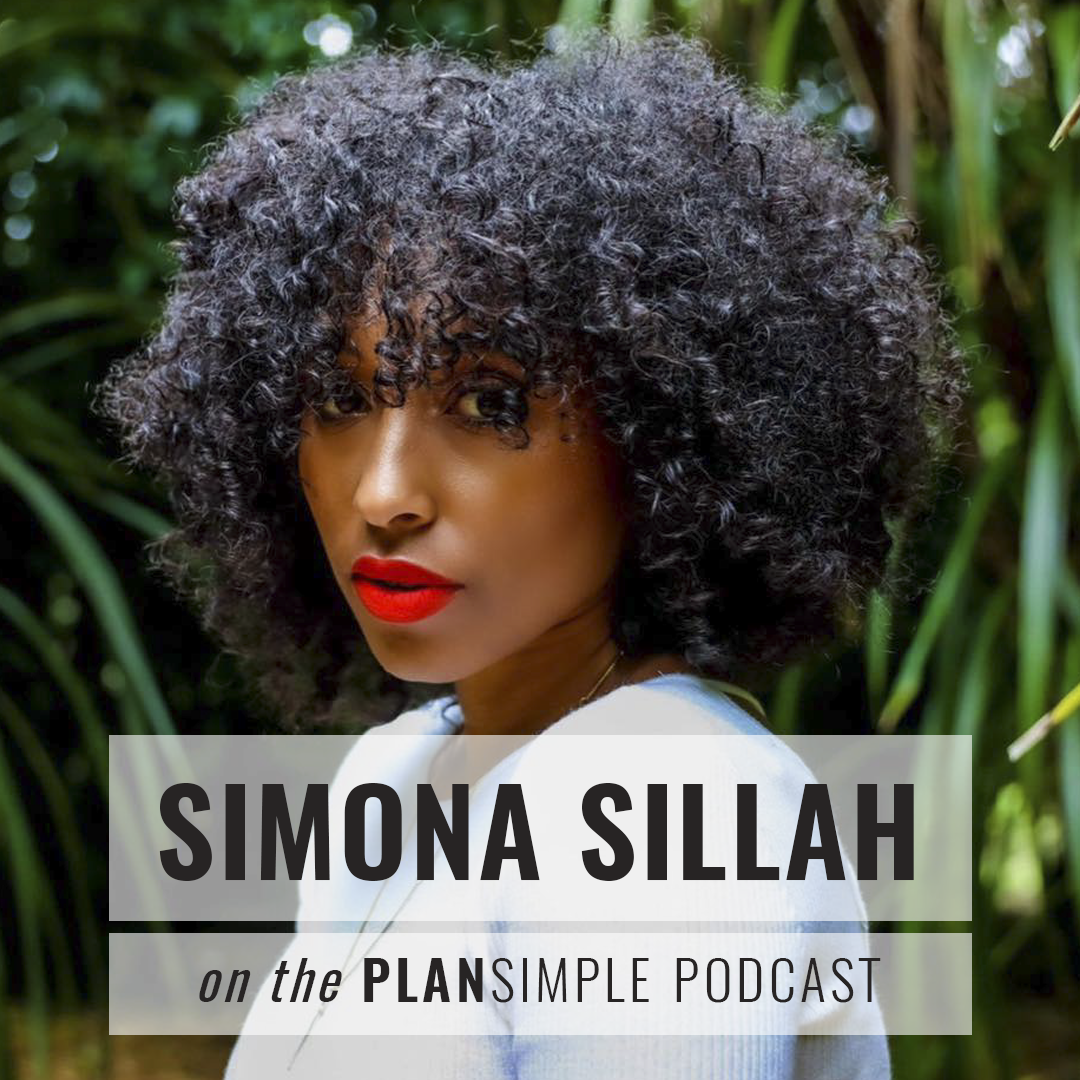 Radical healing should be a non-negotiable for every woman, especially women of color.
- Simona Sillah
Radical Healing with Simona Sillah
Curious about crystals? I'm really excited to talk with Simona Sillah about using crystals and other energy and mindset modalities for radical healing. Body, mind, and spirit work together, so we look at the energy around all of that.
Simona shares her story of a health crisis that went ignored by traditional healthcare. She advocated to learn more. She finally got treatment that was making her sicker. That's when she sought out more holistic healing practices.
What does it mean to surrender? How do you practice radical acceptance? It can be hard, especially when you want to be in control, so we talk about what that actually looks like day to day. 
But when the mind, body, or spirit is out of whack, the rest aren't working right either. Simona lists healthy thoughts, choosing what she consumed, and healing crystals as three pieces of her healing.
We talk about: 
Recognizing our weaknesses and working on them

Learning to be kind to ourselves, including finding the grain of truth in what people say about you without shaming yourself or putting too much attention on what they say

Paying attention and giving yourself what you need, whether it is rest, a certain food, kindness 

Lessons that we learn and need to learn again and again

Choosing crystals and using them to harness higher intentions

Specific ways to use crystals, or what using crystals actually looks like day to day
BIO
Simona Folasade Sillah is a changemaker for underrepresented communities, working as a Community and Content Manager for SoGal Foundation by day and running her online metaphysical boutique ENHERGY for her side hustle. She offers over seven years of marketing and communications experience, with an extensive background in business development, public relations, entrepreneurship, and small business coaching. She holds her Master's degree in Communications Management from the University of Southern California, working alongside organizations — California Department of Public Health (CDPH), Big Brothers Big Sisters, MAKEHERS — providing equitable solutions and resources for underserved and marginalized communities. 
Simona's professional footprint has afforded her the opportunity to execute her life mission of empowering and galvanizing the creative and entrepreneurial pursuits of disruptively unique women — inspiring authenticity, self-confidence, and unmitigated grit. She's played a pivotal role in the advancement of female founders and women in business, within the Greater Sacramento Region, serving as Creative Business Coach for the Hacker Lab, in partnership with the Sacramento Inclusive Economic Development Collaborative. 
Motherhood has been Simona's most prized life assignment, serving as a guide to her two young children, Josiah and Logan. When she's not stewarding her carbon copies towards boundless love and success, you may find her exploring a city near you, salsa dancing in a local discotheque or encouraging women of color towards radical healing!
LINKS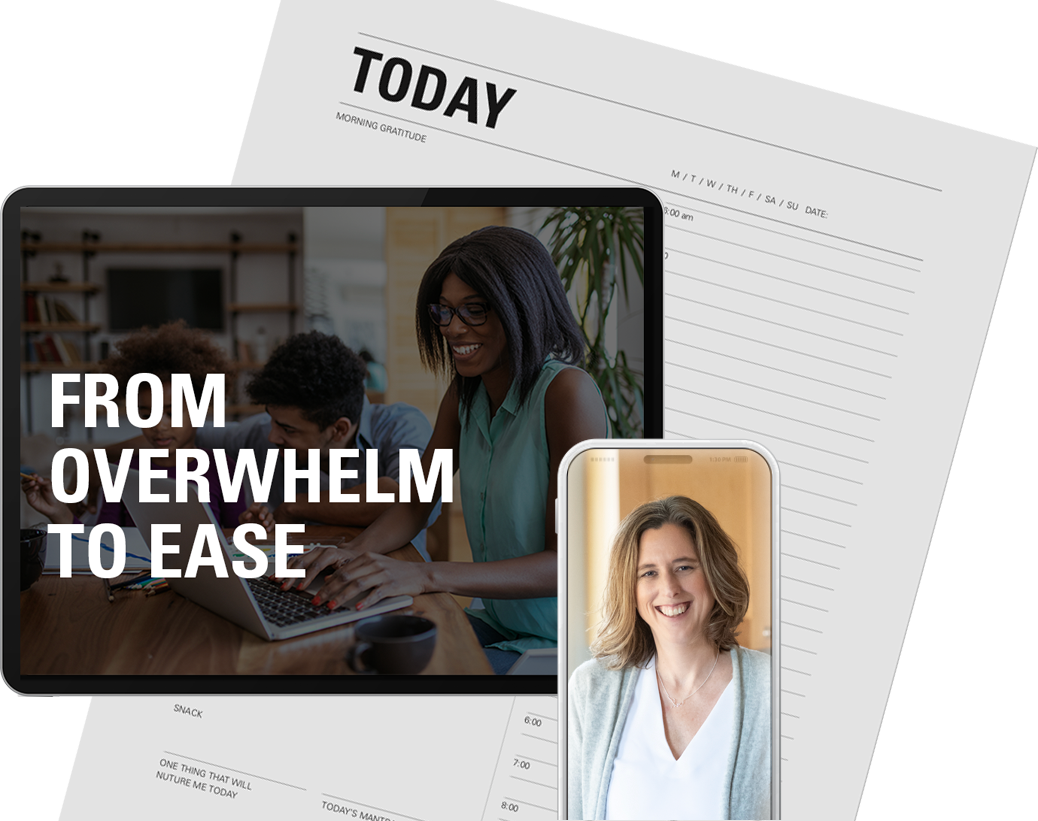 Go from Overwhelm to Ease. Make one simple change and transform overwhelm into something far more productive and valuable.
Doable Changes from this episode:
BE KIND TO YOURSELF.

Pay attention to your inner dialogue over the course of the day. Where are you beating yourself up? Reframe that to be kind to yourself. What can you notice about what you are doing well?



KNOW YOURSELF.

Pick one time of day to check in with yourself. (You can do this throughout the day, but if you are new to it, pick one time and check in consistently for a week.) Ask: What do I need in this moment? Maybe you need 15 minutes more sleep or water or more protein. Maybe you need to stop and breathe or step away from other people for 5 minutes. Find what you need and surrender to that need.



EXPERIMENT WITH CRYSTALS.

If you have crystals, try using them in one of these ways: Place it on an altar where you meditate. Sleep with it. Put it in your bath or water (not great for all crystals, but you can experiment). Put it in your bra or pocket. Hold it while you meditate or make a decision. If you don't have crystals and are choosing one, don't worry about what the "mean" or "do." Pick one that calls out to you for whatever reason.