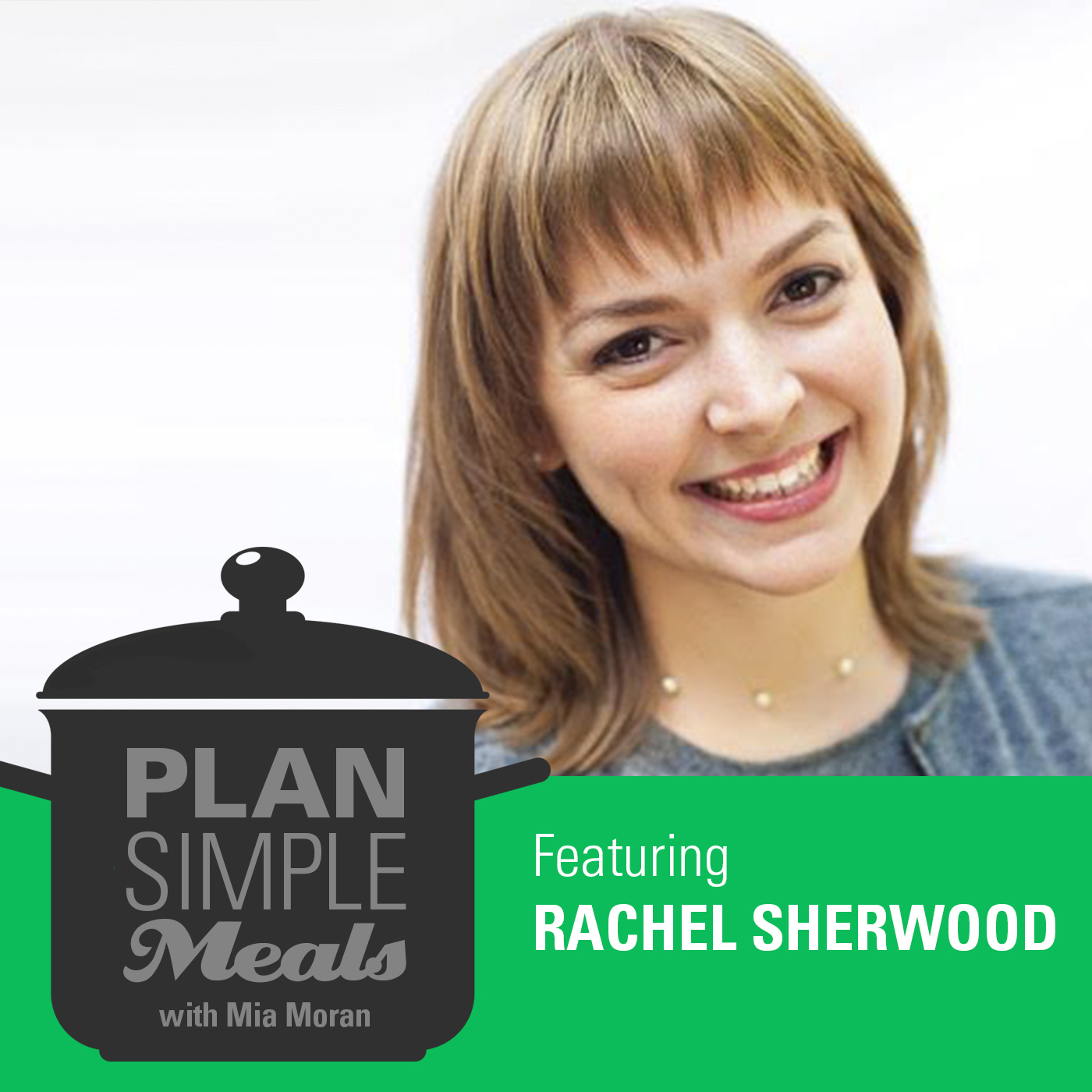 Getting Comfortable in the Kitchen with Rachel Sherwood
About Rachel:
Rachel Sherwood is a Culinary Expert, Food Stylist, Author & Speaker.
As a Culinary Strategist, there's nothing Rachel loves more than teaching her clients how to build confidence in the kitchen and create healthier, happier homes through the food experiences they have every day. She's the founder of Impressions At Home, a culinary and entertaining program that focuses on building skills, developing a flavor palate and creating magnificent meals with the least amount of work. Rachel is a gifted artisan with a highly refined awareness of elegance and flow, expressing it creatively through food, color, and texture. She shares some of her best secrets as a Food Stylist in her book, The Pretty Plate: Making Everyday Meals Magnificent, published in 2013.
What we chat about in the episode:
She talks about self care, nursing mama cravings, and baby food.
Rachel shares the three things everyone should have in their kitchen.
Some amazing and inspiring strategies for freezing food.
Rachel is also an entertaining maven, so if you want to feel like a relaxed hostess next time you have friends over, this is a must listen.
Links: