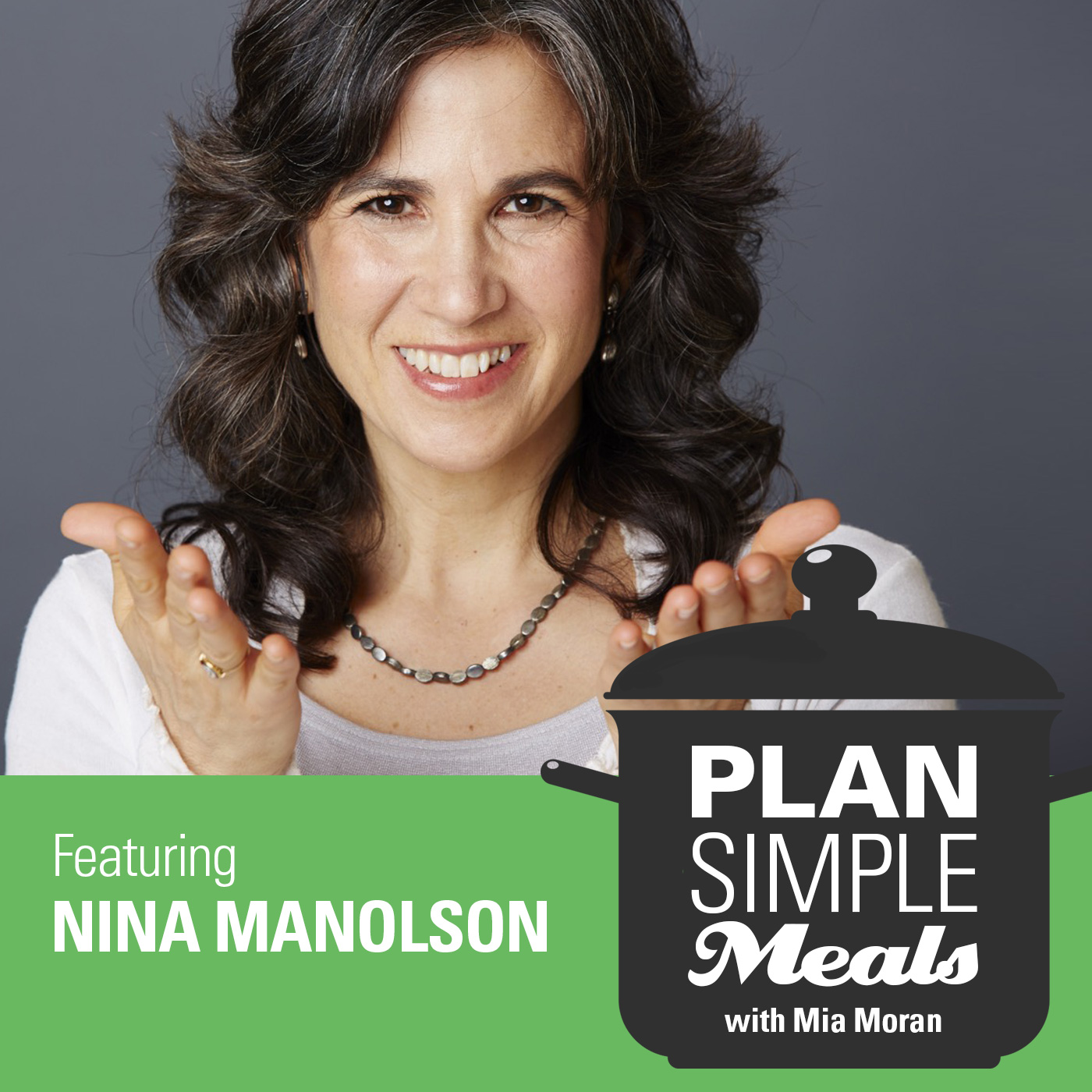 Eating on Purpose with Nina Manolson
About Nina:
Nina Manolson is a Health Coach and Psychology of Eating Coach for women who are looking to end the struggle with their food and body.
She's passionate about helping women end their food and body struggles because she was at war with her body and food for much of her life. She was always trying to lose the extra 15 to 25 pounds she carried. Food was her reward, her consolation prize…her response to any uncomfortable feeling. Diets always ensued. She tried every diet under the sun. Nothing worked until she stepped into the approach that she wants to offer you.
Nina is the recipient of the prestigious Health Leadership Award from the Institute for Integrative Nutrition.
What we chat about in the episode:
A wide assortment of topics that are all really important and actionable.
Feeling good in your own skin, and passing great habits on to our kids.
Silent inflammation, sugar, and disease.
Sweet treats like fudge and frozen bananas that are good for you and being the "yes" mom.
How it has to be about more than the food — lifestyle, food, and mindset.
The cost of scales and weighing ourselves.
Links: