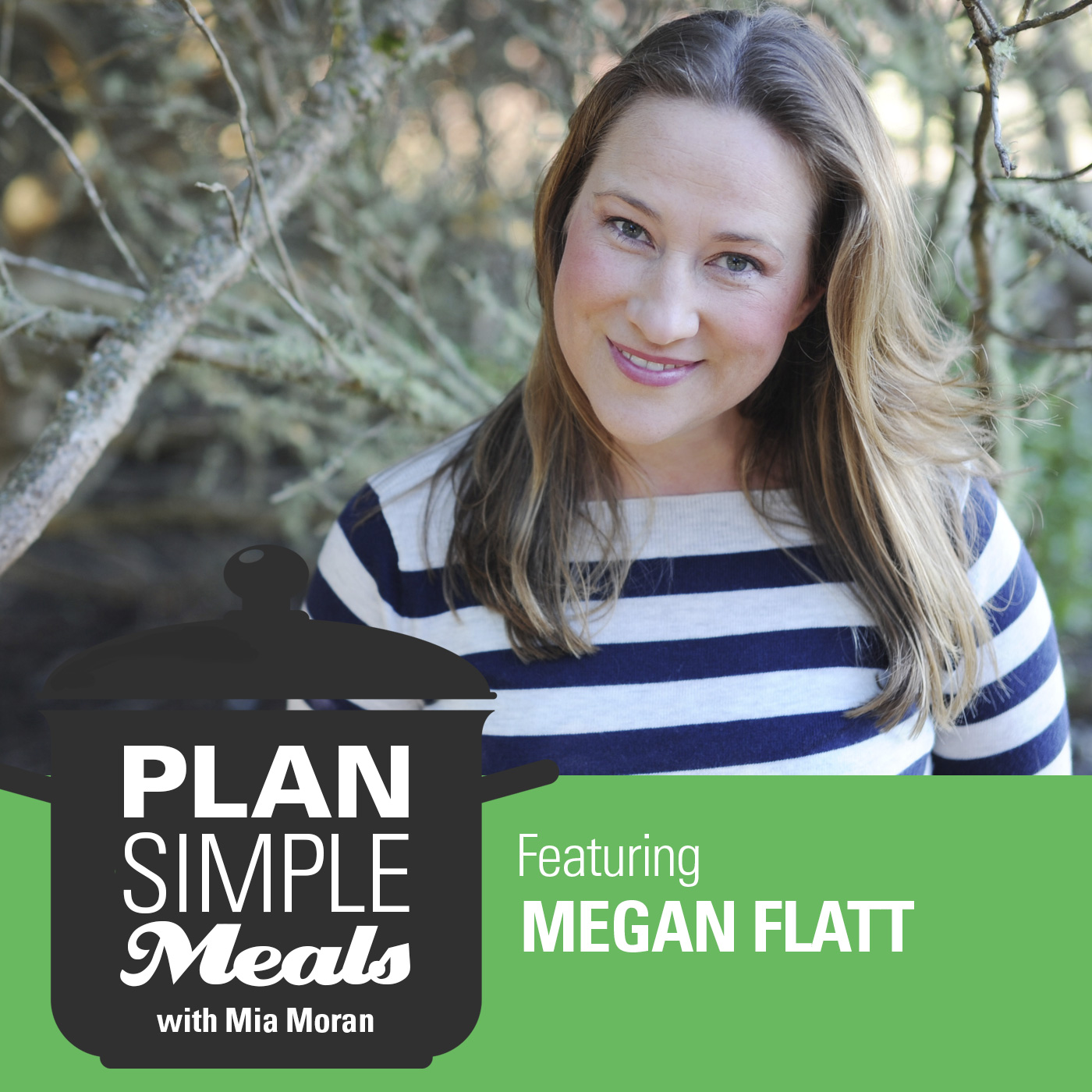 Spinning Plates with Megan Flatt

About Megan:
Megan Flatt is a business growth strategist, but what she really does is empower Mama CEOs to create a fulfilling life and set a stellar example for their children. As a mom and a business owner, she wants to feel successful in BOTH roles. She wants to be actively present for her kids, and build a business she's passionate about. She wants career, but not in the traditional way. She wants to define success on her own terms.
What we chat about in the episode:
The difference between "juggling" and "plate spinning" which will make every mom wants to learn about plates!
Little things you can do to fit things like exercise and shopping into your week.
Megan shares the idea of a weekly workflow and making realistic lists of what you can actually get done.
She goes into summer and how you can have a good one where you stay in line with your family values.
Links: