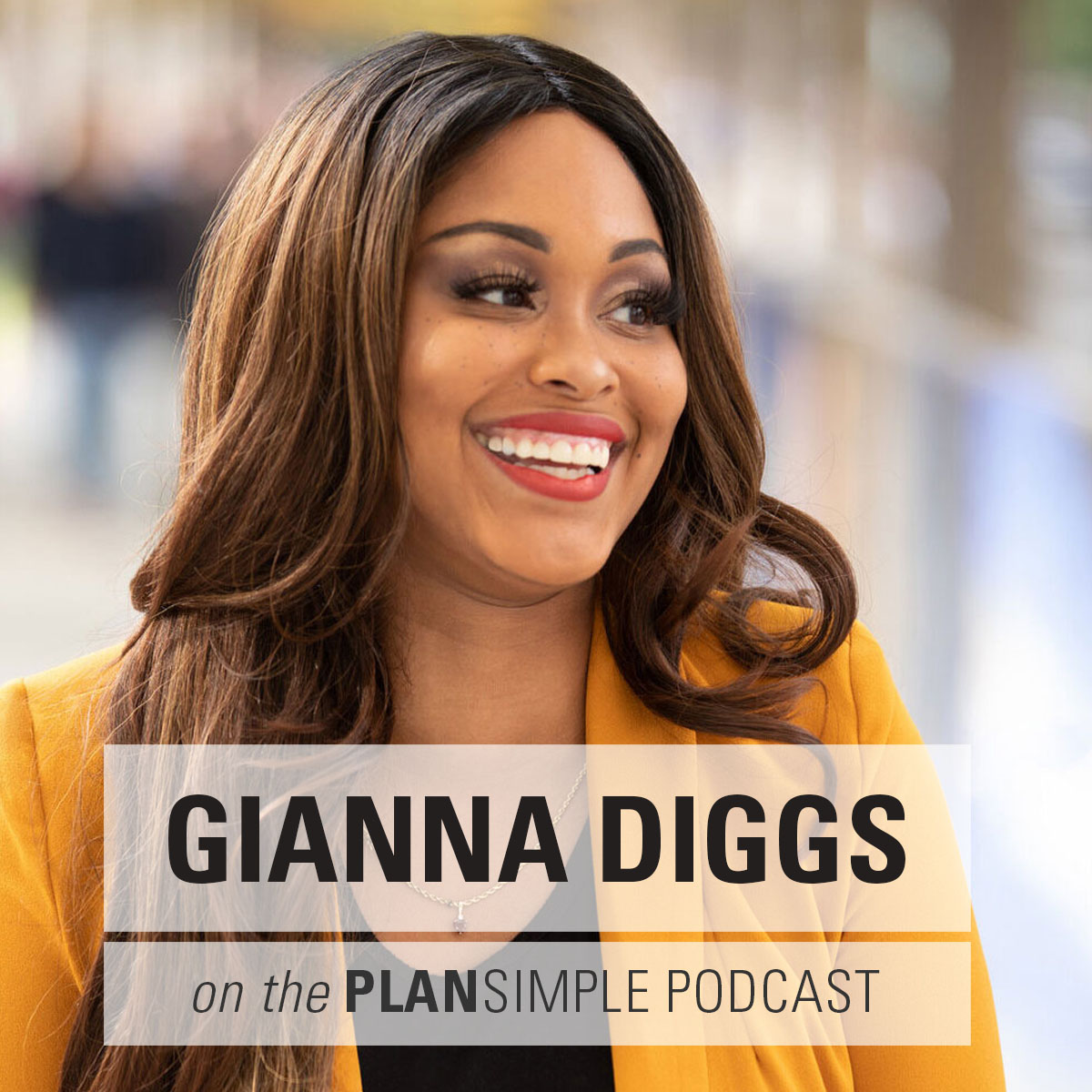 Just because we have to take care of our children doesn't mean that we can't prioritize ourselves.
- Gianna Diggs
Lean Into Your Own Energy to Find Work Life Balance with Gianna Diggs
How do you prioritize yourself when you have kids and a business? You know you need to, but how does it actually happen? I'm talking with Gianna Diggs, a mindset and intuitive business coach for mom entrepreneurs about fitting self-care into your life, techniques for getting past your fears, and how understanding yourself better allows you to work with your own personal strengths and energies. 
You'll never get over a fear at every level, even when you're doing great. There's always the next level to unlock. Understanding that and having tools like affirmations and meditation to get past mindset blocks can help move through the things holding you back.
Understanding yourself and how you work is important. You need to be in alignment with the decisions you make for your business, no matter what a coach or other advisor tells you. You need to be the authority of your business.
We talk about: 
BIO
Gianna Diggs is a #girlmom, Human Design enthusiast (6/2 Emotional Projector! ) Cancer sun, Leo moon and rising, lover of skittles, airheads, romance novels, 90's Hip-Hop And R&B, and laughing until her belly aches!
She uses intuitive and energetic modalities such as Neuro-Linguistic Programming (NLP), Emotional Freedom Technique (EFT), Time Techniques, Human Design, Gene Keys, and Business Astrology to help you release your limiting beliefs and blocks, stand in what makes you unique, and then use your uniqueness to gain clarity around how you can create more freedom to do the things you love.
LINKS
7-Days to Self-Care Free Challenge:
Waiting List for Self-Care Planner:
https://www.giannadiggs.com/
Figure out your human design: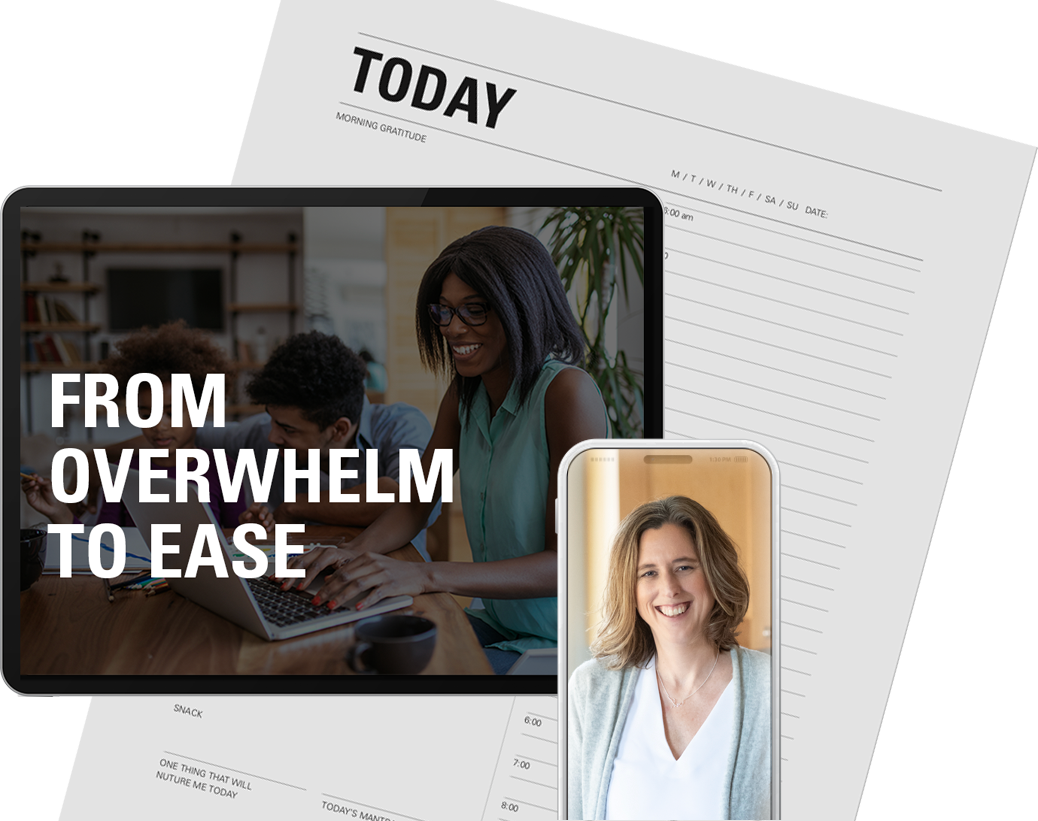 Go from Overwhelm to Ease. Make one simple change and transform overwhelm into something far more productive and valuable.
Doable Changes from this episode: