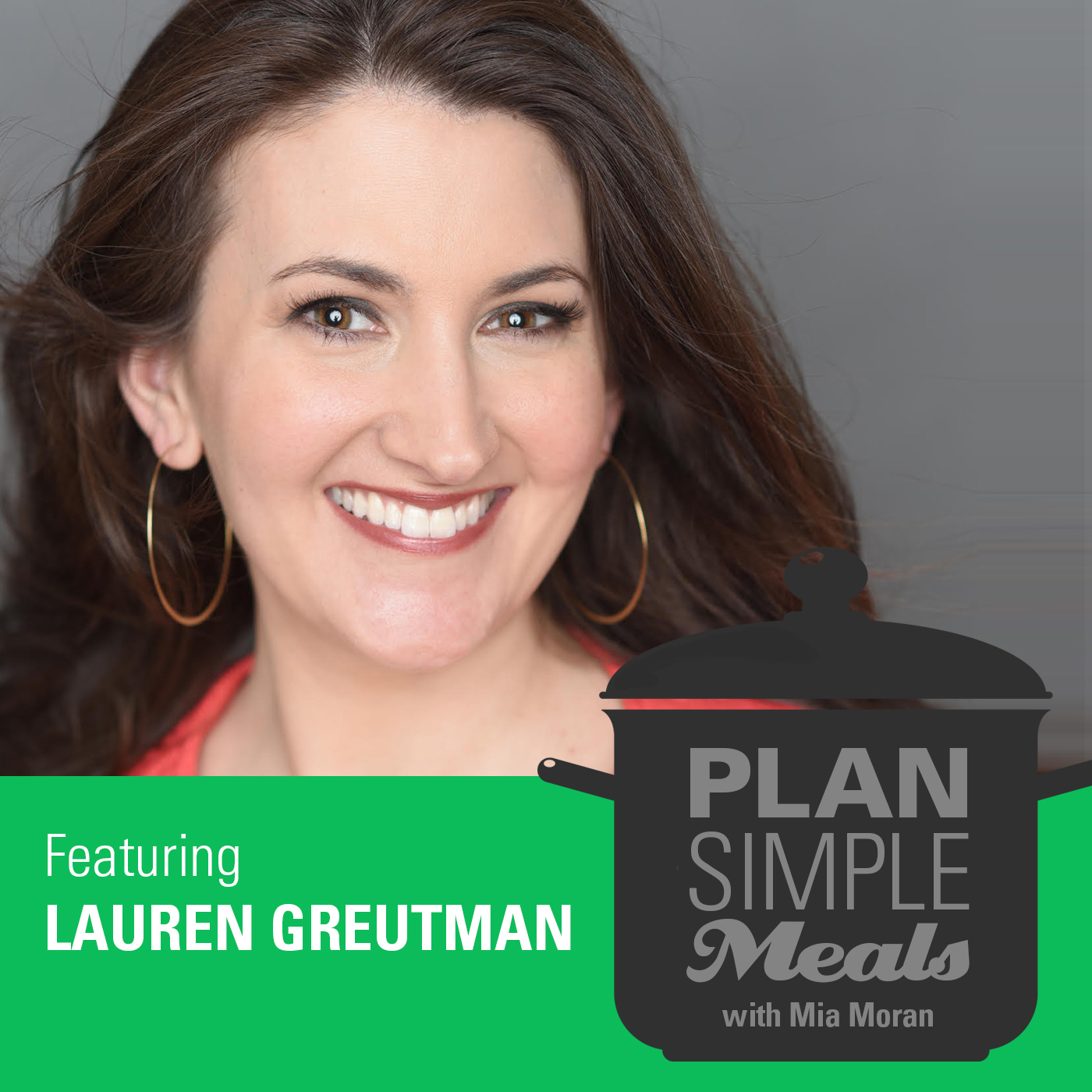 Food Budget Freedom with Lauren Greutman
About Lauren:
Lauren Greutman is the best-selling author of the book The Recovering Spender. She helps women create financial freedom for their families by sharing simple, easy ways to take back control of their money, live within their means, and create the simpler, happier life they've always dreamed of.
She teaches others how to get out of debt, budget, and meal plan to save money on groceries. Lauren is a TODAY show contributor and frequently appears on Dr. Oz, Fox News, and much more.
What we chat about in the episode:
Budgeting for food.
Lauren shares how managing her food budget opened many doors for an amazing life.
They talk meal planning, food shopping, cooking in advance.
Some amazing strategies for saving money and spending smartly.
Links: