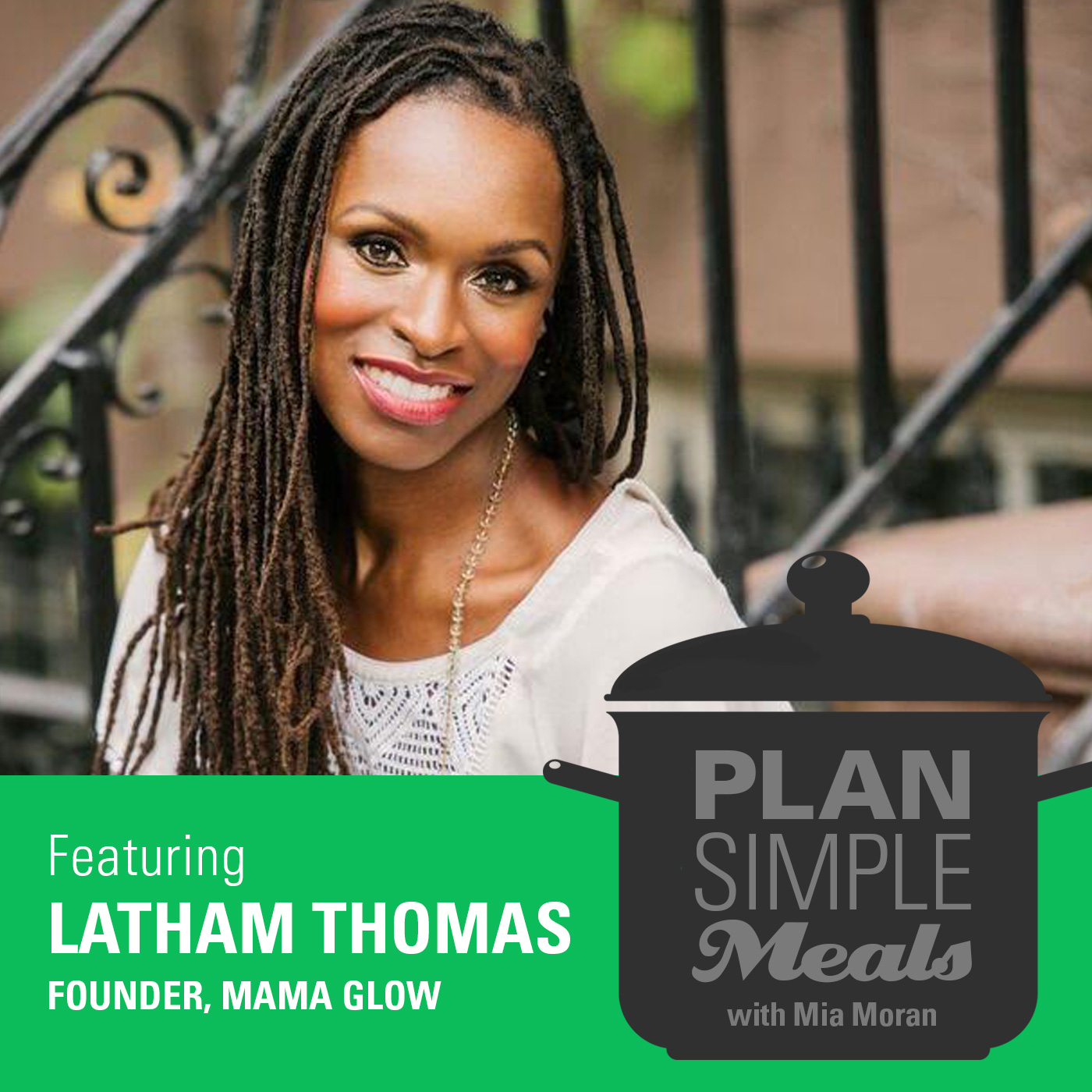 Get the Glow with Latham Thomas
About Latham:
A graduate of Columbia University & The Institute for Integrative Nutrition, Latham is a maternity lifestyle maven, wellness & birth coach/doula, yoga teacher, on the vanguard of transforming the maternal wellness movement. Her practice provides support to pre/postnatal women along their journey to motherhood offering culinary and nutritional services, yoga, and birth coaching services. She authored the bestselling book titled, "Mama Glow: A Hip Guide to a Fabulous and Abundant Pregnancy", foreword by Dr. Christiane Northrup. 
What we chat about in this episode:
Having an empowering birth experience that you want
The discipline of a Glowtime Selfcare practice
Recharging yourself on a regular basis and knowing what YOU need to function
Choosing the right foods for you — the foods that give you the most energy
Sweet foods and bitters
Connecting to food that serves you… and going on a journey.
What to do to nip a cold in the bud
Designing your life to create space — sit and have lunch, take bath, sit with son
Your body gives you warnings… listen
Awesome solutions for getting dinner on the table, which is non negotiable
What happens when you sit with other people for dinner
Always have a notebook in the kitchen when cooking becomes a meditation
Amazing strategies to get your kids to eat dinner
Examples of Bitters
Jerusalem artichoke
bitter melon
burdock root
dandelion greens
eggplant
kale
sesame seeds
castor oil
sesame oil
chocolate
dill
cumin
fenugreek
saffron
turmeric
coffee
Links: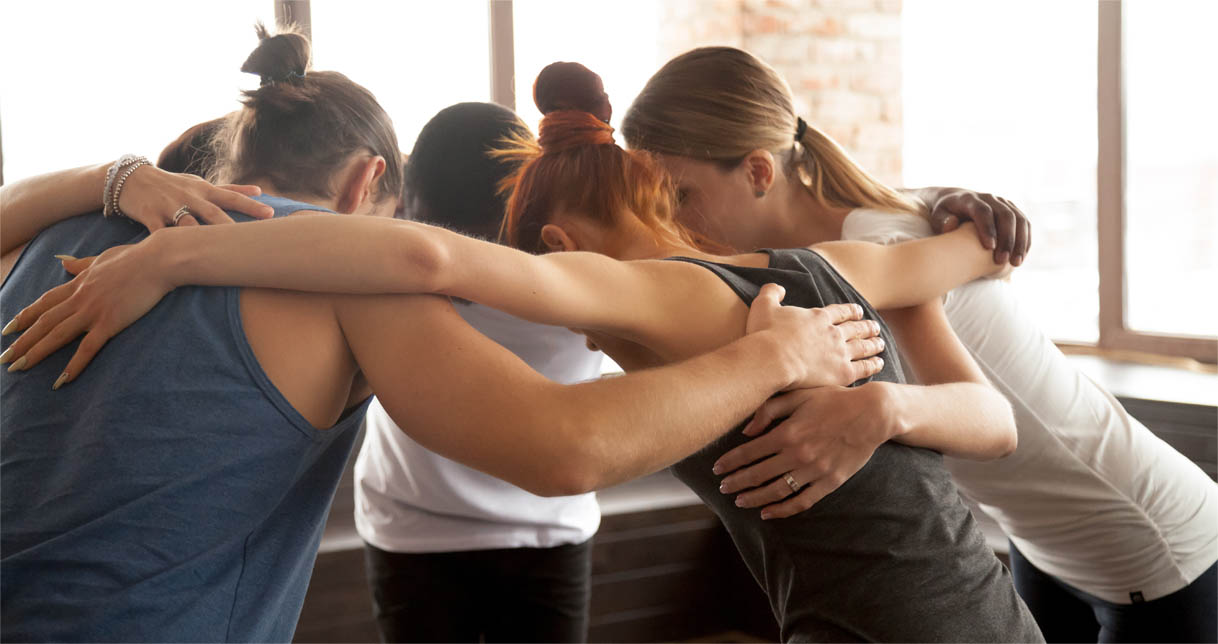 We create shownotes for every episode, so you can easily skim content, get the resources, and download free printables.

I try not to ask for much… but the more reviews we have, the more women can find us on iTunes. We have big goals of reaching one millions moms!!!! And we may even read your review on air…
What other's have said about the Plan Simple Podcast…
"Mia brings together the ideas and people to inspire a more balanced and meaningful life as a mom. She keeps it real and makes me laugh! I listen while I clean, walk, drive and fold laundry. She'd like a wise and caring friend who understands and supports the journey of motherhood. Mia know just what to say so that I feel understood and then provides the nuggets of wisdom with personal stories to reinvigorate my day."
"Each week, I look forward to this podcast. Mia thoughtfully interviews guests who share their tips and tricks for encouraging healthy living for moms and their families. The ideas are not the traditional ones, and I am always in need of new, slightly unconventional ideas."
"I love the simple and practical view that Mia takes on food and life. It encourages me to keep leading a healthy lifestyle that is accessible for any mom!"