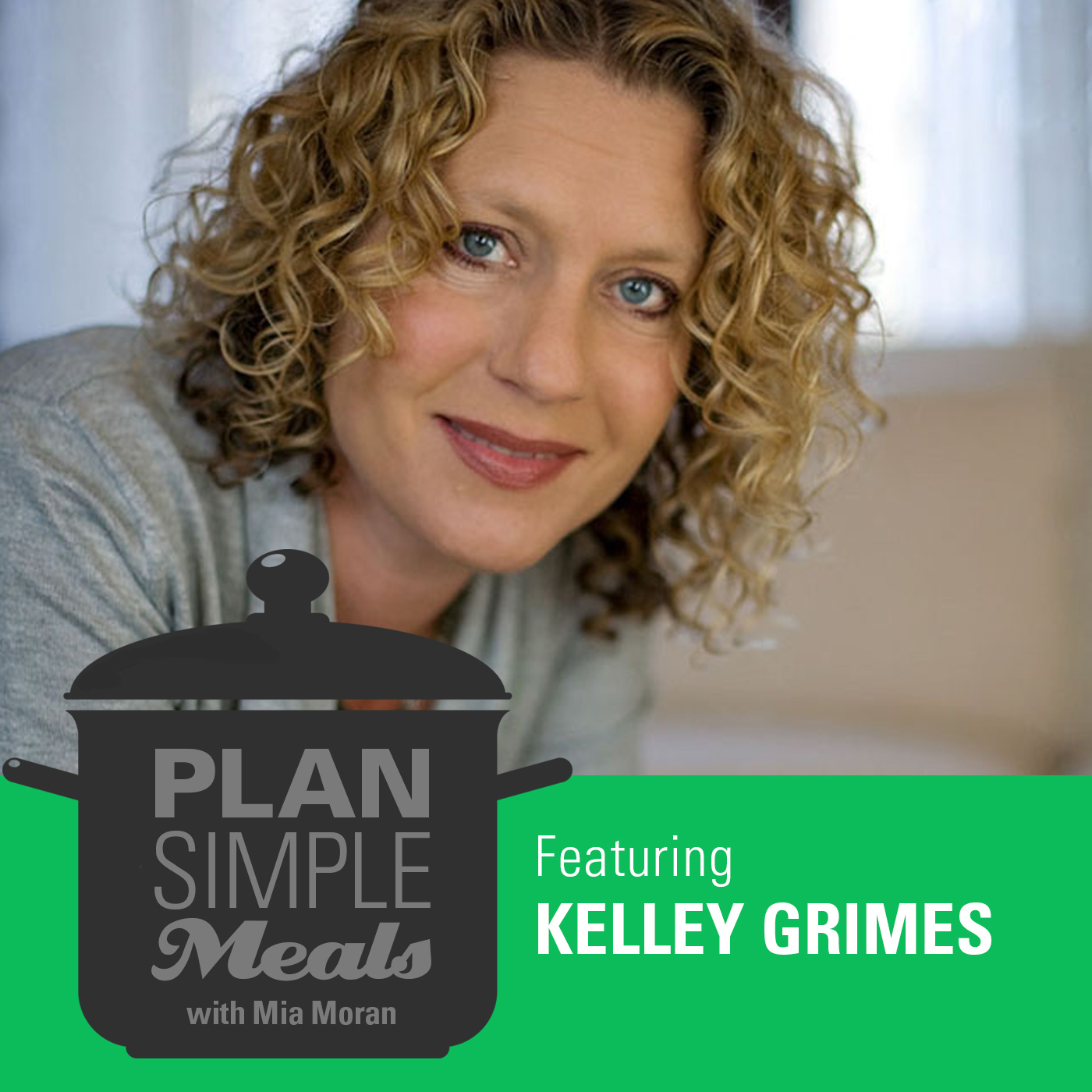 Cultivating Peace and Joy With Kelley Grimes
About Kelley:
In Truth & Beauty is the vehicle for artist and counselor Kelley Grimes to support, educate and encourage people to self nurture. Self nurturing is the act of caring for yourself by deeply nourishing, cherishing and encouraging your own growth and potential in order to live your most authentic and beautiful life. Kelley provides counseling, mentoring, self nurturing and creativity workshops and other art and tools for self nurturing including intention inspired handmade gemstone jewelry, intention boxes, frames and kits, malas or prayer beads, journals and gemstones. In Truth & Beauty features the Magical Gemstone products that Kelley has been hand crafting for over 10 years linking the healing qualities of gemstones to intentions (like peace, love, joy, gratitude) and creating each one of a kind piece of jewelry with that intention.
What we chat about:
Story of raising a daughter with epilepsy and how that led Kelley to take better care of herself
Getting Intentional about the food she offered her kids
How her daughter used food to heal herself
We make a choice everyday to nourish ourselves with food
Grounding ourselves before we walk out the door
Nurturing yourself is a gift you give everyone in your life
The more you nurture yourself, the more that you value yourself… And the more you value yourself, the more you commit to the nurturing practices
Incorporating a self care practice
Shifting from a mundane chore to something that is a practice
Cooking and sitting together
Rituals around the table
When you make a choice to feel great, you make different choices
Information instead of shame
Watching a young adult make great choices
The Arriving technique…
Feet firmly on ground.
Eyes Closed or soft.
A few deep body breaths.
Bring a spirit of non judgement.
Start to Notice
Check-in with your body.
Notice
Label your thoughts.
Breath into this moment, and say you have arrived.
What this does for us…
Reminds us breath is always accessible
Gets us in touch with our body
Allows us to be more aware of our thoughts
Links: