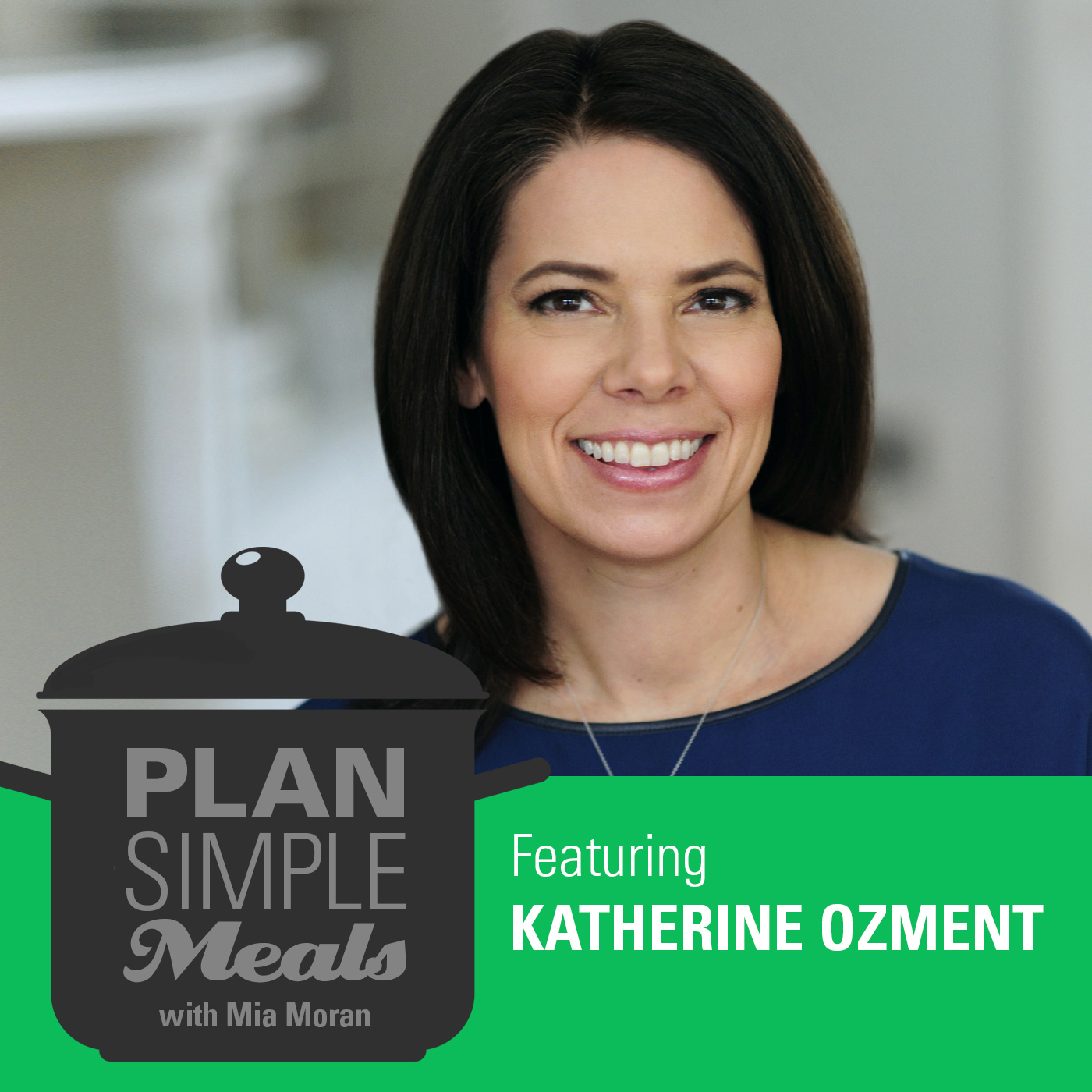 Grace Through Ritual with Katherine Ozment
About :
Katherine Ozment is an award-winning journalist and author of Grace Without God: The Search for Meaning, Purpose, and Belonging in a Secular Age.
She has worked in publishing for more than twenty-five years, including as a senior editor at National Geographic, for which she once rode a donkey through the desert of Jordan and Israel on assignment. Her personal essays and reported articles have been widely published, including in such venues as National Geographic, The New York Times, Boston, Salon, and Fitness.
What we chat about in the episode:
Katherine talks about the "nones" and how they can give their kids some of the gems that families used to get from organized religion.
Katherine's findings talking to families across the US about rituals — solstice, dinner, and sacred time.
Mia shares some of her family's rituals and how she made a decision not to sign up for soccer.
Katherine talks about how we make space for things that are not transient but more timeless.
How she has brought the conversation home to her family.
We both share how they lead by example, and how that may be the best teacher.
Links: