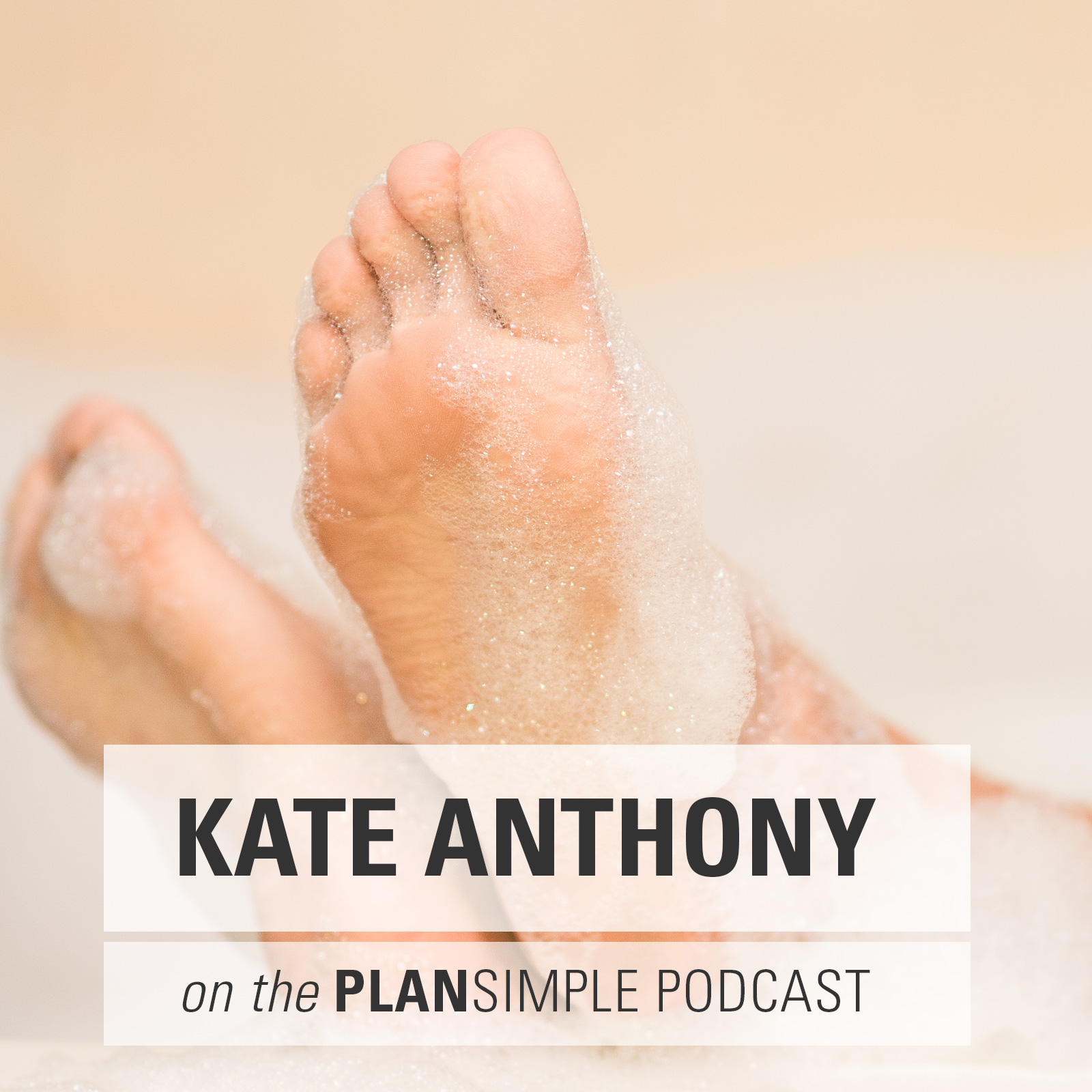 Become a Better You with Kate Anthony
About Kate:
Kate is a successful coach and writer, who centers her practice on helping divorcing moms reinvent themselves. She has had articles published in The Huffington Post, MSN Living, Solo Parent Magazine, and YourTango.com. In 2014, Kate was named one of the Best Dating Coaches in Los Angeles by DatingAdvice.com.
What we chat about in the episode:
The perfection and messy moments that moms have to work through each day.
Kate talks about aspiring to do the best we can in the most aware way possible vs.like superwoman.
She talks about your parenting blueprint and how mapping out yours lets you make new choices.
She goes through some of the key questions you need to ask yourself.
They dive into self-care and some of the most powerful (and simple) tool for filling your buckets.
Links: