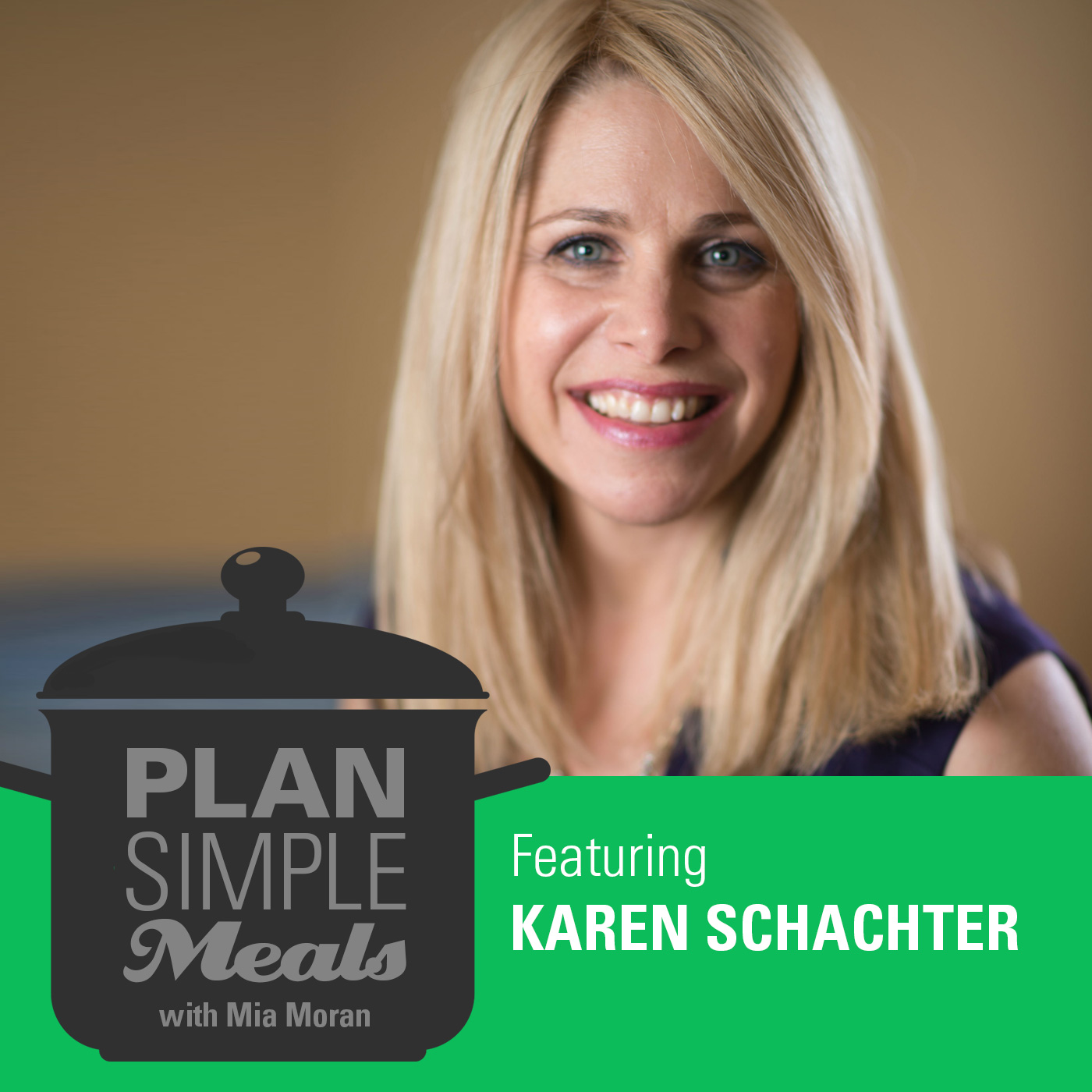 Meeting Yourselslf with Karen Schachter
On this episode Mia chats with Karen Schachter. They dive into what it means to heal an eating disorder and come into a relationship with yourself, and then doing the same thing again as a busy mom. Karen shares how we were not trained as girls to listen to ourselves, and how we end up on this treadmill of feeding other peoples' expectations. She talks about being a feeler instead of a judge, slowing down, sitting, tasting, and feeling pleasure. Karen compares being in a woman's body to living in the wild west. Karen talks about what it is to change your mindset to become a feeler, and how to shift to look inside yourself rather that the opinions of those around you. She shares her favorite tools of slowing down and letting yourself experience pleasure. When we find our diologue of loving kindness with our bodies, we are modeling that for our kids. You can find Karen at http://www.KarenSchachter.com.
Don't forget to sign up for the Plan Simple Meals January Jumpstart at www.plansimplemeals.com/januaryjumpstart.