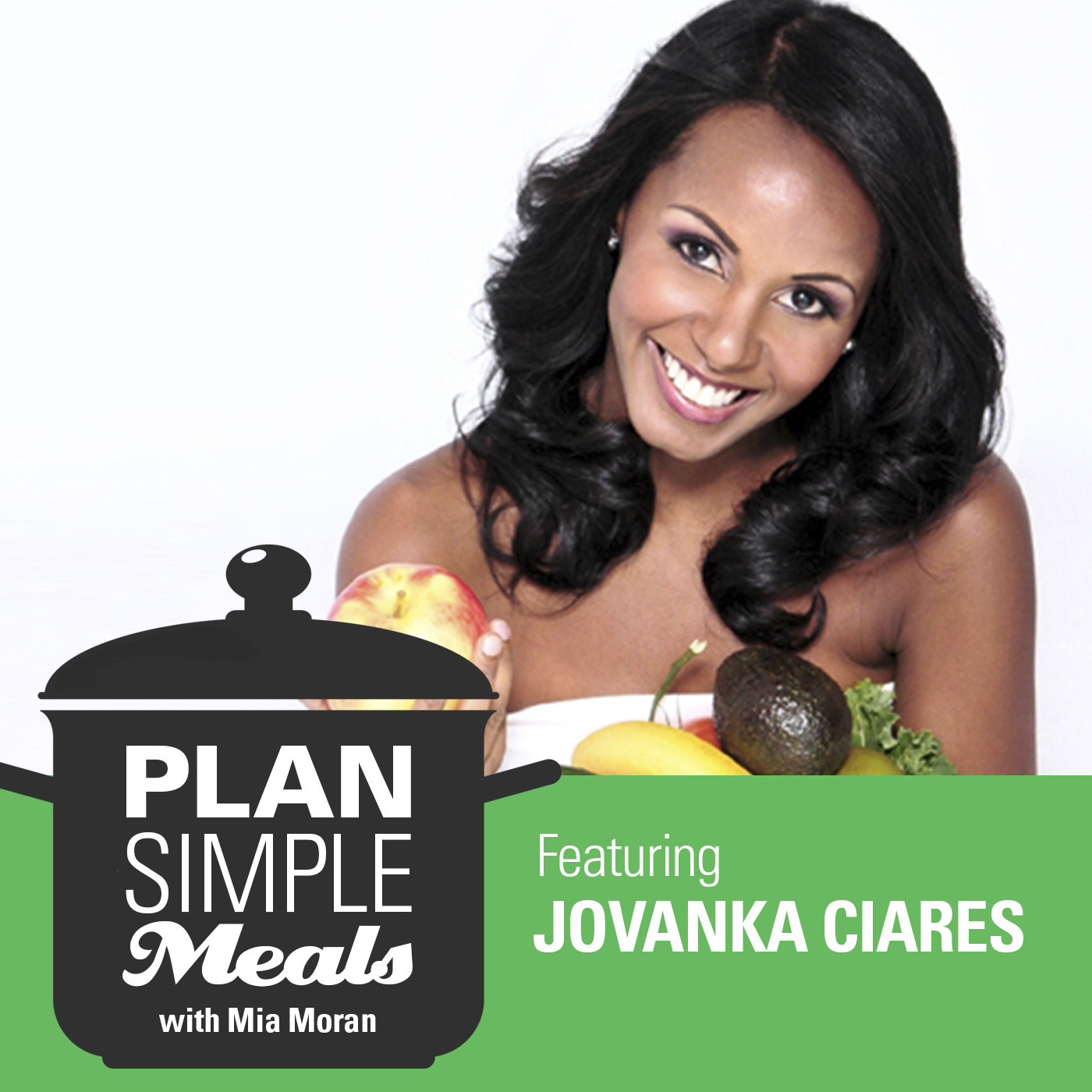 Everbody Poops with Jovanka Ciares

About Jovanka:
Jovanka Ciares is a former entertainment executive turned Wellness expert, detox specialist, nutrition educator and author. She is the creator of the Wellness Smackdown™, a proprietary detox and weight loss program for natural weight loss which was featured on the first season of ABC's "My Diet Is Better Than Yours".
Jovanka studied nutrition with best-selling author Dr. T. Colin Campbell at Cornell University and life/wellness coaching at the Spencer Institute.  She offers lectures, workshops and wellness coaching in both English and Spanish.
She has spent over 10 years studying and experimenting with alternative therapies, nutrition, herbalism and more. Jovanka has personally experienced the healing power of a holistic lifestyle and proper nutrition. Her journey towards self-healing, peace and happiness became her motivation to inspire and support others to do the same.
What we chat about in the episode:
Javanka's journey from exhausted to healthy
Some of the key steps she took to feel amazing
A plant-based diet
The benefits of water
Healthy oils can help your brain
The gut and how to know that all is well inside your body
What a good poop looks like!
Links: