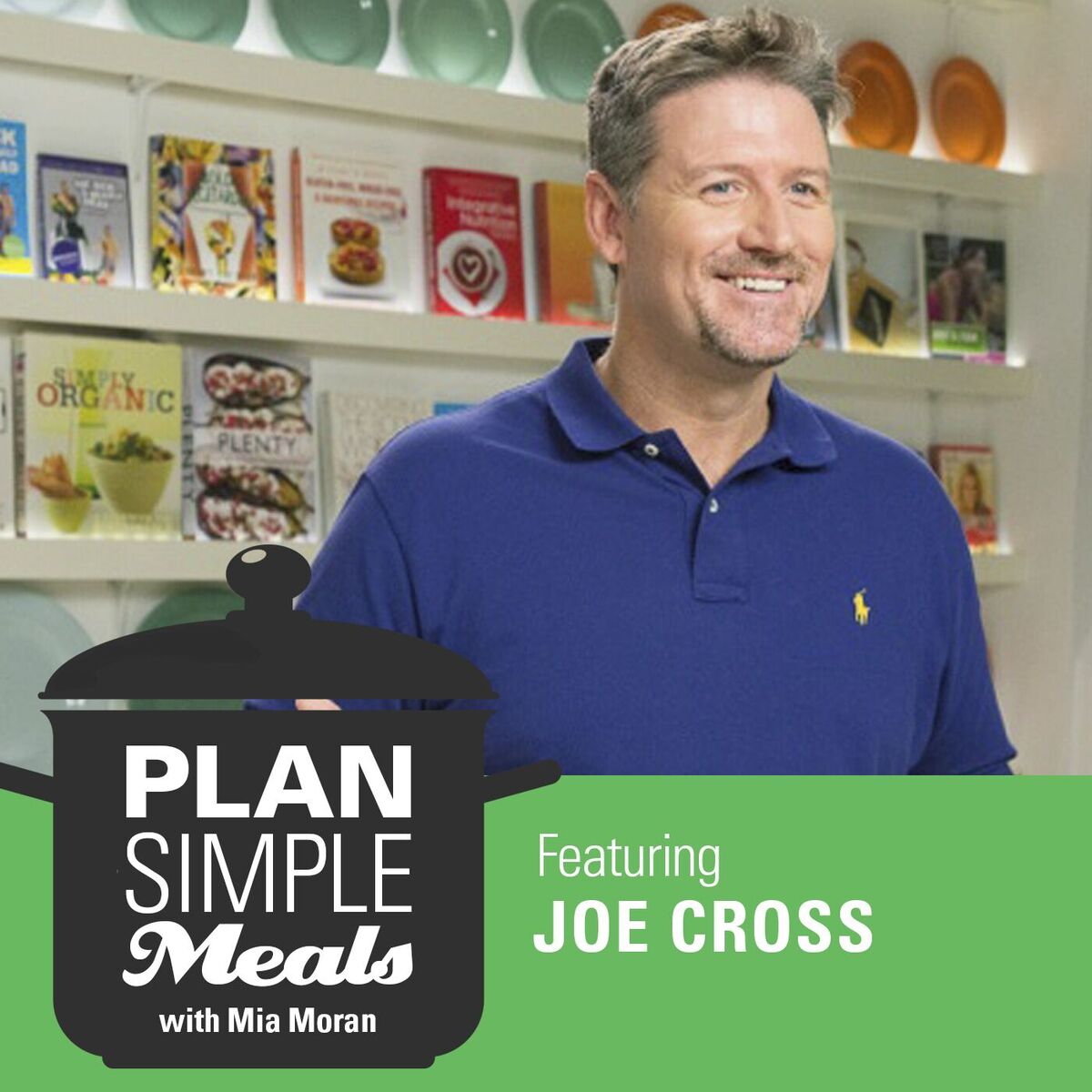 The Kids Menu with Joe Cross

About Joe:
Joe Cross is the founder and CEO of Reboot. His personal story of transformation was chronicled in the documentary Fat, Sick & Nearly Dead, which has been seen by more than 25 million people worldwide. The incredible response to screenings of the film inspired Joe to create Reboot with Joe, making the tools, information and support available to enable anyone to reclaim and maintain their well-being. He has since released two further documentaries, Fat, Sick & Nearly Dead and  The Kids Menu. Joe is a New York Times best-selling author after the success of The Reboot with Joe Juice Diet, and has since written 3 further books.
What we chat about in the episode:
Joe's AHA at age 40.
How he changed his food to change his life.
The problems that schools face today, role models, and including our kids in their food preparation.
He sprinkles the episode with many very actionable steps from his movie.
Links: