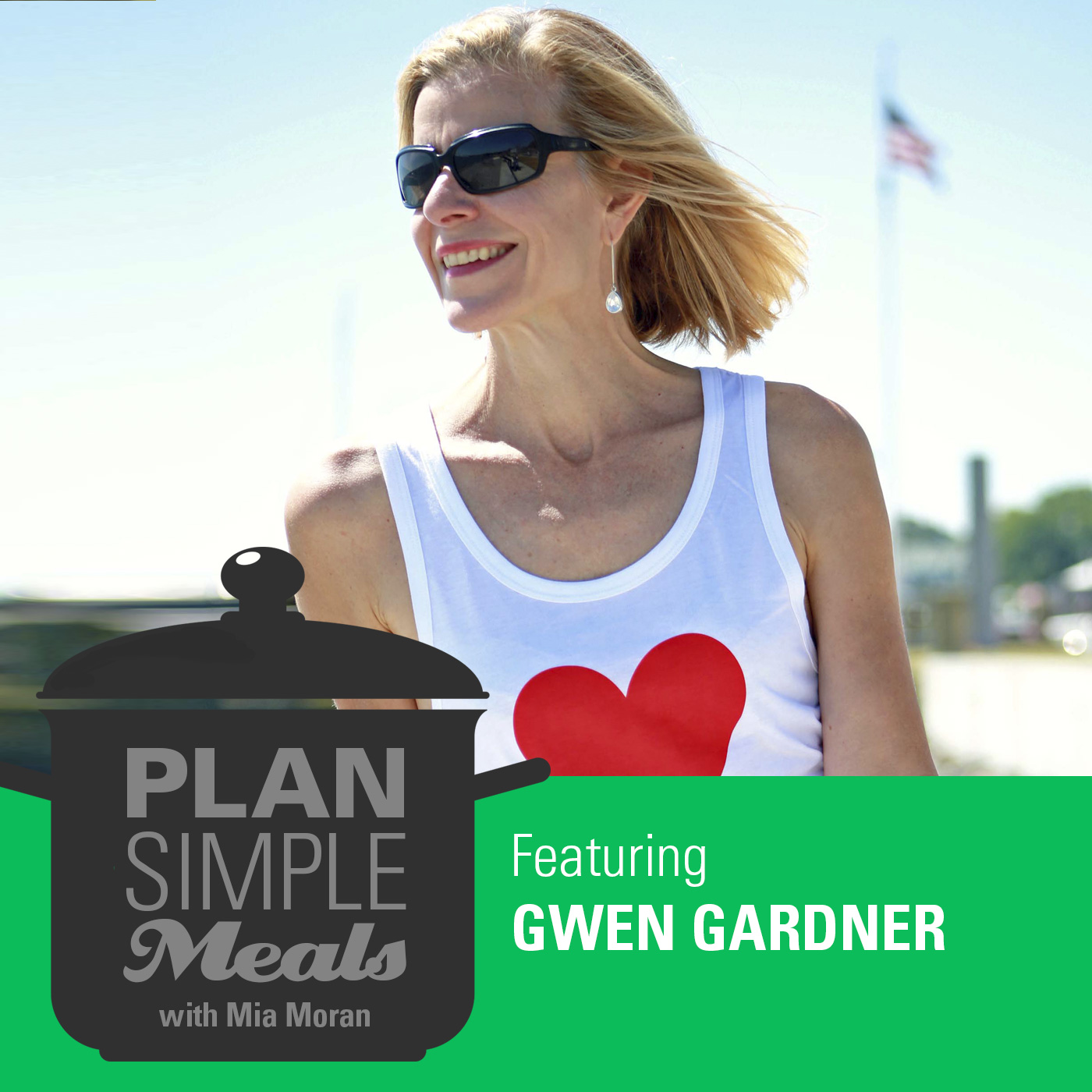 Your T-shirt Counts with Gwen Gardner
About Gwen:
Gwendolyn Gardner is the founder and designer of Simply Chickie Clothing. Over 10 years ago, she was diagnosed with Stage 2 Breast Cancer. That same week, she broke up with her boyfriend and found out she was pregnant with her little girl, Elizabeth. As you can imagine, the juxtaposition of life and death was confusing, yet transforming.
What we chat about in the episode:
Gwen shares her story, it is quite a story, but lucky for us it lead her to look at cotton.
Mia and Gwen talk about cotton, cream, and sustainability.
After this episode, you will think twice about what touches your skin.
Links: