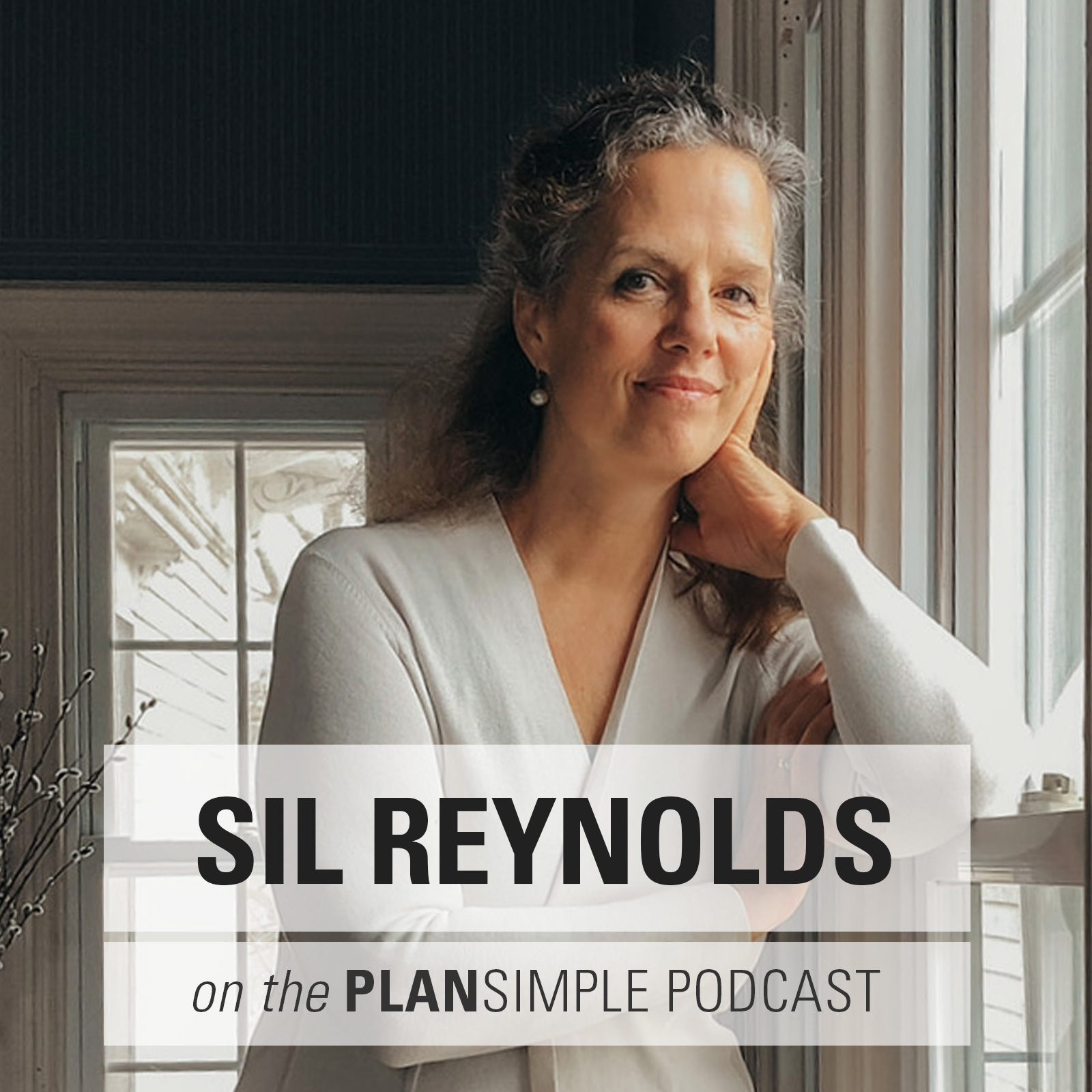 "If I don't feel invisible to myself, then I don't care what the culture thinks about me."
- Sil Reynolds
From the Inside Out with Sil Reynolds
Loving your life has more to do with your inner life than your outer circumstances. But most of us try to change the outside. In this episode, I'm talking with Sil Reynolds, my mentor and an "elder" in my circle, about transforming from the inside out. 
Do you ever hear work-life balance and feel like it's one more thing you are supposed to "do" or make happen? Sil and I discuss the feeling of inner balance and the balance of energies between masculine and feminine or doing and being — and how we need both for balance. 
The overemphasis of masculine qualities, like logic over feeling, have been detrimental to all of us. Bringing the two together, like we do in FLOW where we start with feelings and a creative process and then move into logic and time, is essential for balance. 
We talk about: 
A new way of thinking about the patriarchy and its effects on all of us

What we learned from the COVID slowdown

Resisting the masculine and learning to find the sweet spot where masculine and feminine energy work together in planning

The value of multi-generational conversations and the power of learning from someone who has done the work before you

Celebrating yourself and not looking for external validation

Living into your future self
ABOUT SIL
Sil Reynolds is a mother, author, teacher, and a coach for women. She is proud to call herself an elder. Sil brings 40-years of experience working with women to her coaching and teaching: experience as a nurse practitioner, psychotherapist, and workshop leader. 
Sil graduated from Brown University where she majored in Women's Studies. She studied with the renowned Jungian author and analyst Marion Woodman for two decades and graduated from Woodman's BodySoul Rhythms training in dreamwork, archetypal psychology, and the art and science of listening to the wisdom of the body. Sil loves guiding women in reclaiming rejected parts of themselves, so that they can experience their wholeness and, therefore, a more conscious and authentically lived life.
LINKS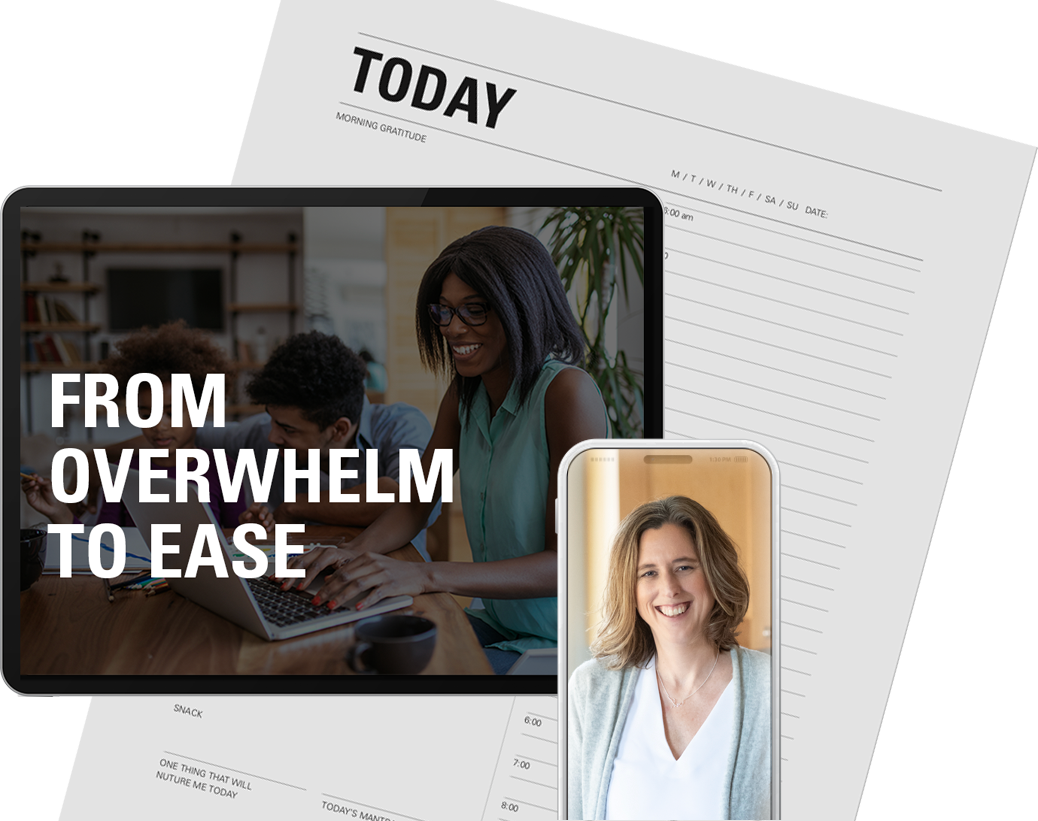 Go from Overwhelm to Ease. Make one simple change and transform overwhelm into something far more productive and valuable.
Doable Changes from this episode:
DECIDE HOW YOU WANT TO FEEL.

How you want to feel is the starting point to balance and transformation. You do need to put things into time, but too many people do that without thinking about how they want to feel first. Let your feelings lead.

PLAN TIME FOR SPACE.

That may sound counterintuitive, but we need to slow down. We need space in our lives, and it doesn't just happen. Look at your calendar for next week. Block off time for space, to be instead of do. To see what happens when you slow down. Once you block off the space, put a firm boundary around it.

MAKE AN AGREEMENT WITH YOUR FUTURE SELF.

Who will you be in 5 years? 10 years? 20 years? How will you feel? What will your home be like? What will your ideal day be like? What is one thing you can do to bring that into action in the next 90 days? Get more journaling prompts and ideas here:

Planning with Purpose

.