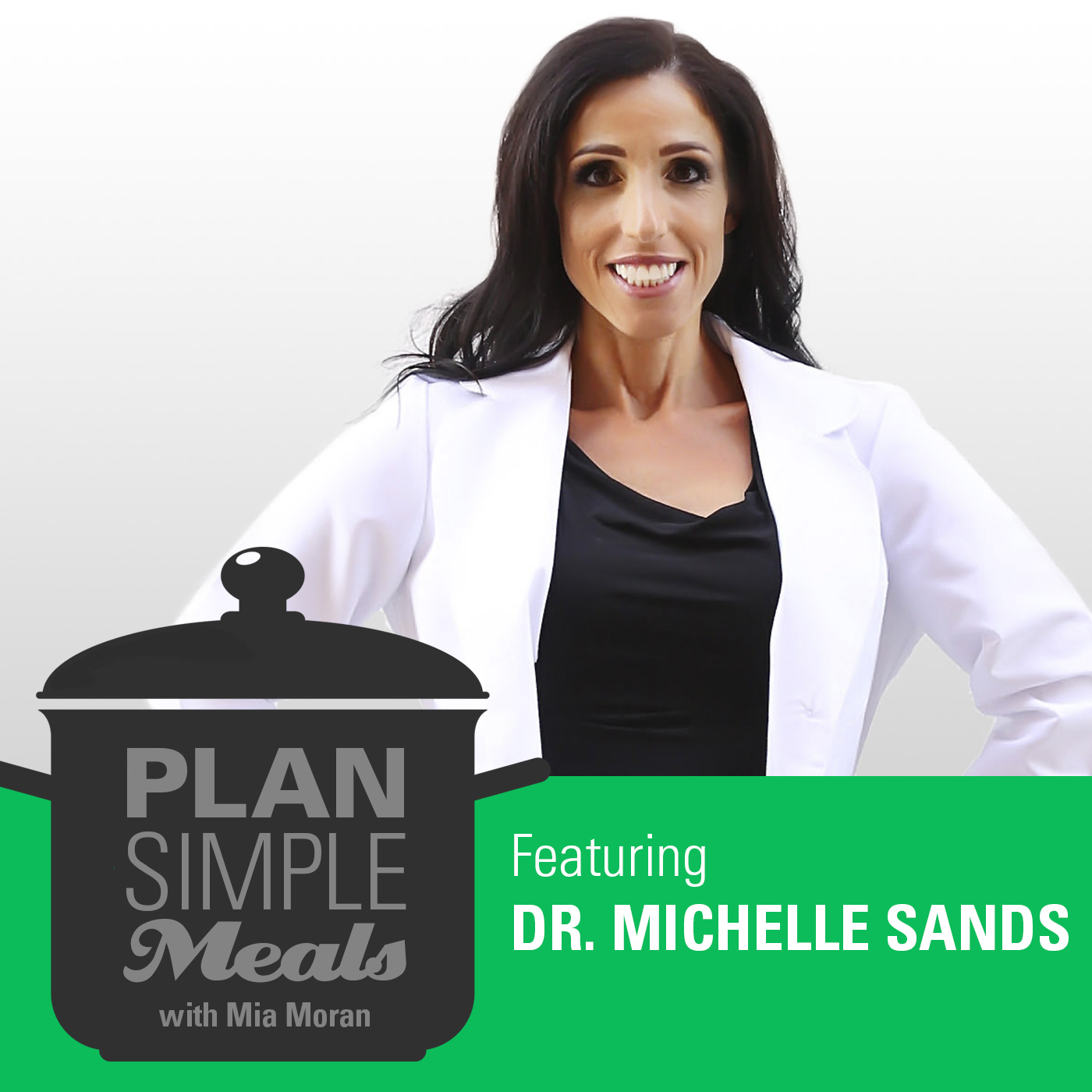 What Your Body is Telling You with Dr. Michelle Sands
About Dr. Michelle:
Dr. Michelle Sands created Metabolic Mamma to give women like you everything you need to reach your fat-loss, health, energy, nutrition, and personal development goals while staying focused on the health and well-being of our families. She's a mother, a wife, doctor, and athlete. She likes to look good and feel good.
What we chat about in the episode:
Who is empowering moms to be happy, healthy and hot while still having the energy to outplay their kids.
Health issues that can be fixed by diet that are different than weight.
She dives deep into hormones.
Motherhood and the daily balance of being a doctor and a mom.
Links: