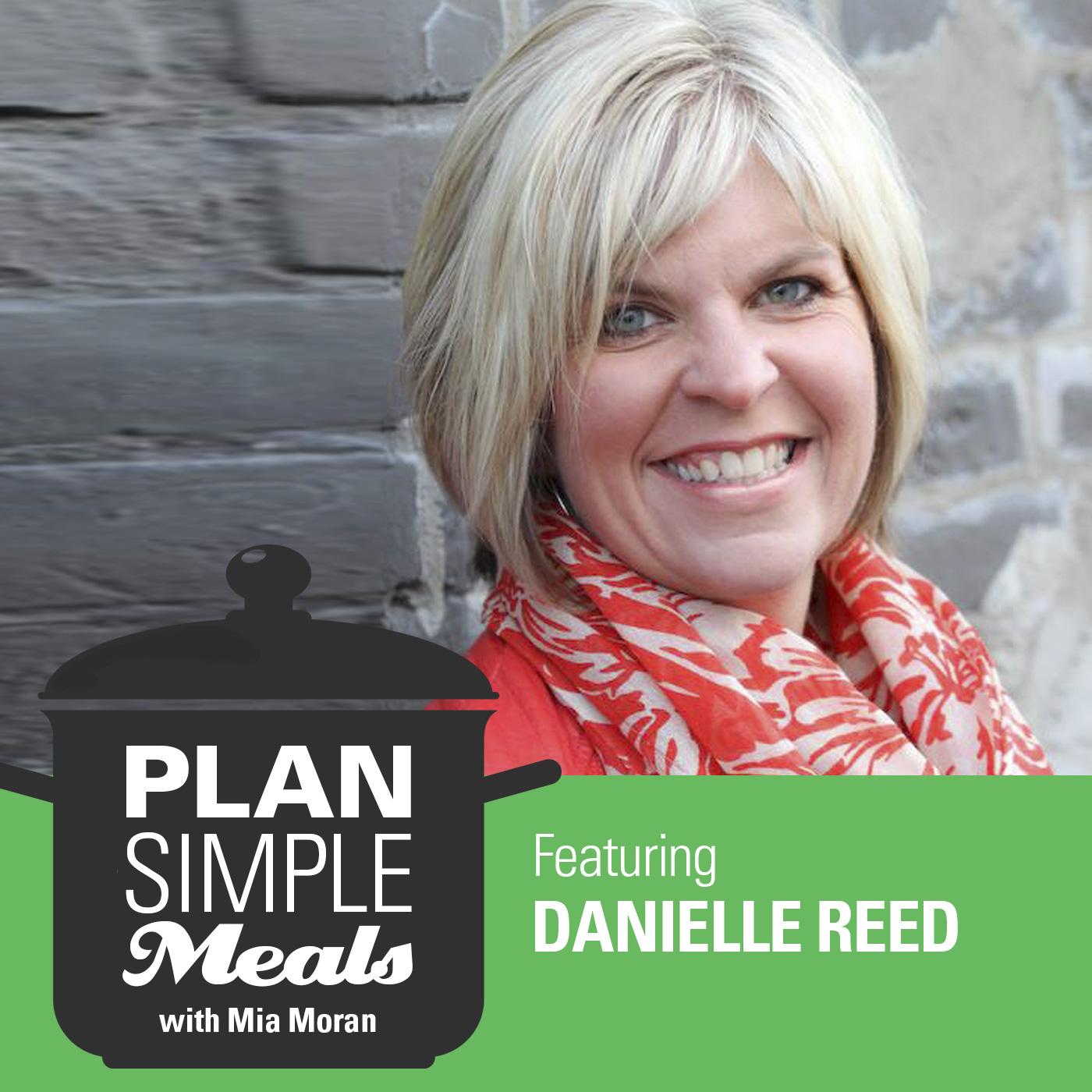 Are you the Adult you want your Kids to Be? with Danielle Reed
About Danielle:
Danielle is a teacher, certified life coach, professional speaker, certified daring way and rising strong facilitator, the owner of coach on the go and co-owner of fit & fierce (a program to empower young girls). Danielle helps people find their path to living an authentic, wholehearted life. At the end of the day, being a mom is her greatest accomplishment & commitment.
What we chat about:
Getting off the hamster wheel
Finding you own values and using them to navigate life
How to use good days to find your values
Danielle's process for bringing her family on board
Using values to sky rocket dinner conversation and avoid conflict
Small steps to find your top 10 values
Values for girls
Ever told your kids "Get back on track?" Do they know what their track is?
Links