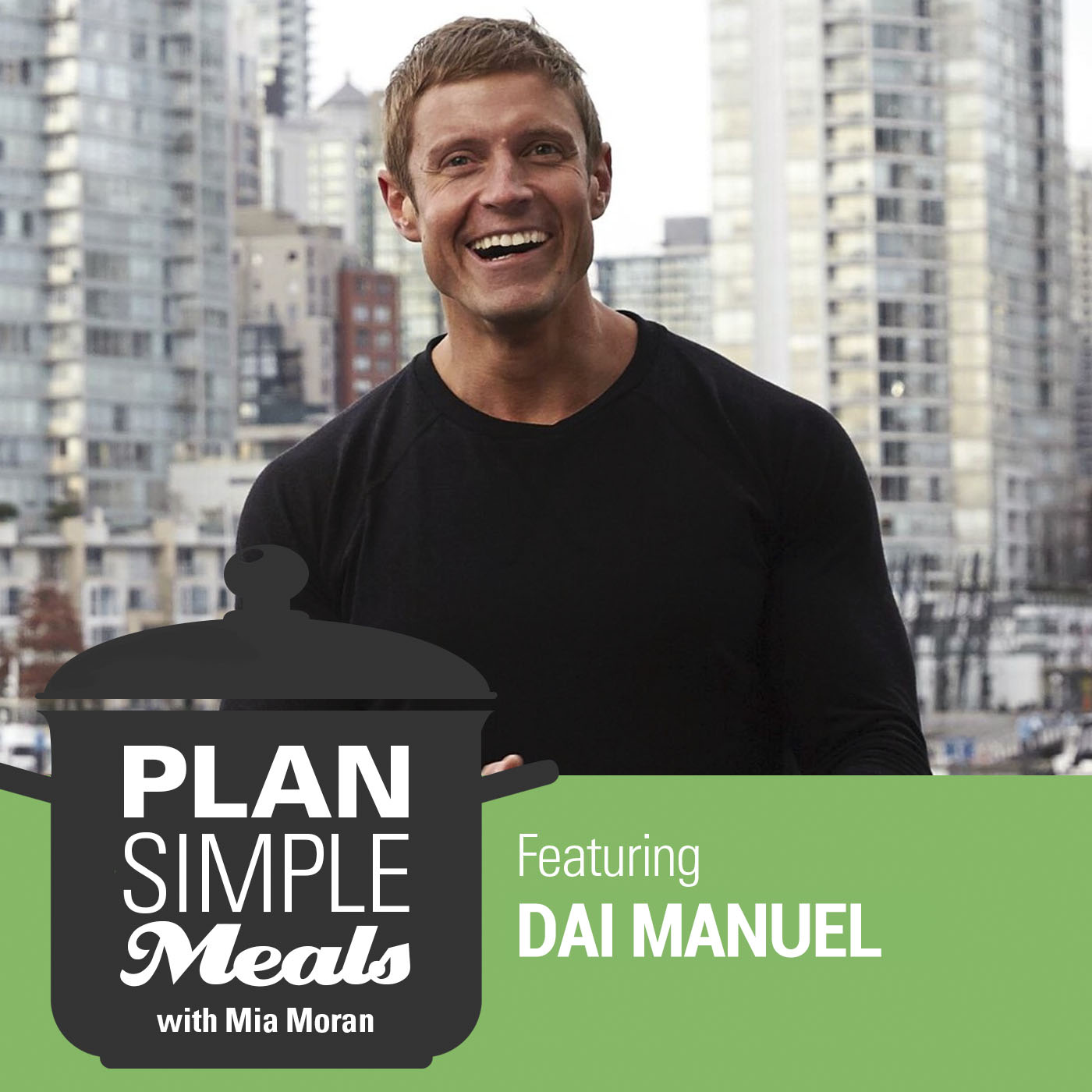 The Importance of Keeping it Fun with Dai Manuel

About Dai:
Dai Manuel is an Author, Creator and Lifestyle Mentor at The Whole Life Fitness Manifesto.
His passion is to engage and challenge people in living healthy, more active lifestyles. With increasing obesity rates and a lack of focus and education on preventive medicine, our country is facing a health epidemic. The solution starts with parents modeling a healthy active lifestyle for their children to follow. Everyone needs inspiration to change and someone to hold them accountable to their fitness goals. It's his promise to offer inspiration, education, equipment and training – specifically supporting families – so that childhood obesity is no longer an issue in our country.
What we chat about in the episode:
How he was morbidly obese in middle school and made lifestyle changes in high school that changed his life.
He shares how he integrates fitness into his family life with his girls, and how fun is a big part of his success.
Dai also shares how building a life around health really paves the way for doing what you want in life.
How building a foundation for your health and fitness really sets you up for life.
Links: