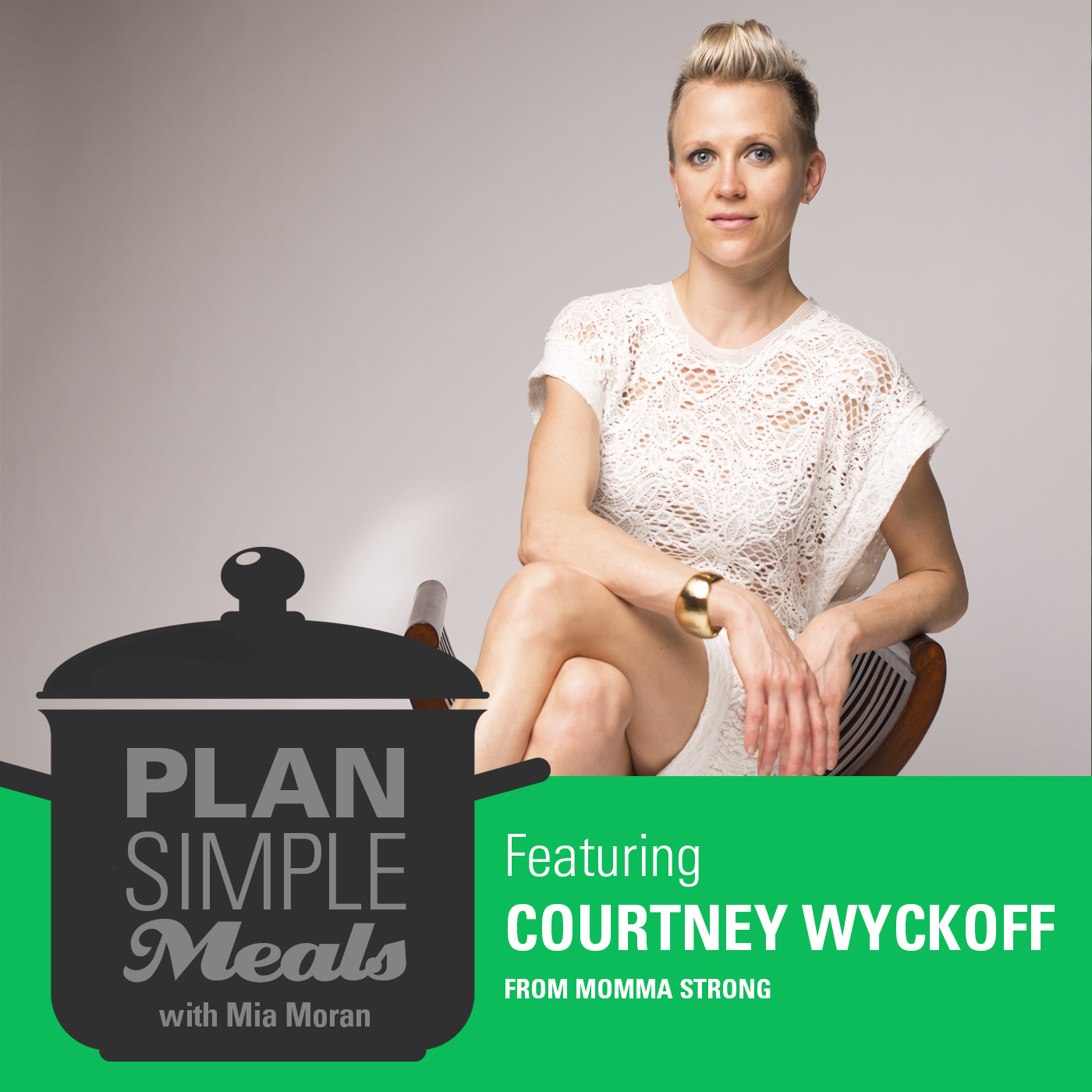 Staying Strong with Courtney Wycoff
About Courtney:
Courtney is a Certified Personal Trainer and Corrective Exercise Specialist, with 14 years experience in the field of fitness, nutrition, and injury prevention/treatment. She has been working exclusively with pre- and postnatal women for the last 7 years, which has allowed her the opportunity to see how seldom women in this country get the sort of support and information they need to truly re-integrate their core, nervous system, and biomechanical performance after childbirth.
What we chat about in the episode:
Courtney shares her journey as a professional dancer and pilates instructor, but was noticing that lots of the women she worked with were dealing with lots of back pain.
Her story about of being a mom of two little kids and feeling lots of back pain herself, so she hit the books and started to figure out what could help her.
She talks about developing strength across the back line of the body — planks instead of sit-up and a focus on glutes and mid-back as some simple starting points.
Some of the mistakes we make when thinking about our pelvic floor muscles.
They talk about strength and more aerobic exercise.
Links: