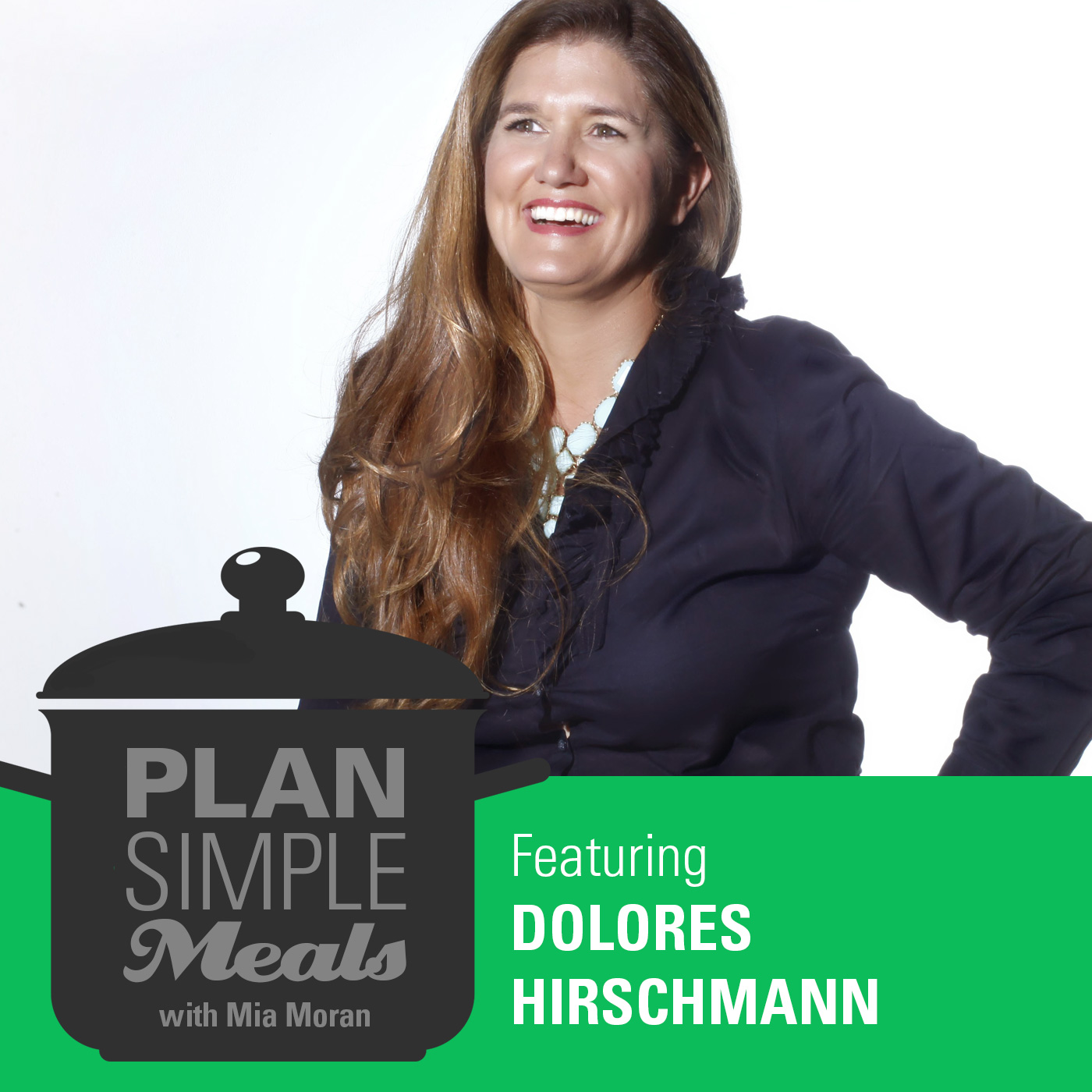 Clarity and a Scale with Dolores Hirschmann
Dolores starts by talking about how she can call herself a fulltime mom and a fulltime professional and how that has helped her find balance. Dolores shares her story from a large size 12 to a size 6, and how she got there by getting rid of her scale. She also serves up some really cool facts about how our brain works and sometimes tricks us into keeping on weight. She also shares why the weight was really important for her to conquer. Dolores shares her experience with sugar, and then Mia and Dolores talk about how that also affects their kids.
Dolores shares how being from Argentina might give her an advantage in terms of what she simply does not sweat, and how delegating is so powerful. Dolores and Mia touch on business and how to find your purpose so you feel fulfilled — and why moms really need to tap into their purpose. It is about remembering who you are as a human being with dreams, and hopes, and goals, and how to honor that and give our kids permission to do the same. Dolores leads Mastermind Groups, Workshops and Speaks Internationally about the behind-the-scenes aspect of reaching your goals. Through both Private Coaching and her 5 STEPS TO CLARITY PROGRAM, Dolores helps her clients set the foundation from where they will design their strategies.
As a Speaker Coach and TEDxOrganizer, she brings the TED Speaker model to all levels of communication in business. Through her program 18 Minutes of Impact: Moving Your Audience to Action the TED Way, Dolores helps her clients infuse a bigger story, a bigger vision into sales presentations, VC investment pitches, and overall B2B marketing communications, clients achieve a higher level of engagement and resonance with their audiences. You can find her online at http://www.mastersinclarity.com/.
And don't forget to join a growing group of mamas trying to make great choices in their families at www.healthymomsmeetup.com.