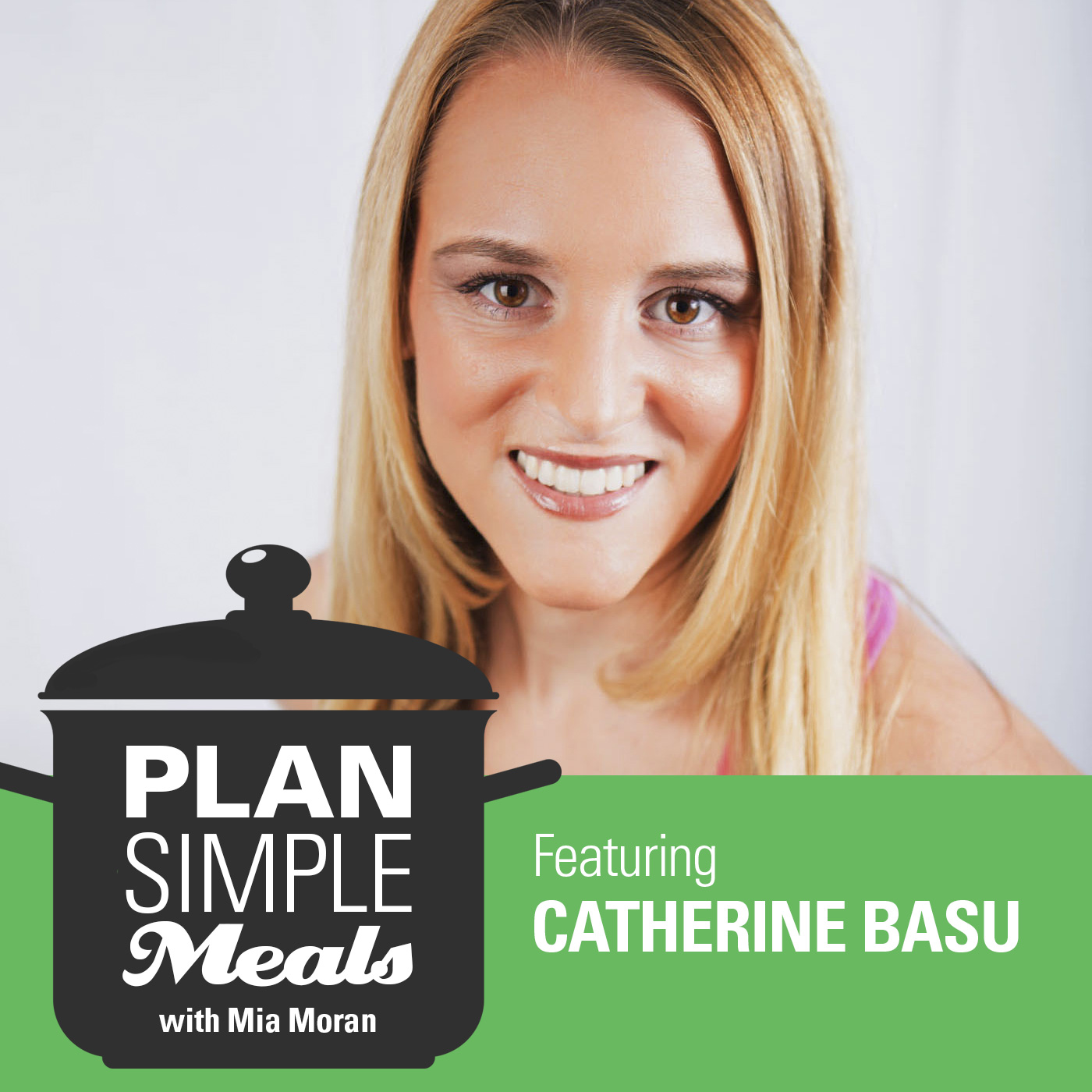 Fitness at Your Pace with Catherine Basu
About Catherine:
Catherine Basu, MEd is an ACE-certified fitness professional, and the owner of Fit Armadillo® and StartYourOwnFitnessBusiness.com. After working at gyms and schools in roles from trainer to wellness center director to running coach, she created her company to help busy women find fitness they could enjoy at their own place and pace. Armed with her B.S. Degree in Biology from The College of William and Mary, she enjoys debunking fitness and nutrition myths to help her clients achieve lasting results. She has been quoted for her expertise on LiveStrong.com, EmpowHER, and WorldLifestyle and writes as a blogger for the Huffington Post.
Catherine has zero tolerance for diets, supplements, and detoxes, but lots of love for those new to fitness. An avid runner, Catherine has competed in races from the 1500m to the full marathon and loves helping others start a running routine.
What we chat about in this episode:
Some strategies for fitting exercise into life as a mom
Ideal exercise time
Strength training 1-3 times a week — 30 minute workouts
Cardio, 30 minutes most days
Same benefits a 30 minute walk or 3, 10 minute walks.
What is strength training and sneaking it in
Pushups on a table, squats, lunges, planks
Strategies for starting a running practice
Running shoes
Knees
Tracking
Fitness for kids
Running shoe links:
Other Links: