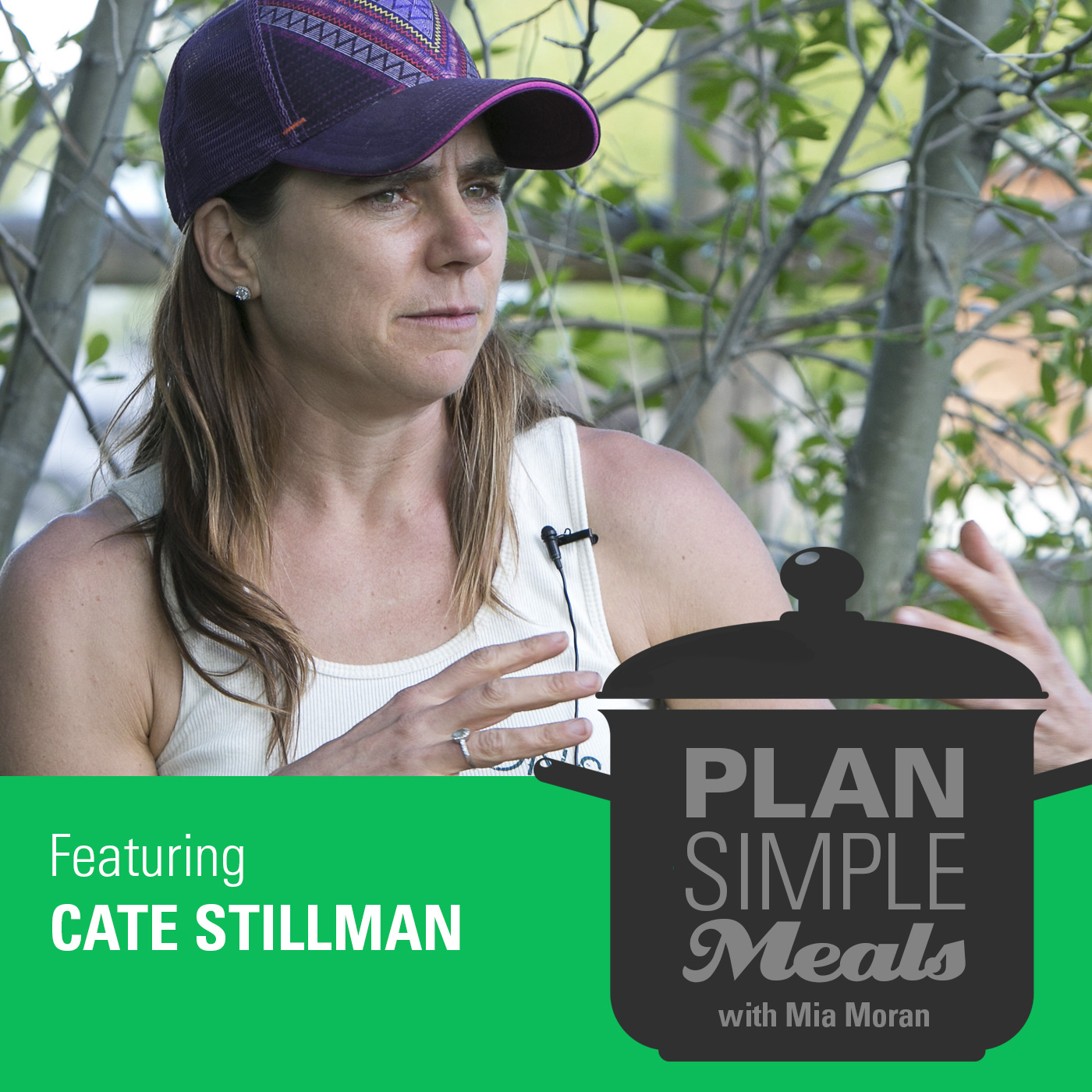 Structure Precedes Evolution with Cate Stillman
On this eoisode, Mia gets to talk with Cate Stillman of yogahealer.com. Kate starts the conversation by acknowledging that within our family we often don't have the tools and structure to evolve. Cate dives into values and how impactful it is to codify our values — when you have set values then you have the structure. (Take action and figure out your family values.)
Cate talks about taking responsibility of our health, and shares the tool of family meetings. She shares how to use this idea of values and meetings to really empower our kids and live the life we want to create. Kate goes into a 101 overview of Ayurveda and yoga, and explains how we can use both to better understand the life we want to live. Cate talks about how we are disempowering our next generation (this is very real!), and she gives a very clear picture how we can empower our kids. Everything Cate shares is great for thriving in 2017, and if listeners take action, lifestyles will change!
Kate shares a Free Family Values Workshop: http://yogahealer.com/values-workshop and a Connectivity Kit Coupon: XCYBERSALE.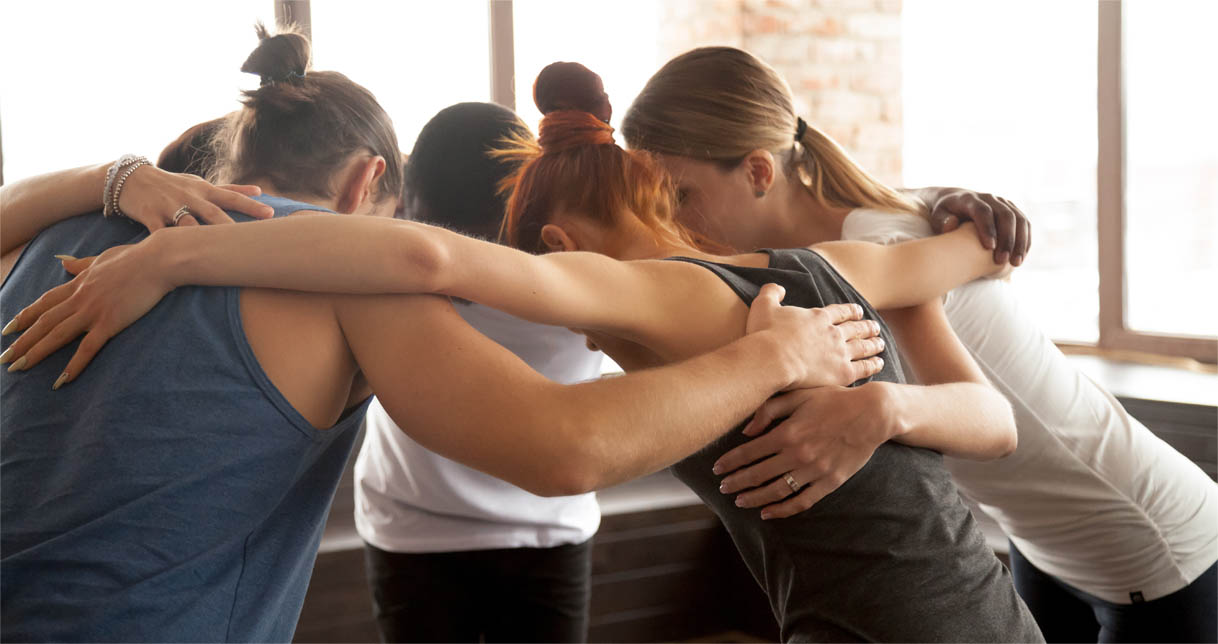 We create shownotes for every episode, so you can easily skim content, get the resources, and download free printables.

I try not to ask for much… but the more reviews we have, the more women can find us on iTunes. We have big goals of reaching one millions moms!!!! And we may even read your review on air…
What other's have said about the Plan Simple Podcast…
"Mia brings together the ideas and people to inspire a more balanced and meaningful life as a mom. She keeps it real and makes me laugh! I listen while I clean, walk, drive and fold laundry. She'd like a wise and caring friend who understands and supports the journey of motherhood. Mia know just what to say so that I feel understood and then provides the nuggets of wisdom with personal stories to reinvigorate my day."
"Each week, I look forward to this podcast. Mia thoughtfully interviews guests who share their tips and tricks for encouraging healthy living for moms and their families. The ideas are not the traditional ones, and I am always in need of new, slightly unconventional ideas."
"I love the simple and practical view that Mia takes on food and life. It encourages me to keep leading a healthy lifestyle that is accessible for any mom!"