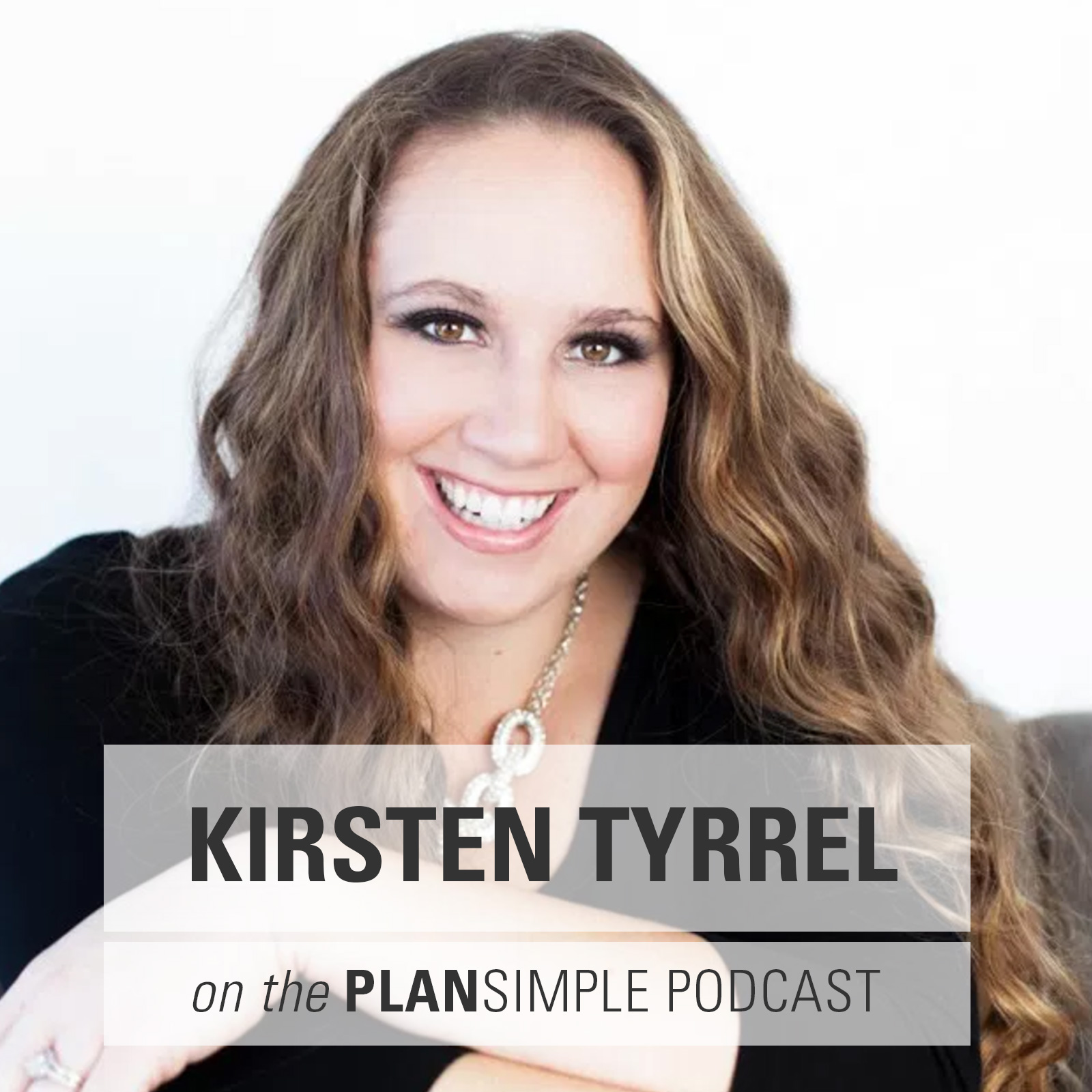 Don't make it about the to-do list, don't make it about how you're going to change everything about yourself to be successful, just make it about changing who you are and who you are going to become and let everything fall into place after that.
- Kirsten Tyrrel
Be the Change with Kirsten Tyrrel
On this episode of the Plan Simple Meals Podcast, I'm really excited to talk with Kirsten Tyrrel, an entrepreneur and podcaster and host of Marvelous Moms. One of the things that I love is that she ends each interview with the question: What makes you a marvelous mom? It catches people off guard, because we have a hard time saying what makes us marvelous moms, but we should all answer that question daily!
We talk about her homeschooling her three kids. She tried it originally a couple of years ago, but realized it wasn't working. Then she felt the urge to try again, because it felt like such a good fit with entrepreneurship—and she could take a long family vacation when everyone else was back in school. Plus it fits their free-spirited family to do a lot of immersive, exploratory learning. 
Kirsten talks openly about her big dreams, including her decision to become a millionaire and an epic trip she wanted to take—and then makes them happen. She talks about pushing through places where a lot of people give up. 
We talk about: 
Starting from nothing and pushing through challenges and even failure

How success breed success because once you do something you have faith you can do the next thing

When people tell you things will be hard and choosing to make them easy

How much kids learn naturally when they aren't in school

Setting boundaries, creating habits and then letting things FLOW

The power of authentic experiences and connections
BIO
Kristen is a passionate entrepreneur who calls herself a connection strategist. Through her gift and skill of connection, she has built 7 figure businesses, has a thriving network of like-minded women, and has hosted a live event with 1,000 people and celebrity keynote speakers! She's the creator and host of The Marvelous Moms Club podcast and the Kirsten Tyrrel podcast to share even more of the behind the scenes about her business and life as a mompreneur. She's also the mom of three beautiful, amazing children.
LINKS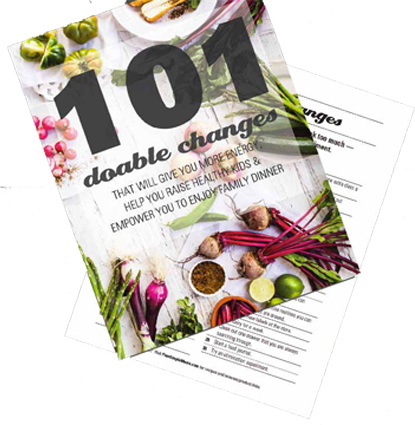 Choose from the changes above or download a list of 101 Doable Changes we made for you.
Doable Changes from this episode:
EXPLORE THE IDEA OF EASY.

Next time somebody tells you that something is going to be so hard or you feel yourself starting to fall into the mindset that something will be hard, pause. Ask, "What if this were easy?" Approach whatever it is you are doing with the idea of ease and see what falls into place.

SAY WHY YOU ARE A MARVELOUS MOM.

Try answering this question every day. Say, "I'm a marvelous mom because …" It could be something you did that day or something you know or have learned about yourself. Say it aloud to yourself. There is magic in hearing it. Write it down. There is magic in that too.

STATE YOUR DREAM.

Whether you share it with a podcast to millions or tell one supportive person, say your big dream aloud. Even it if's scary or feels hard or you have no idea how to make it happen. Start by saying and owning your dream.