Download a free sample. No email required, but please promise, you will make one simple change in your family this week. You should get plenty of ideas how…

I am so excited to share my book, Plan Simple Meals with you today… It is filled with inspirational stories, simple how-to's, and over 100 easy recipes.
By committing to a healthy lifestyle, you can change your future — and your kids' future — one meal, one food, one doable change at a time! You in?
To your family!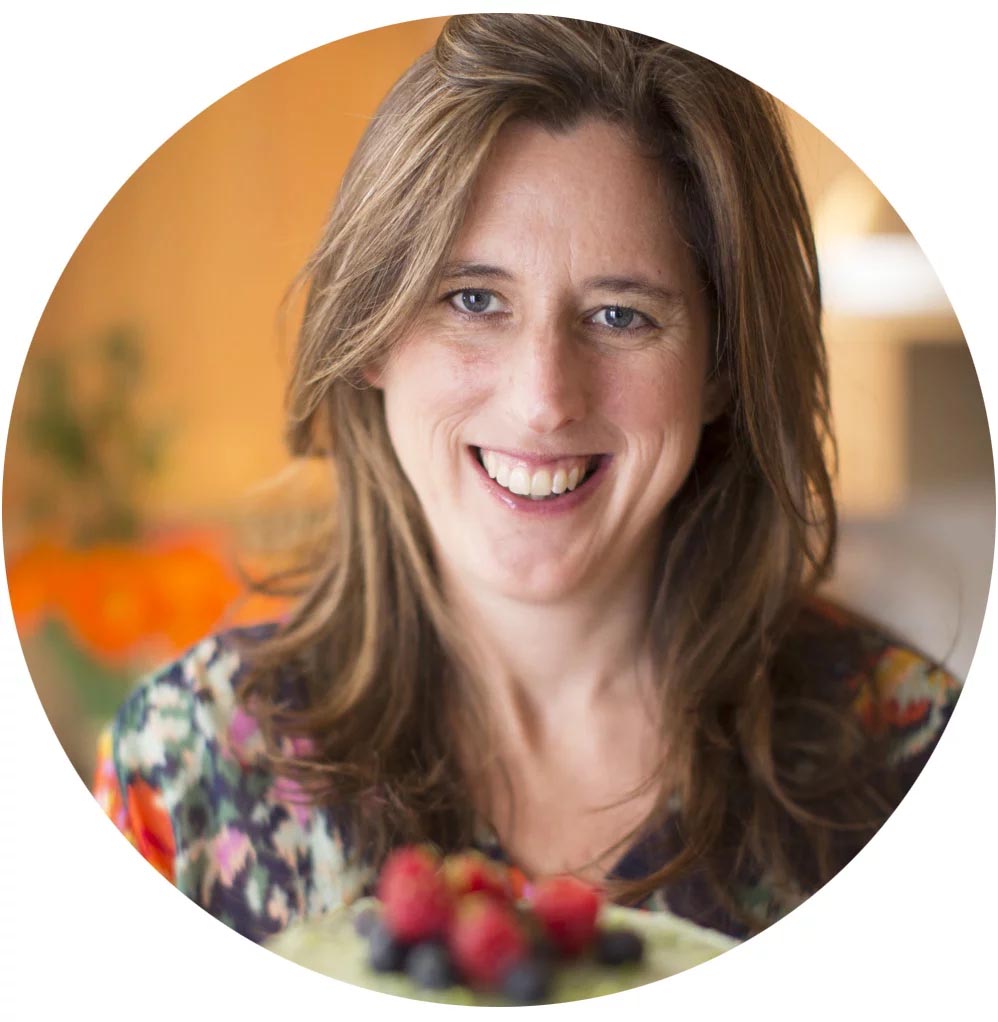 Order the Book Now and Receive
Three Special Gifts from Mia!
Note: This also gives you access to the members only area
with the worksheets mentioned throughout the book.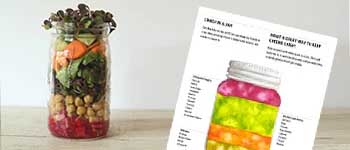 4 fridge worthy printables
of our 4 favorite formulas!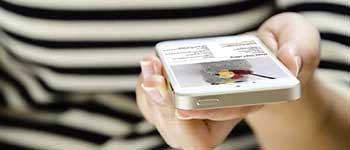 Mia's 10 favorite recipes
formatted for your iPhone.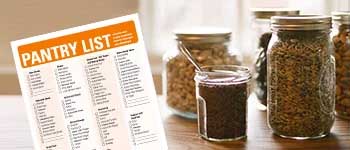 Our gluten-free, dairy-free
pantry list.
Step 2: Fill out the form below to get access to your gifts.
A few things you will learn in the book:

How to stay the course.
You will learn a system for creating healthy habits that stand the test of time , so kid sick days and vacations don't throw you for a loop.

How to get more energy with food.
You will get tools and recipes with an "experiment" plan, so you know what foods make you feel fabulous.

How to create rhythms and rituals.
Once you create a plan around each of the three meals, you will learn how to create a rhythm that weaves your plan into your life.

How to master "formulas."
You will walk step by step through a few "formulas", so you are not always having to look up and follow recipes — instead you make a formula with in season produce.

How to kick sugar.
Learn easy changes you can make to kick your sugar habits. Think chocolate shakes and decadent desserts.

How to shift a picky eater.
Get systems and food ideas for moving a picky eater into a new uncharted territory of many veggies!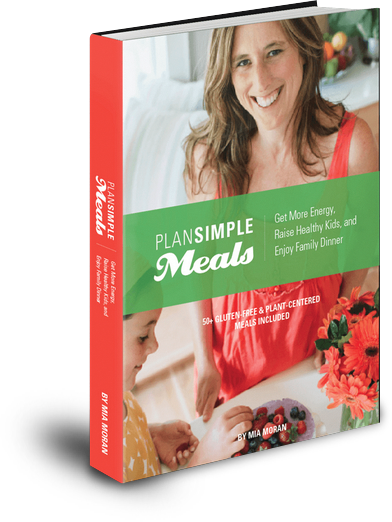 Here is the deal… Healthy eating can be a challenge. Parenting can be a challenge. Even if you've somehow mastered one of them, there is the other. This book weaves the two together. And though neither healthy eating nor parenting is easy, they both can be simple.
This book can serve parents who struggle to make family dinner happen, parents who want their kids to enjoy more veggies, parents who want to shed some post-baby weight, and parents who are dealing with a food sensitivity in the family. Each person who gets this book will be at a slightly different part of their journey, but there is a common thread…
You have decided to make a change to what you eat as a family, but you are not sure how — this book is the how.

Mia envisions a world where kids crave salads, moms feel healthy and energetic, and the whole family feels fabulous after every meal — and she hopes you will join her on the journey.
Once 85 pounds overweight and exhausted, Mia lived the principles of Plan Simple Meals and lost the weight. She was surprised to find she also had boundless energy, and eliminated life-long allergies and ailments. Soon afterward, she dedicated herself to developing simple recipes and solutions for moms everywhere to eat clean and create a more peaceful family rhythm at home.
Mia is committed to bringing the amazing benefits of eating clean to other moms, teaching the principles that are easy, actionable and work.