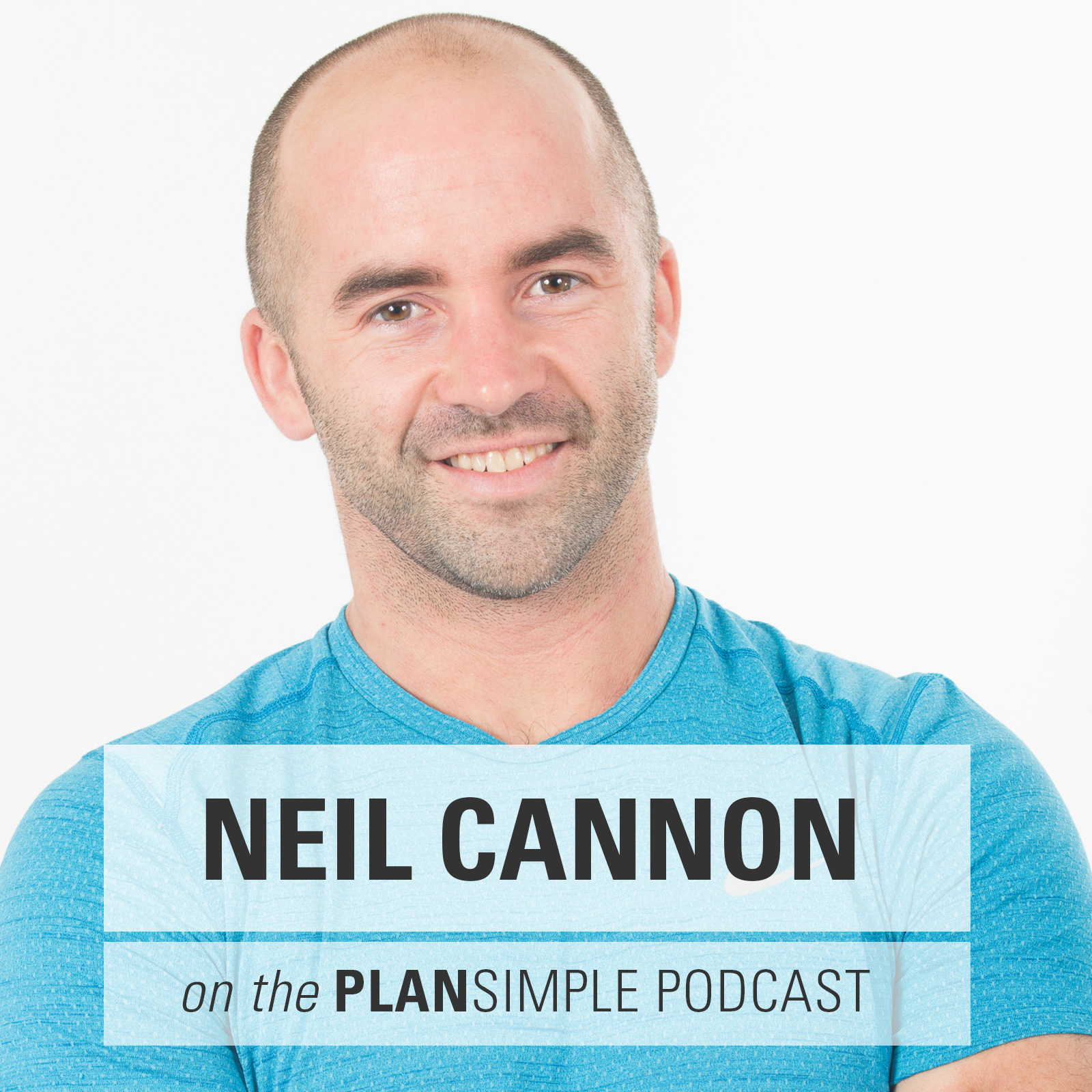 No More Inflammation with Neil Cannon
About Neil:
Neil Cannon is the author of Mojo Multiplier: Raise Testosterone Naturally, and bestselling author of The Vitality Secret: Defy Disease, Combat Common Illnesses & Stay Young.
What we chat about in the episode:
Inflammation and how we can eat so we don't get the host of medical issues associated with inflammation.
They dive into food, exercise and mindset.
They touch on dairy, animal protein, and calcium.
He talks about his favorite blood tests and how we should all get them.
They touch on vegetable juices and smoothies.
Links: