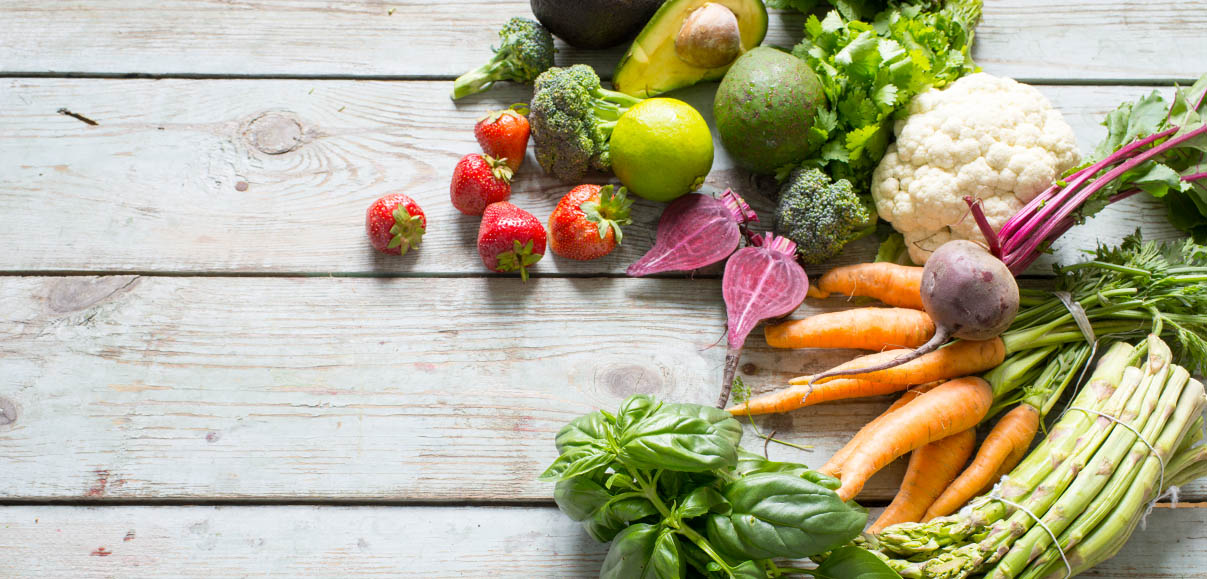 Food Stories from the Podcast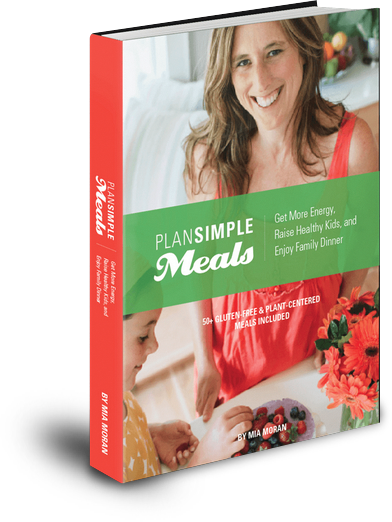 A #1 International Bestseller
Get more energy, raise healthy kids, and enjoy
family dinner – one meal at a time.
Dive into stories, very doable strategies, and ove
100 gluten-free, plant-centered meal ideas.
Gluten-free, Dairy-free, Plant-based Recipes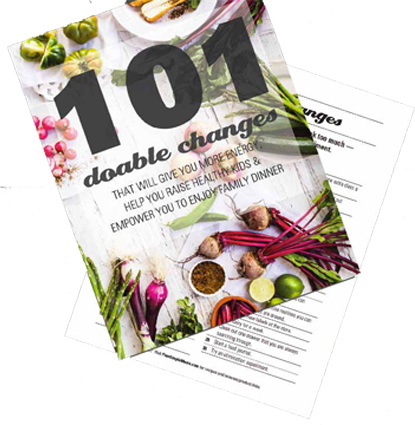 Choose from the changes above or download a list of 101 Doable Changes we made for you.
I'm a creative, entrepreneur and mom of three who went from exhausted and overwhelmed to happy and energetic (most days). Now I find great joy helping other busy families find the time to make food, family and work both fun and healthy.
Over the past 8 years, I have rid myself of seasonal allergies, gotten off all medicine, lost some weight… and most importantly given myself the gift of time and energy….