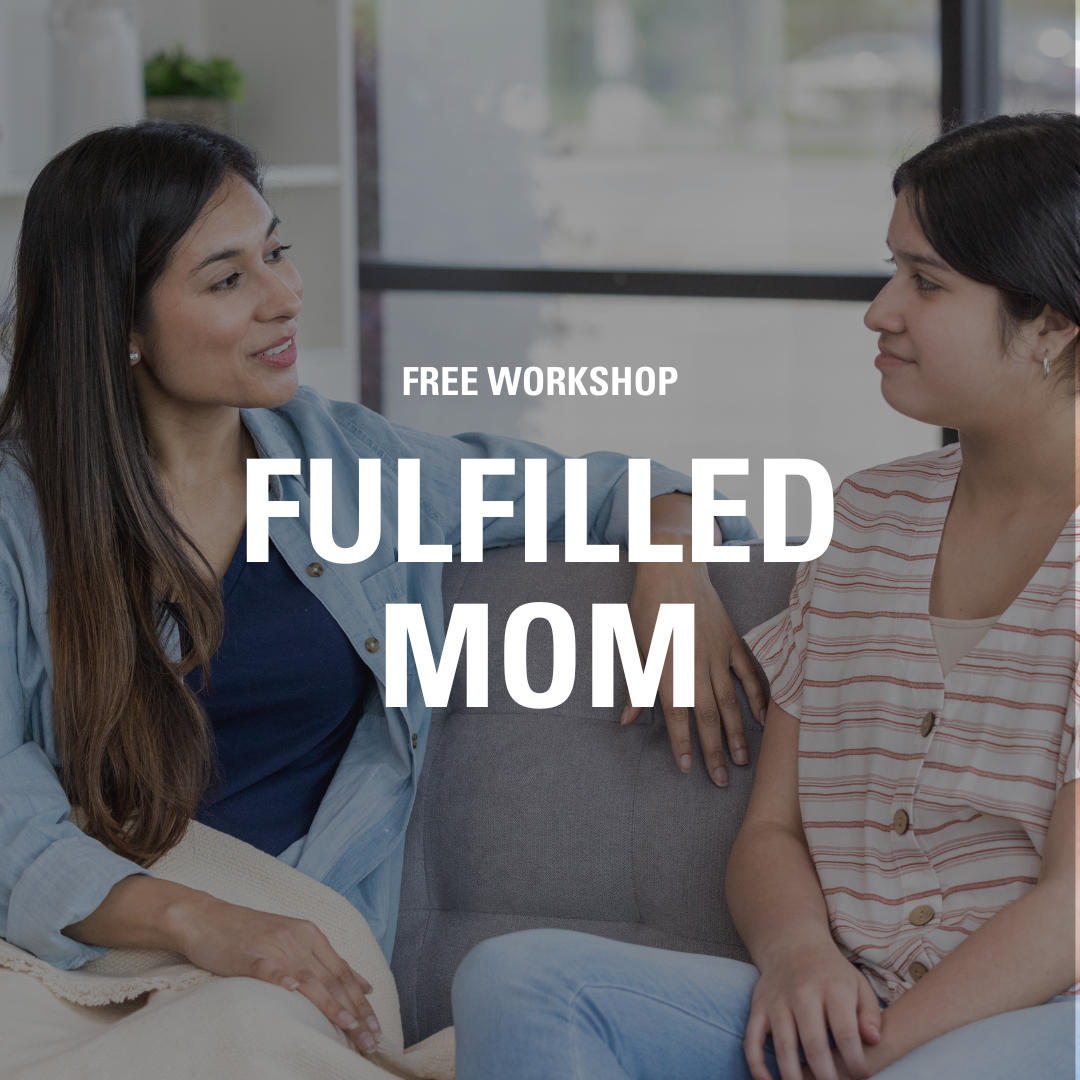 "In giving birth to our babies, we may find that we give birth to new possibilities within ourselves."
- Myla and Jon Kabat-Zin
This is part of a series of workshops where we are unpacking how the FLOW Planning Method can be used to create magic in specific areas of life. In this case, we are looking at motherhood.
If you want to go deeper and be supported in doing this work, join us for Easeful Motherhood. We start September 22.
In a world where being busy has become a badge of honor and women are juggling more than ever, let's take an hour to consider what really matters and how that can play out in our lives as mothers.
We will look at:
An updated look at work/life balance

and how to define motherhood in the context of

your

life.

5 questions to answer every Friday

that will exponentially increase how present (and calm) you are with your kids.

What your calendar has to do with how fulfilled you are as a mother

—

and it's not about who has to be where and when or what's for dinner (though both are useful things to have in your calendar!).
This workshop will be useful for mothers with toddlers, women whose kids have left home, and every mama in between.
Listen to this workshop with a paper and pen in hand.
Workbook Image
Grab the Workbook here »
(Easeful Motherhood Image)
Join us for Easeful Motherhood »