Ready to REALLY, once and for all, stop the craziness that is living with a feeling of overwhelm 24-7?
-
The Plan Simple RELAUNCH!
Ready to REALLY, once and for all, stop the craziness that is living with a feeling of overwhelm 24-7?
The Plan Simple Podcast Is For: 
Women who want to tell a new story about the balance of work and family
Women who don't want to sacrifice their health in pursuit of this balance
Women ready for less stress and more life
I am a mom of three, a wife and a life coach who also makes time for wellness—and I am dedicated to helping overwhelmed women create lives where they have room for a meaningful career, an amazing home and family life, and are taking great care of themselves — we're talking, mind, body spirit. We go behind the scenes into the successes and the dark moments and hard days.
My goal is that you stay inspired and full of ideas to make lots of little, doable, micro changes in your life that when added up will make a HUGE difference in your life.
Ready, Let's do this!!!
Let's move your life from overwhelm to ease.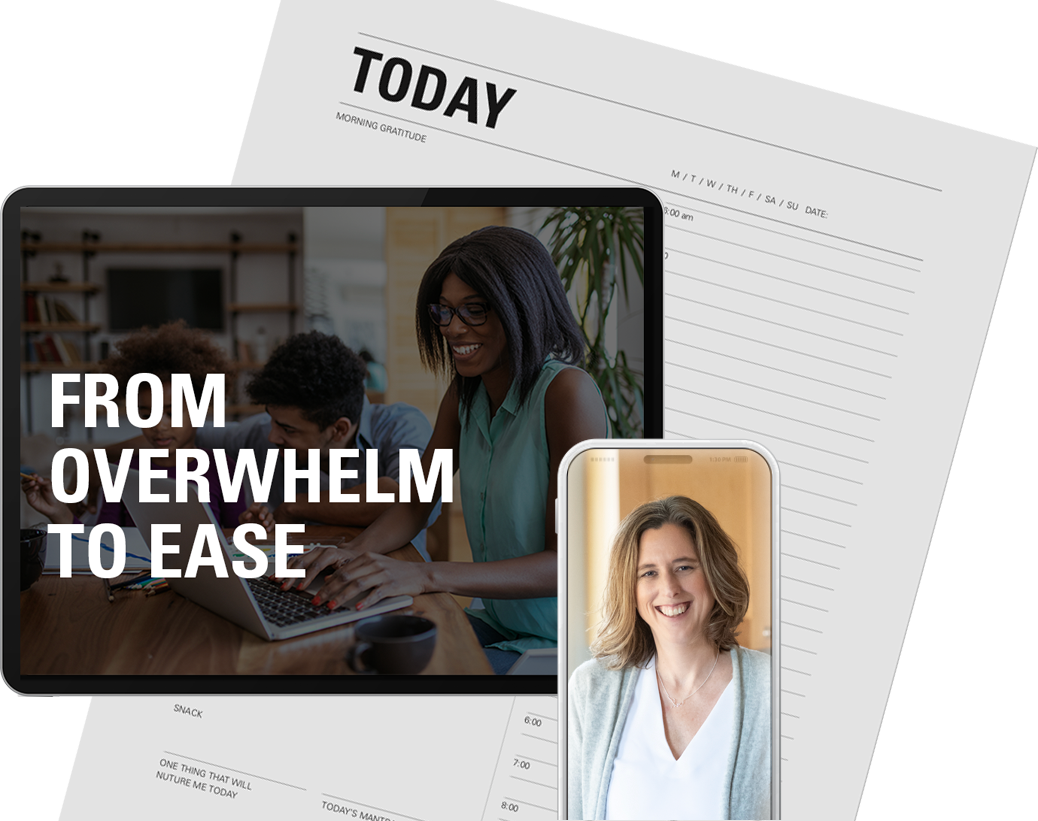 Go from Overwhelm to Ease. Make one simple change and transform overwhelm into something far more productive and valuable.
To celebrate 300 episodes, we are hosting a GIVEAWAY!!!
We are going to choose 40 people to get a copy of the FLOW Planner, and one winner will be chosen to for a VIP DAY WITH MIA!
Here is how to win:
Go to iTunes, search for the PlanSimple Podcast
Leave a RATING AND REVIEW for the Plan Simple Podcast
Come find the Giveaway Post on Instagram, and put "Reviewed" in comments
The first 40 people who leave a review, get a FLOW Planner and the brand new COURSE that goes with it!
Everyone gets entered to win a VIP day (sold for $2400) where we can plan anything from your business strategy to your meals — using the FLOW planning process.
A vision with a plan and some quick, supported action is the best way to make some serious progress towards your dreams — and that's what we do during a VIP Day!!!
Winners will be selected Tuesday, March 22, 2022.