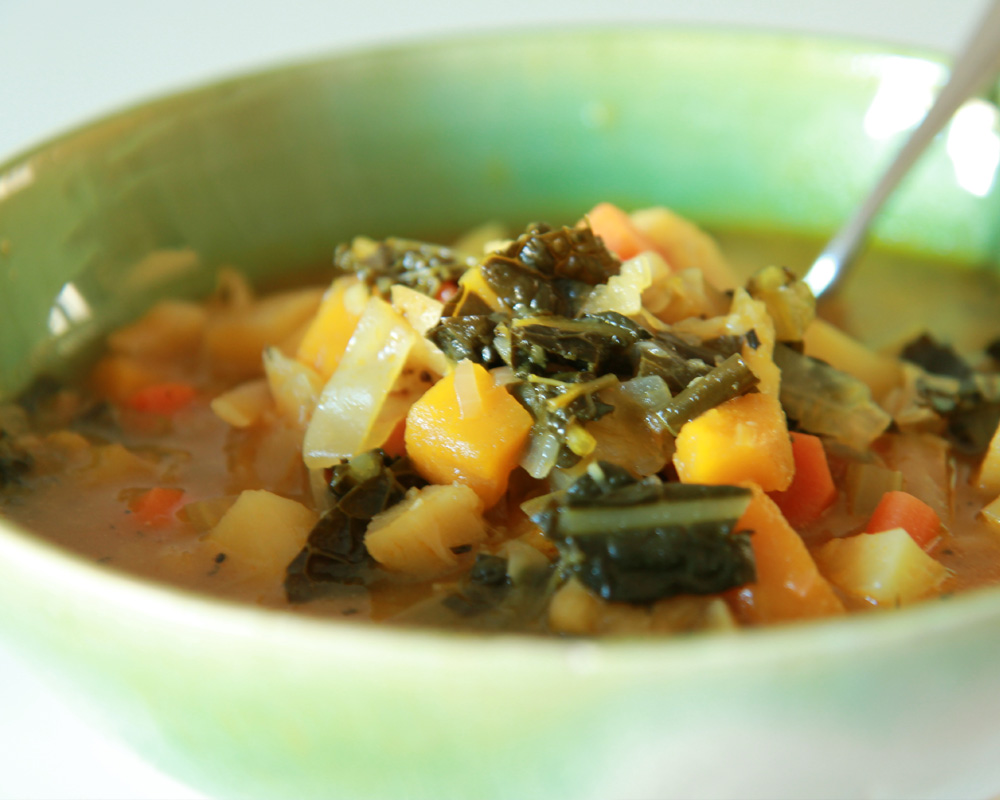 Backstory
This soup is very flexible and can be made with any firm veggies in any season.
Some kids are soup kids, and some are not such fans. But soup is worth serving and getting into your family's rhythm. It is a great way to use all the veggies in your fridge, and a strategy to make easy yummy meals. So if you are not big fans, it is something I encourage you to put some time into and make a big effort to embrace!
Soup night can have fun things to dip: Garlic bread, quesadilla, and plain toast sticks. Sometimes that is a way to draw in skeptics. That said, in our house you have to also be willing to eat your soup with a spoon!
Picky to Adventurous
Start with simple purées
Add more tastes to the purées
Make soups where the veggies are diced super fine, start simple, and always have a component your kid loves
Add more veggies
Recipe
Ingredients
6 Carrots
2 stalks Celery
1 large Potato
2 cups Frozen Corn
1 small Squash
2 Leeks, finely diced
1 Onion, finely diced
8 cloves Garlic
5 Tablespoons Miso
Directions
Dice Veggies into similar-sized pieces.
Put everything except miso in pot and cover with water.
Dissolve miso in ½ cup warm water and add to soup.
Cook until carrots are tender, about 25 minutes.
Add sea salt and pepper to taste.
Top with sautéed kale or bok choy made with mirin, garlic and tamari.