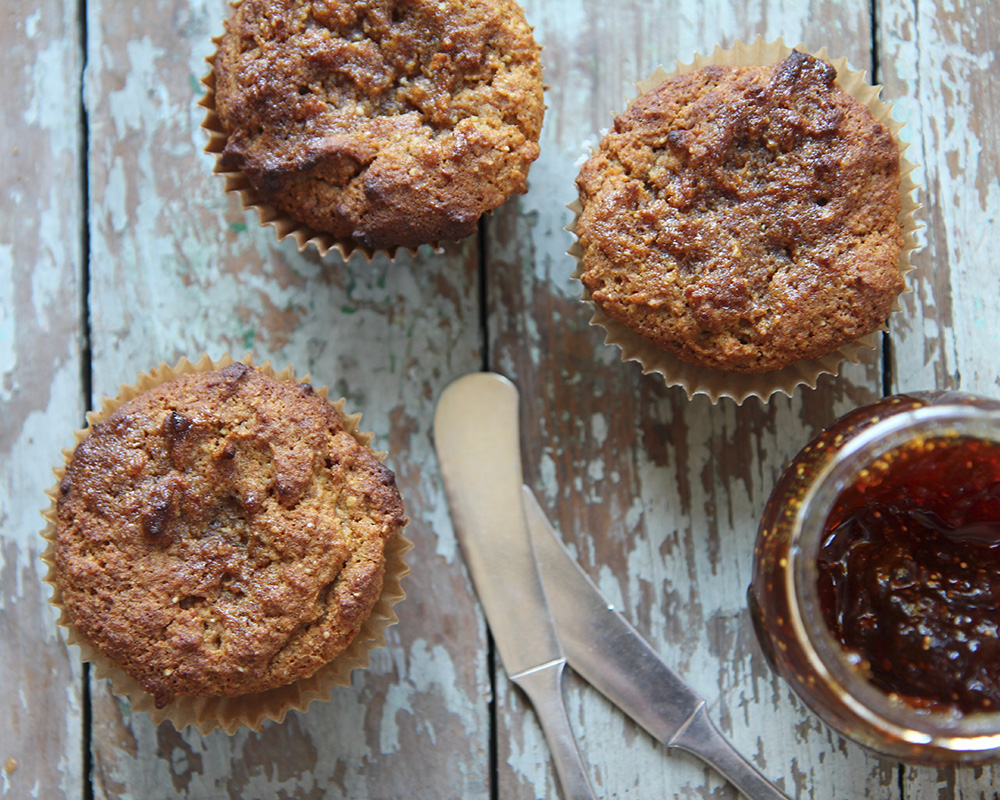 The Backstory
There is such a wealth of amazing cookbooks on the market that share gluten-free and dairy-free recipes. Gwyneth Paltrow's was one of my early favorites!
In fact, I love it so much, that I created a meal plan that is two weeks of my favorite recipes!
A few of the things I have found are really important in my healthy lifestyle journey is to play around where ever possible, use what I've got as much as possible, and strike a balance between challenging my kids taste buds and nurturing them.
This recipe is a favorite in my house. It started off with a few spices that were not in our cabinet and a we love our version of gluten-free flour, so it turned into this.
The cool think about courting a recipe, getting to know it, and play with it, is that you learn it — and instead of a recipe that you have to look up and recall, it becomes an easy part of your toolbox.
Recipe
Ingredients:
1 large Baked Sweet Potato (about 2-2 ½ cups)
½ cup Extra Virgin Olive Oil
½ cup unsweetened Almond Milk
1 cup good-quality Maple Syrup
1 tablespoon pure Vanilla Extract
1 cup Brown Rice Flour
½ cup Almond Flour
½ cup Buckwheat Flour
½ teaspoon Baking Powder
1 teaspoon Baking soda
1 tablespoon Cinnamon
1 teaspoon Nutmeg
½ teaspoon Sea Salt
½ teaspoon Xanthum Gum
Directions:
You are going to bake sweet potatoes on Sunday so you will have them for this recipe. To bake, prick with fork, set on foil-lined cookie sheet, and bake at 375° for a little over an hour until tender.
Add sweet potato, olive oil, almond milk, maple syrup (minus one or two tablespoons), and vanilla to the blender, and blend until smooth.
Combine all dry ingredients in a bowl and mix.
Add the wet mixture and stir everything together.
Add mix to muffin molds. I highly recommend silicone muffin cups on a cookie sheet for gluten-free baking. Or you can grease a muffin tin with olive oil. Makes 12 normal-sized muffins or 24 mini-muffins.
Bake at 375° for 25-30 minutes. Test with a toothpick, which should come out clean with no batter.
You can paint the top of the muffins with the 2 tablespoons of maple syrup right when you take them out of the oven. Let cool at least 10 minutes.