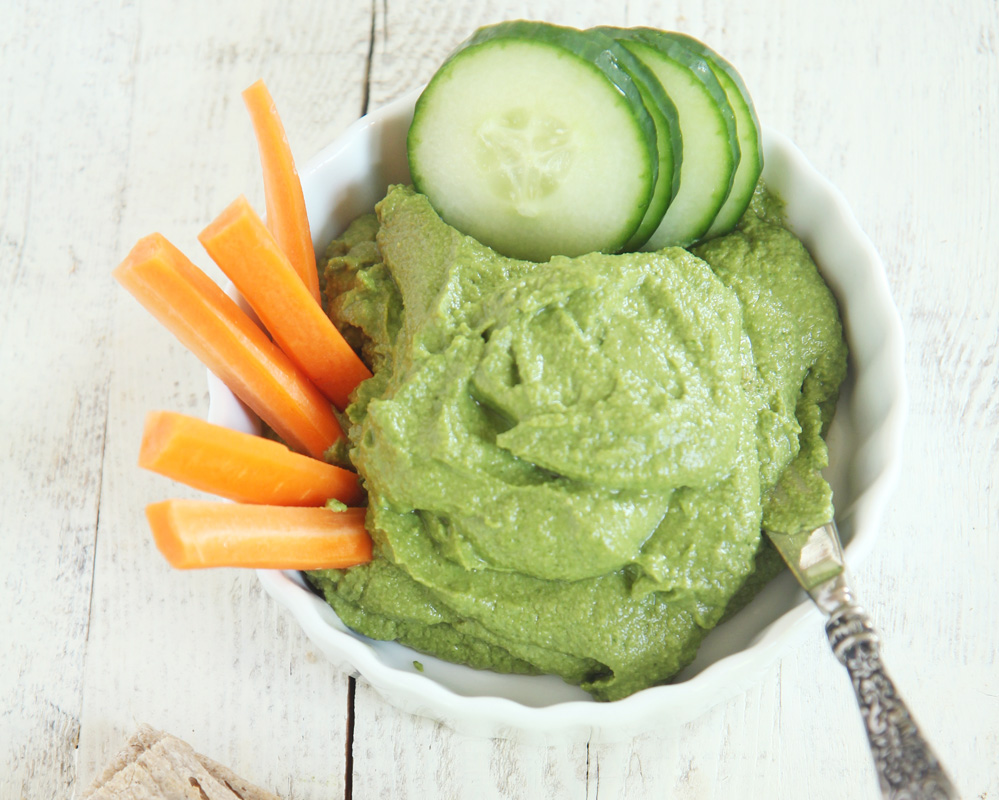 Backstory
This is one of the first recipes I created and loved. I ate it and wrapped it in collard leaves every day for lunch for a few months.
Eventually I got sick of it, but it stills remains a favorite of friends and family who have it less frequently, so I regularly bring it to parties as a contribution.
If you do not have a Vitamix, I would recommend a food processor for this recipe.
If you are someone who does not like cilantro, basil would be a nice alternative.
Soaking seeds and nuts is easy once it becomes habit! Every Sunday night, I soak beans or nuts, so I have them to use.
Recipe
Ingredients
3 cups sprouted sunflower seeds
1 cup fresh squeezed lemon juice
¼ cup chopped scallions
¼ cup raw tahini
¼ cup tamari
1 large bunch of cilantro
1 clove garlic
1 teaspoon raw honey
Directions
1. Place 3 cups of sunflower seeds in a bowl and cover with water. Soak for 8 hours.
2. Drain and rinse seeds and place in a  strainer for about 2 hours. You will see the seeds get a very small "tail."
3. Place all ingredients in high-speed blender. I use my Vitamix with the plunger, as it is a very thick dip.