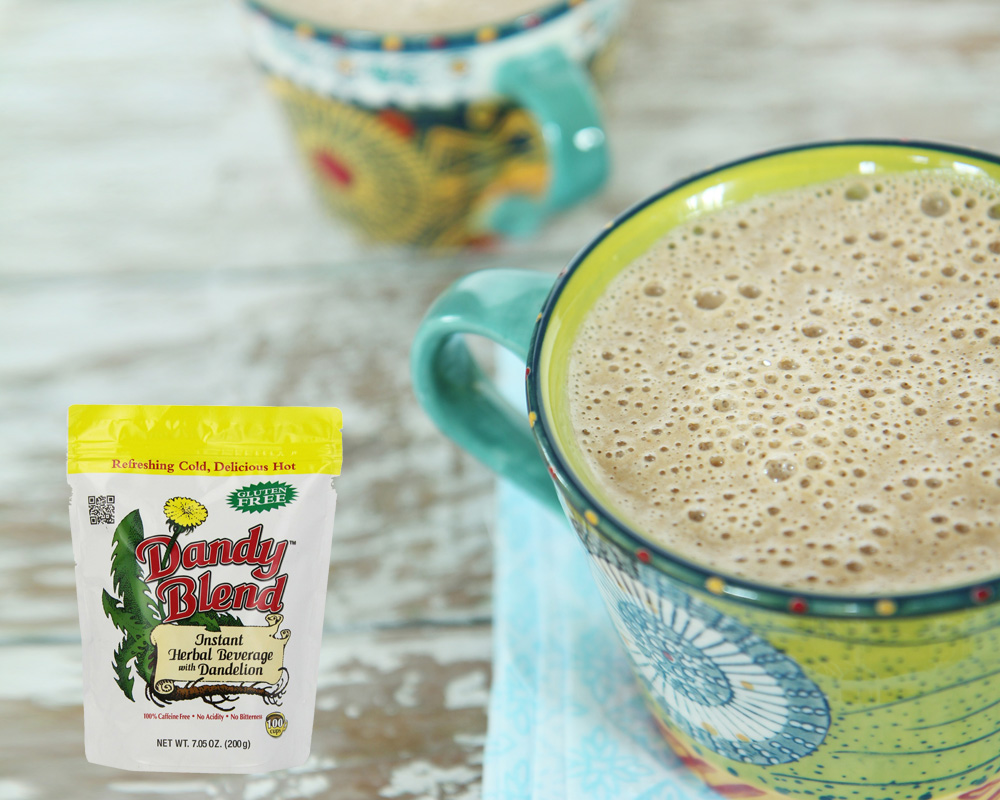 The Backstory
Nina Manolson is such a wealth of information around food and really nurturing your body. I personally found her about 4 months into my loose 65 pounds journey. I had been told to eat all raw, which I was OK with, but I was not a cook, so I literally ate the same thing for those 4 months!
I felt fabulous but also bored.
Thank goodness for google. I looked for raw food teachers near Boston and found Nina, who was having a class the next Sunday. Funny thing is I don't think she has had a class in her kitchen since, and it ends up we have a lot of friends in common… so maybe we would have met no matter what.
She has shared many recipes with my readers over the years. You can get some of them, including this one, in a free pdf here.
Recipe
Ingredients:
2 tablespoons Dandy Blend
1 heaping tablespoon Hemp Seeds
1 heaping tablespoon Chia Seeds
1 heaping tablespoon Coconut Flakes
2-4 whole pitted Dates
1.5 cups Water
3 shakes Cardamom
3 shakes Cinnamon
3 drops Vanilla Stevia (liquid)
2-3  Brazil Nuts (optional – but adds a lovely richness)
Directions:
Blend well in Vitamix.
If you want it warm – blend for 3 full minutes.
If you don't have a Vitamix, use warm water and blend for longer and use soaked dates so they are softer and easier to blend.