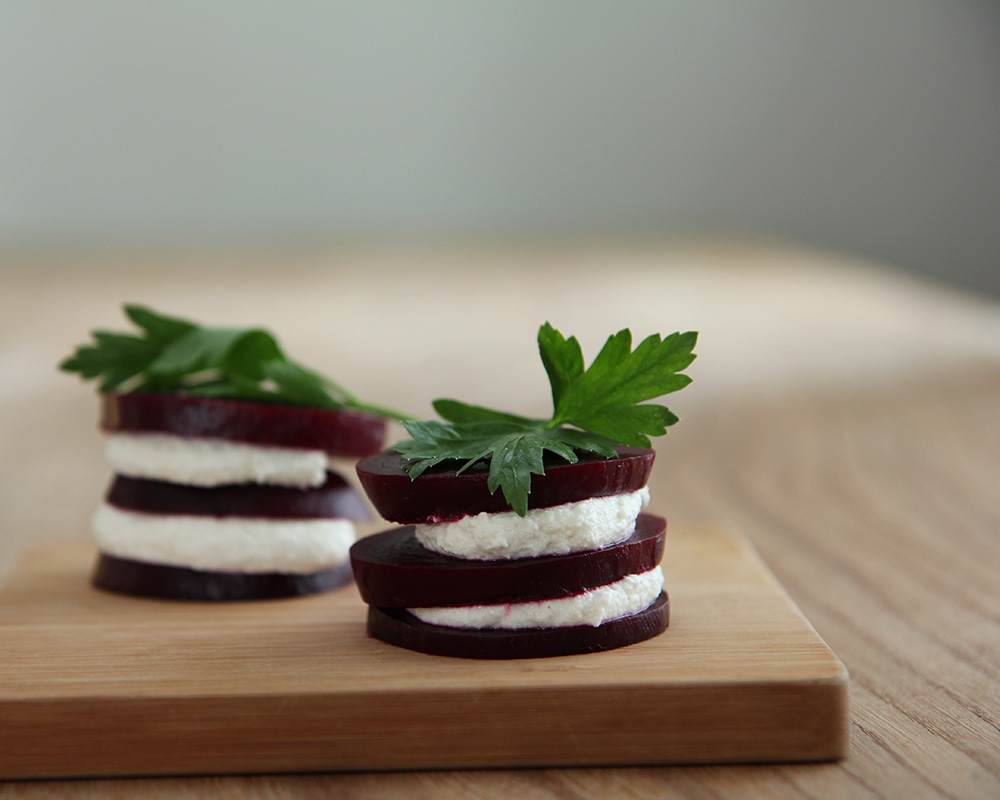 Backstory
I love finding new great recipes that are 100% what I want to eat, but I also love knowing people that are so into the food that they create, that their enthusiasm alone is enough to get me excited in my kitchen. One of my old obstacles was a fear of messing up in the kitchen, and this kept me from eating the food my body needed! The enthusiastic chefs that have come into my life over the years have helped me overcome this.
So my big lesson: how I create food is just as important as what I am eating. And you know who really picks up on this? Our kids.
My friend Bea Peltre is one of these people for whom the experience is very much a part of the food, so when she came out with her fabulous cookbook , La Tartine Gourmande, I bought it right away. If you haven't seen it, you should surely go check out her blog and her book. I highly recommend it for gluten-free recipes, beautiful photography, and her inspiring love of food, which literally leaps off the pages.
One of her recipes that grabbed me was beets with goat cheese; it is an old favorite of mine, so I set out to make a dairy-free version.
I have mentioned that sometimes I roast beets in advance to have on rushed days – well this is the perfect dish to use them!
Cashew Herb Spread Recipe
Ingredients
2 cups Cashews (that have soaked for 2+  hours)
¼ cup chopped Scallions (or White Onion)
1 teaspoon Lemon Juice
Salt and Pepper to taste
Water as needed (around a ¼ cup if cashews are well soaked)
1-2 tablespoon of chopped Basil (or other fresh herbs, Thyme is really nice too)
Directions
Blend everything except Basil in the Vitamix, high-speed blender or food processor. Add water and salt as needed. The texture should be smooth and thick (like goat cheese).
To assemble, slice cooked (or very thinly sliced raw) beets and alternate: beet, spoonful of cheese, beet, cheese … as high as you want to go!
With just roasted beets and fresh made (5-minute) cheese. This can be great warm.
Bea garnished hers with Maché, which has a wonderful nutty flavor. I seem to eat everything with fresh sprouts these days, which is also a nice green crunchy element!